Why Men Hesitate to Address Hair Loss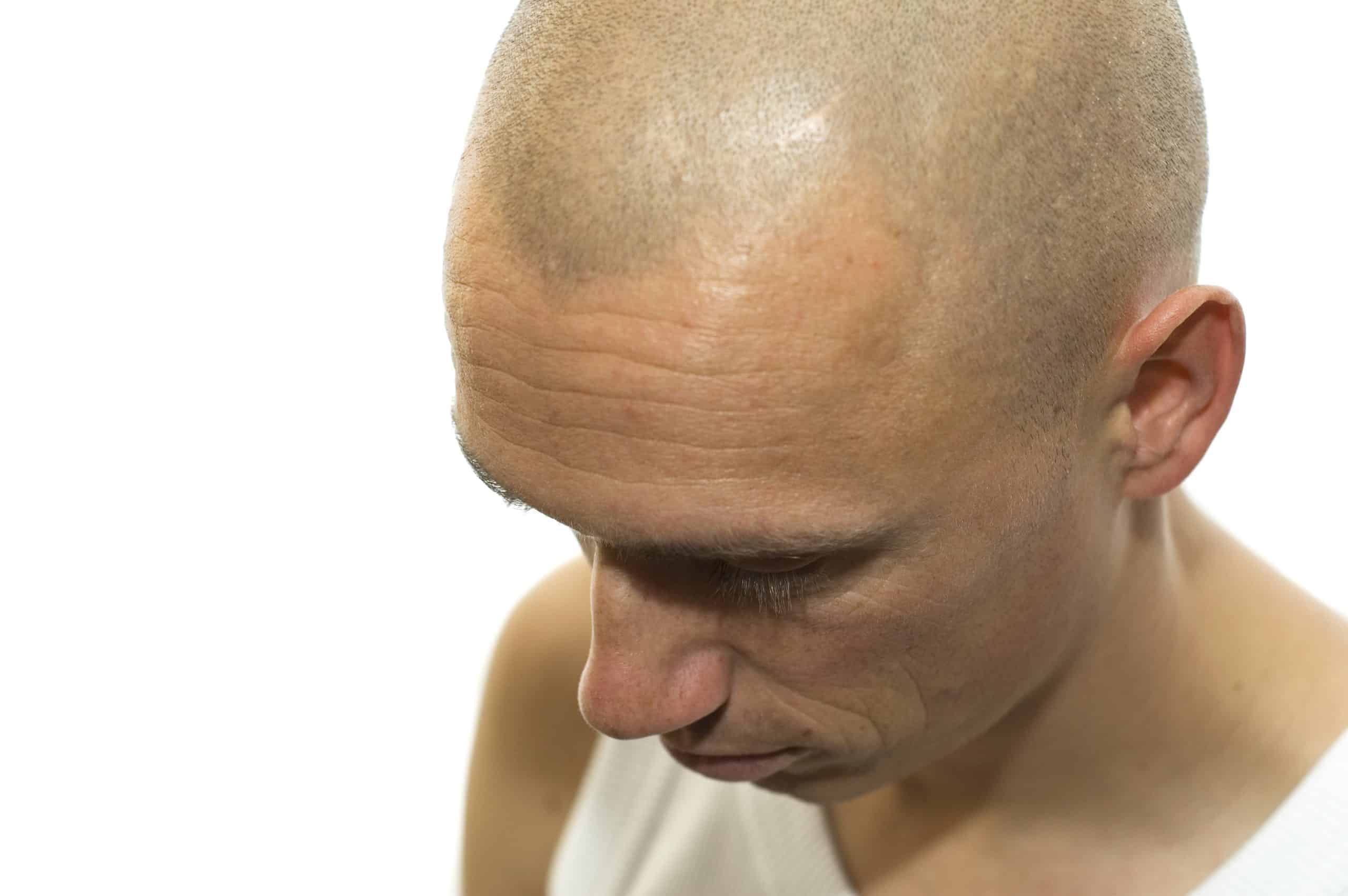 Hair loss is a very common problem among men in their early 30s or late 40s, which eventually becomes an increasingly disruptive issue as men grow older. This affects the way men feel about their appearance and can result in a decline in self-confidence, leading to a lack of self-esteem. Despite the high incidence of hair loss, many men still hesitate to address the problem.
Here are some reasons why men might not address hair loss:
Fear of Social Stigma: Hair loss is often seen as a symbol of aging and a decline in virility. Men may fear being judged or ridiculed by others for losing their hair. This social stigma surrounding hair loss can cause them to avoid addressing the issue altogether, even when they know there are treatment options available.
Belief that It Is Genetic: Many men believe that hair loss is entirely genetic and cannot be reversed. This belief leads them to accept hair loss as a natural part of aging, which can cause them to give up on addressing the problem altogether.
Fear of Surgery: Some men may not want to undergo hair restoration surgery due to the fear of the procedure, the cost associated with it, or the possibility of complications.
Don't Know Where to Start: Men may not know where to begin when it comes to addressing hair loss. They may be unaware of the various treatment options available, making it difficult to know which approach to take.
Negative Body Image: Men, like women, can develop negative body image issues and feel embarrassed about their hair loss. Many men may feel that their appearance is defined by their hair and are afraid that people will view them differently if they lose it.
If you are experiencing hair loss, then it is essential to address it early enough before it advances further. The good news is that there are various treatment options available to address hair loss. You can consider using topical treatments or medication like finasteride or minoxidil, undergoing hair restoration surgery, or trying out natural remedies. As a man, it is okay to feel self-conscious about hair loss. However, it is crucial to seek help early to avoid further damage to your self-esteem. International Hair Institute in Chicago, offers free hair loss consultations so you really have nothing to lose. We offer great pricing and financing options and are conveniently located in the heart of Chicago.

Our Approach
Chicago's Hair Restoration Leaders
We are committed to providing patients with useful innovations, utilizing the latest strategies, equipment and technology to achieve the best hair restoration outcomes.
A Dramatically Better Approach
Dr. Carlos Puig's credentials are unrivaled. He has over 40 years' experience and has served as President of the American Board of Hair Restoration Surgery and the International Society of Hair Restoration Surgery.
100% Natural, Undetectable Results
International Hair Institute is Chicago's best hair restoration clinic. Our patients receive high-quality care at a reasonable price and can expect to achieve superior hair restoration results that are natural and long-lasting.

Our Clientele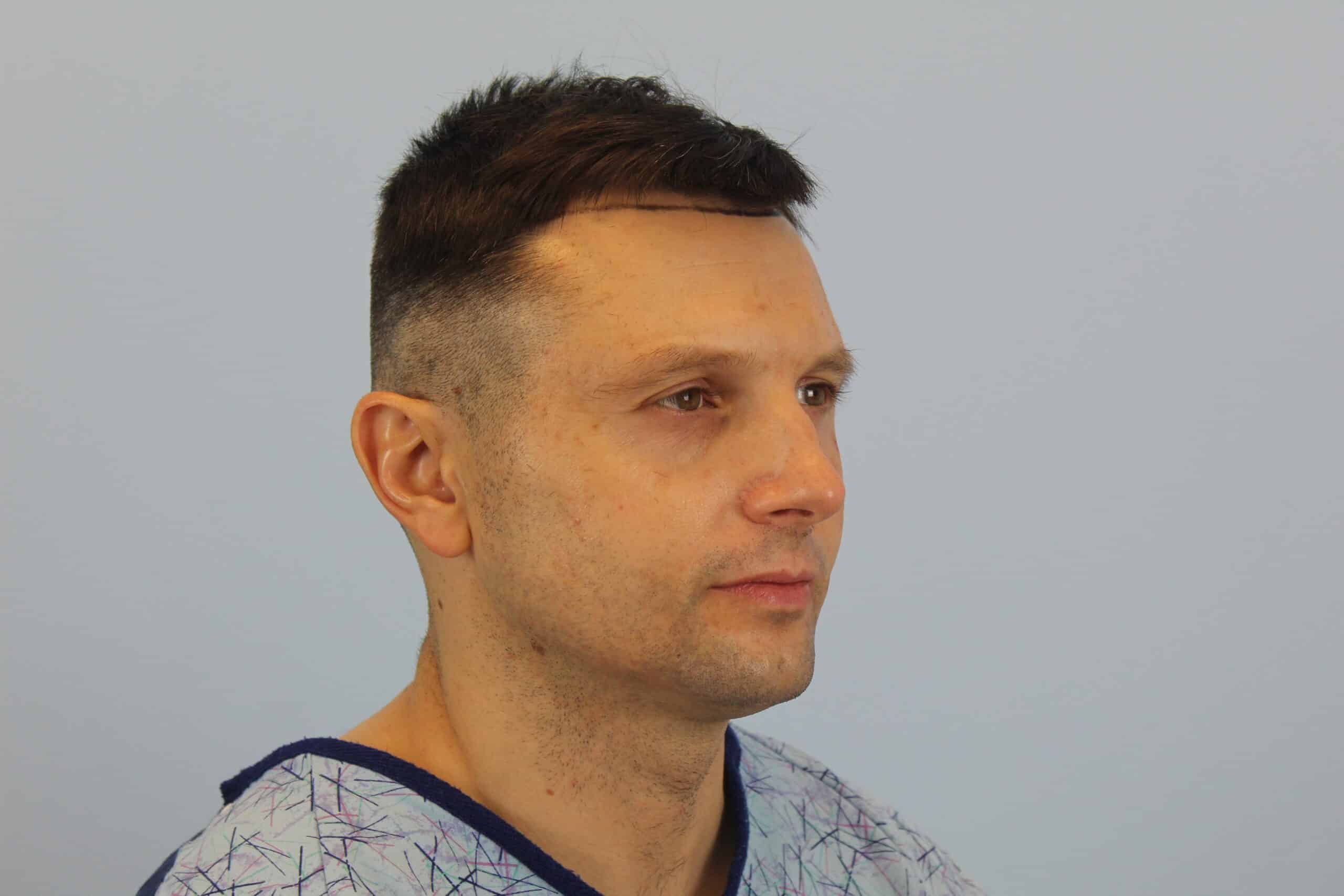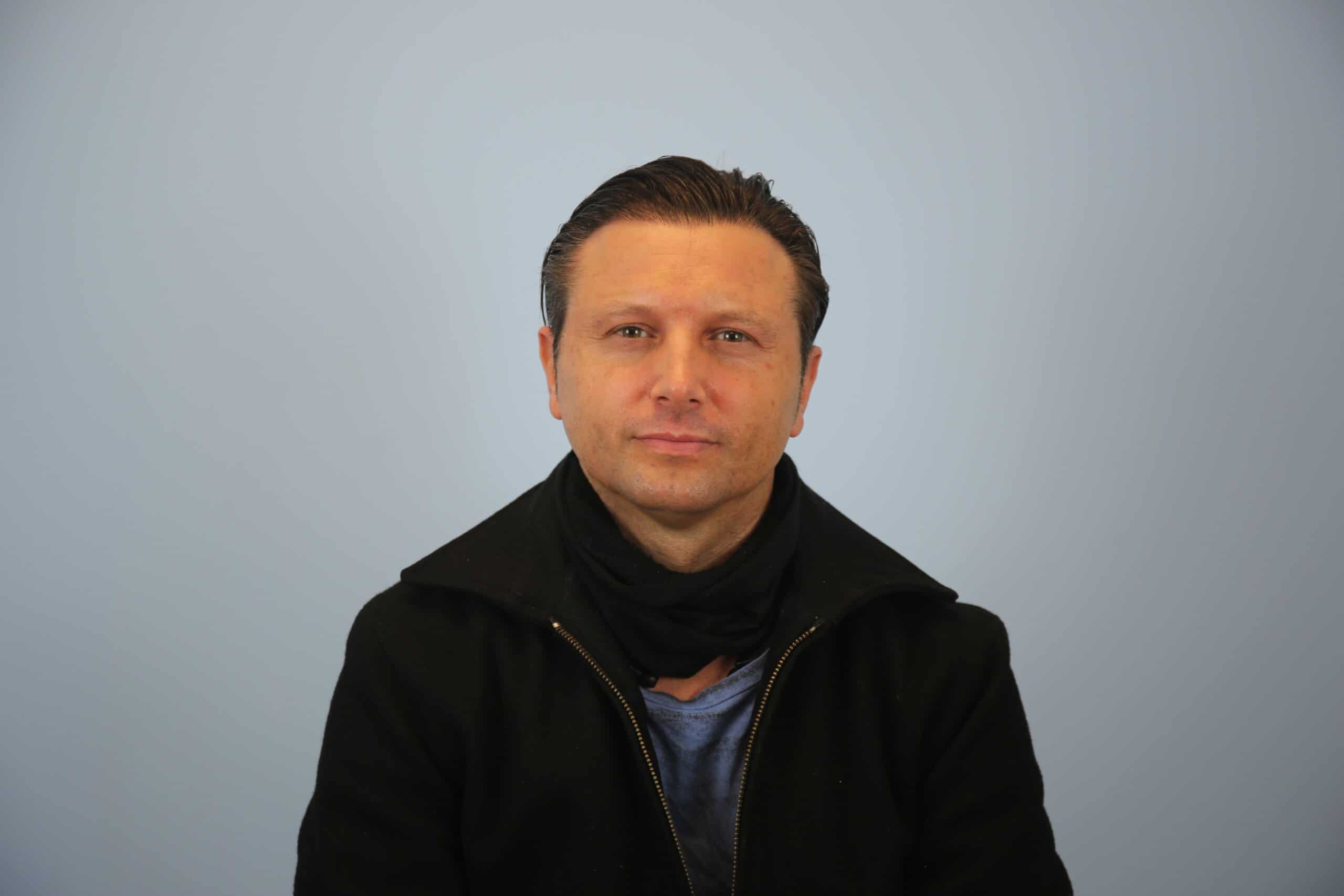 Eddy (Adrian)
Salesperson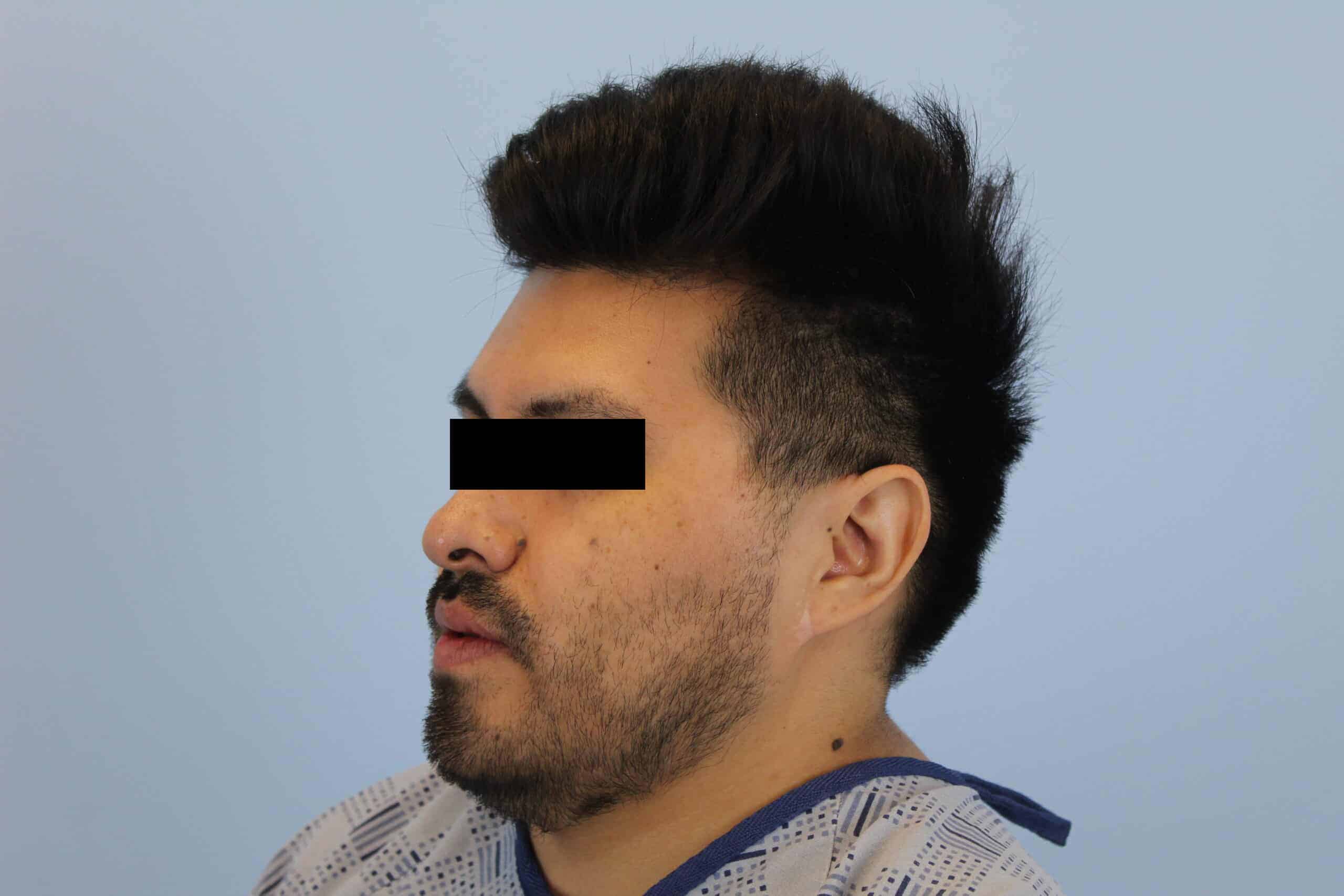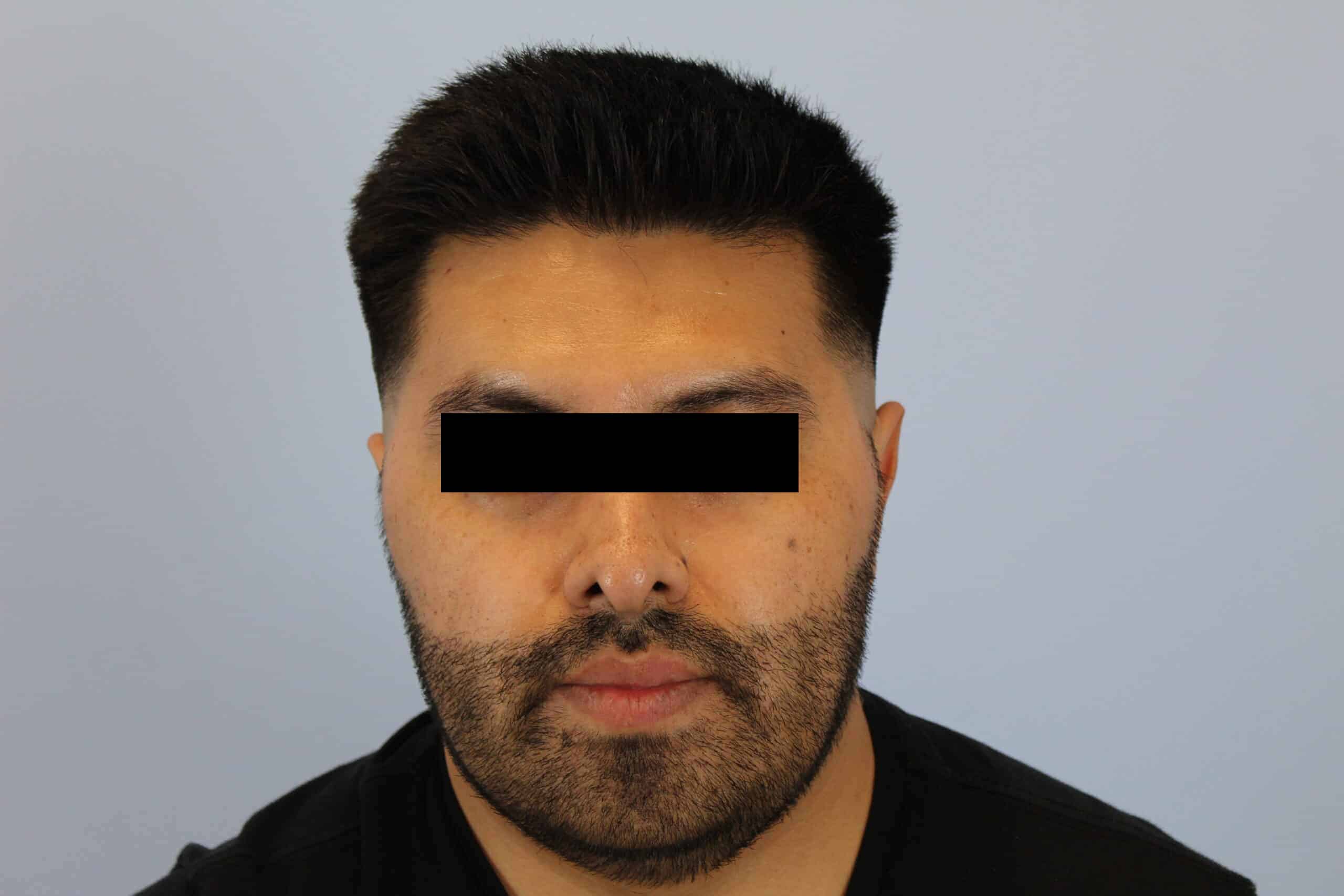 Ben
Attorney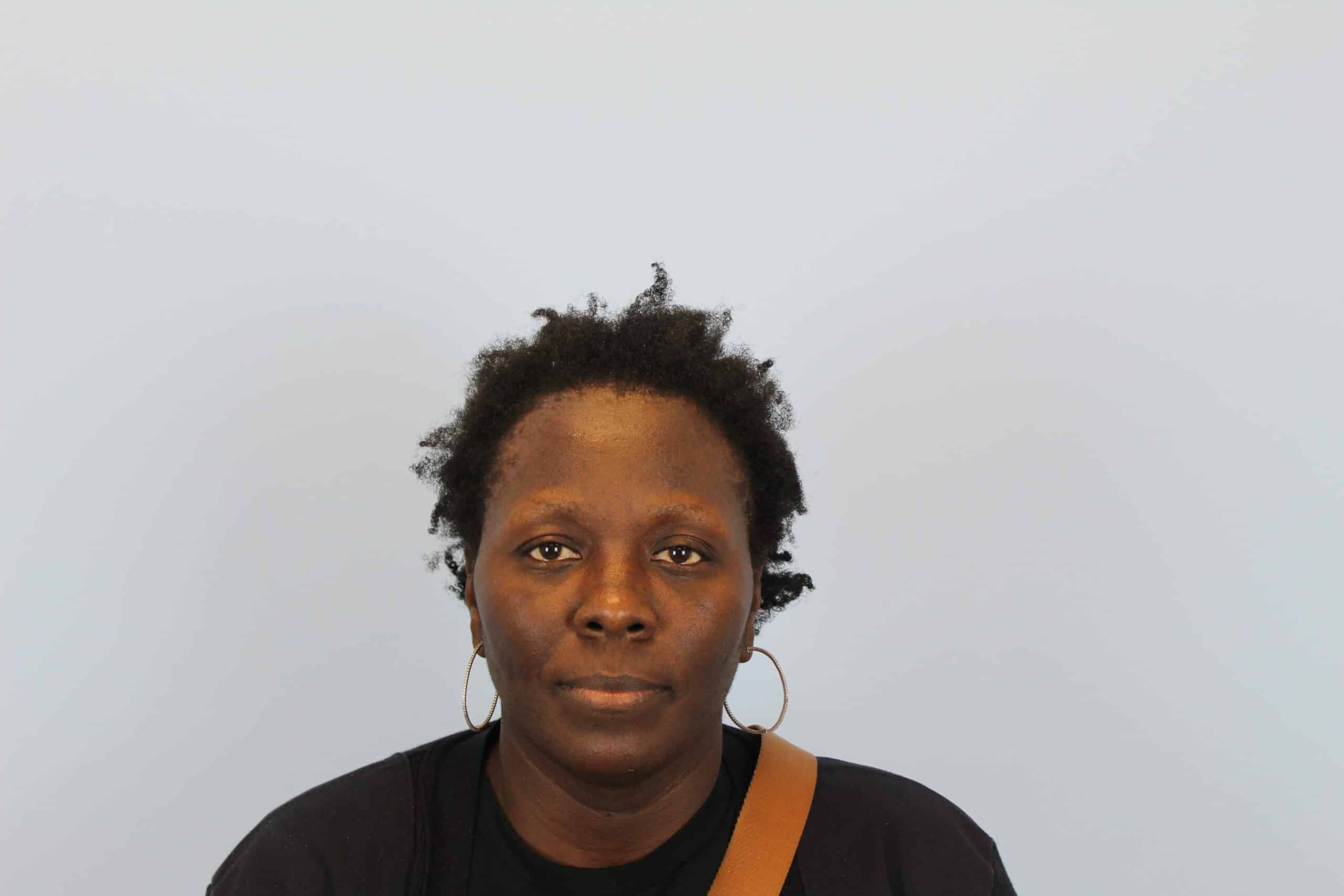 Shanta
Bus Driver


Contact Us

50 E Washington St. Suite 200
Chicago, IL, 60602
Phone: (312) 854-3899
Phone: (312) 854-3898
Office Hours
Monday – Friday 8am – 5pm
Saturday Appointment Only
Sunday – Closed