What Is PRP and How Does It Help With Hair Growth?
Hair loss is a common problem for both men and women. Dr. Carlos Puig, the director of the International Hair Institute in Chicago, is a leading expert on hair loss restoration. When patients come to him, they often want to know about all of their options for hair loss restoration. One option that he may discuss with patients is PRP hair restoration. PRP stands for platelet-rich plasma. Here, Dr. Puig discusses PRP and how it helps with hair growth.
What Is PRP?
PRP hair restoration is a non-surgical treatment option for men and women experiencing hair loss. The treatment utilizes the body's own PRP to help with hair loss.
The PRP hair restoration process begins with a blood draw. The blood is then spun in a centrifuge to separate out the platelets and the plasma. The plasma is then injected into the targeted treatment areas.
How Does PRP Help With Hair Growth?
When injected into the desired treatment areas (i.e., the areas of hair loss), PRP has been shown to repair blood vessels, promote cell growth and stimulate collagen production. This helps to strengthen existing hair follicles, thus making existing hair thicker.
PRP is not right for everyone. While it is a safe and effective treatment, it cannot help patients who have experienced complete hair loss. It is best for patients with androgenetic alopecia. Androgenetic alopecia can affect both men and women and is more commonly known as hormone-related baldness.
PRP works best when it is used regularly. This means regular treatments (about three a year). Regular treatments help to keep the hair follicles in the growth phase.
Can PRP Be Combined With Other Treatments?
PRP can be combined with other treatments. Dr. Puig will discuss your treatment options with you during your consultation. At the International Hair Institute, we often use PRP in conjunction with microneedling.
Microneedling is another non-surgical treatment with a number of applications, including treatment for hair loss. With microneedling, a skin roller with small needles is used to cause minor skin injuries in targeted areas. This can stimulate collagen production in the skin.  This same process can cause an increase in hair production and may even cause thinning hair to thicken.
Speak to the PRP Hair Restoration Expert
The International Hair Institute is a leading hair restoration clinic. If you want to learn more about your hair restoration options, including PRP hair restoration, then it is time to schedule a consultation with Dr. Puig at the International Hair Institute in Chicago. To schedule a consultation with Dr. Puig, simply call (312) 854-3898.

Our Approach
Chicago's Hair Restoration Leaders
We are committed to providing patients with useful innovations, utilizing the latest strategies, equipment and technology to achieve the best hair restoration outcomes.
A Dramatically Better Approach
Dr. Carlos Puig's credentials are unrivaled. He has over 40 years' experience and has served as President of the American Board of Hair Restoration Surgery and the International Society of Hair Restoration Surgery.
100% Natural, Undetectable Results
International Hair Institute is Chicago's best hair restoration clinic. Our patients receive high-quality care at a reasonable price and can expect to achieve superior hair restoration results that are natural and long-lasting.

Our Clientele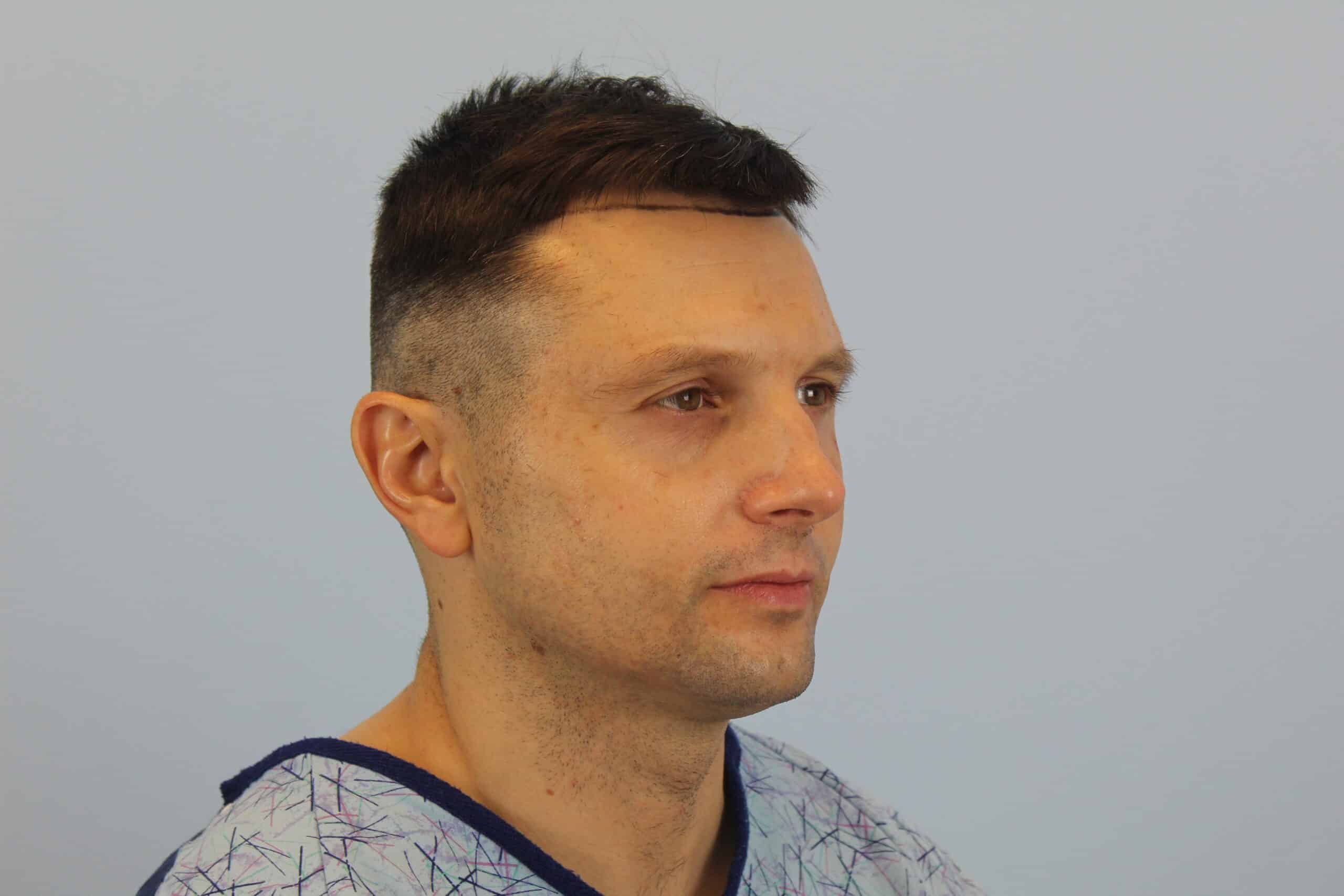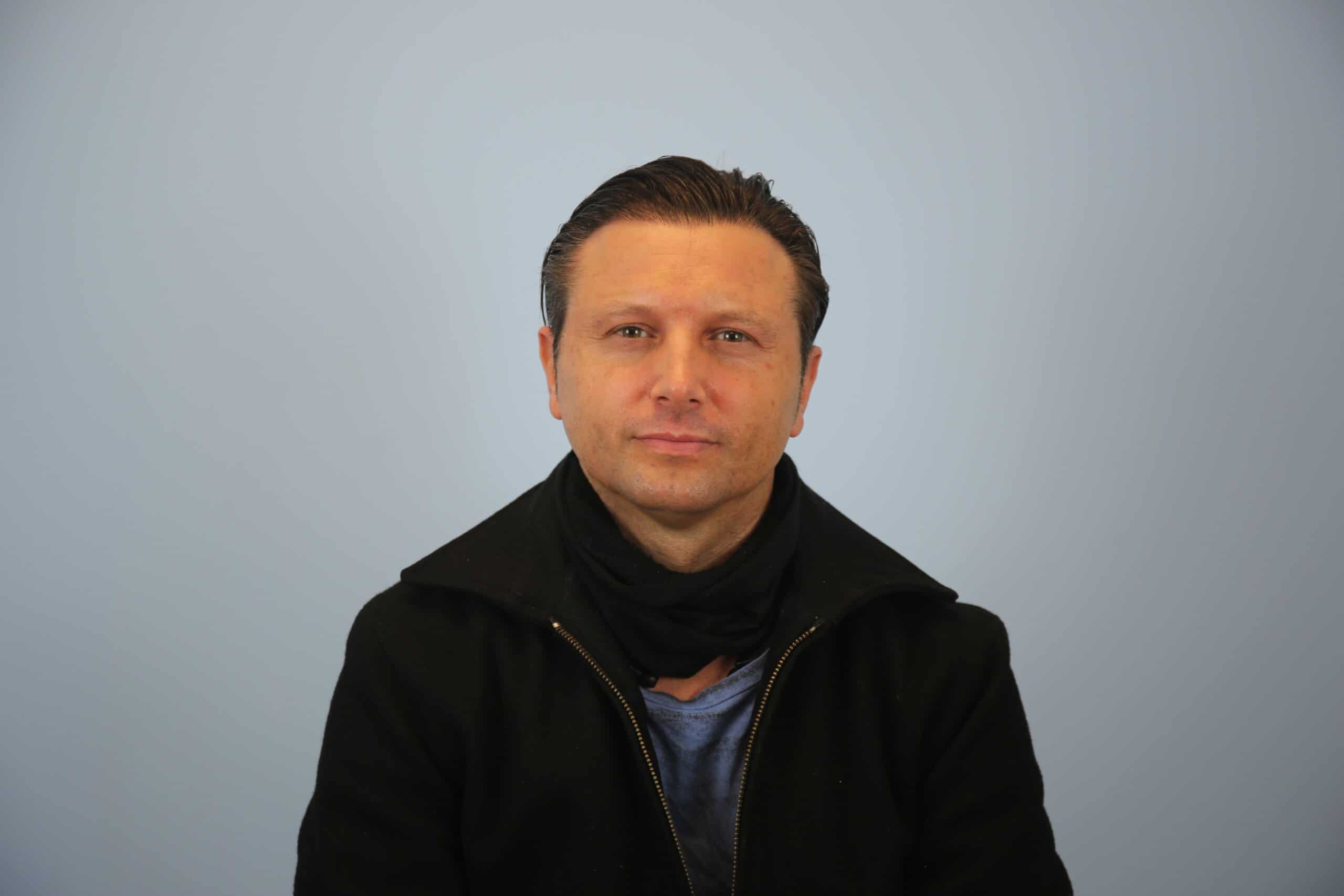 Eddy (Adrian)
Salesperson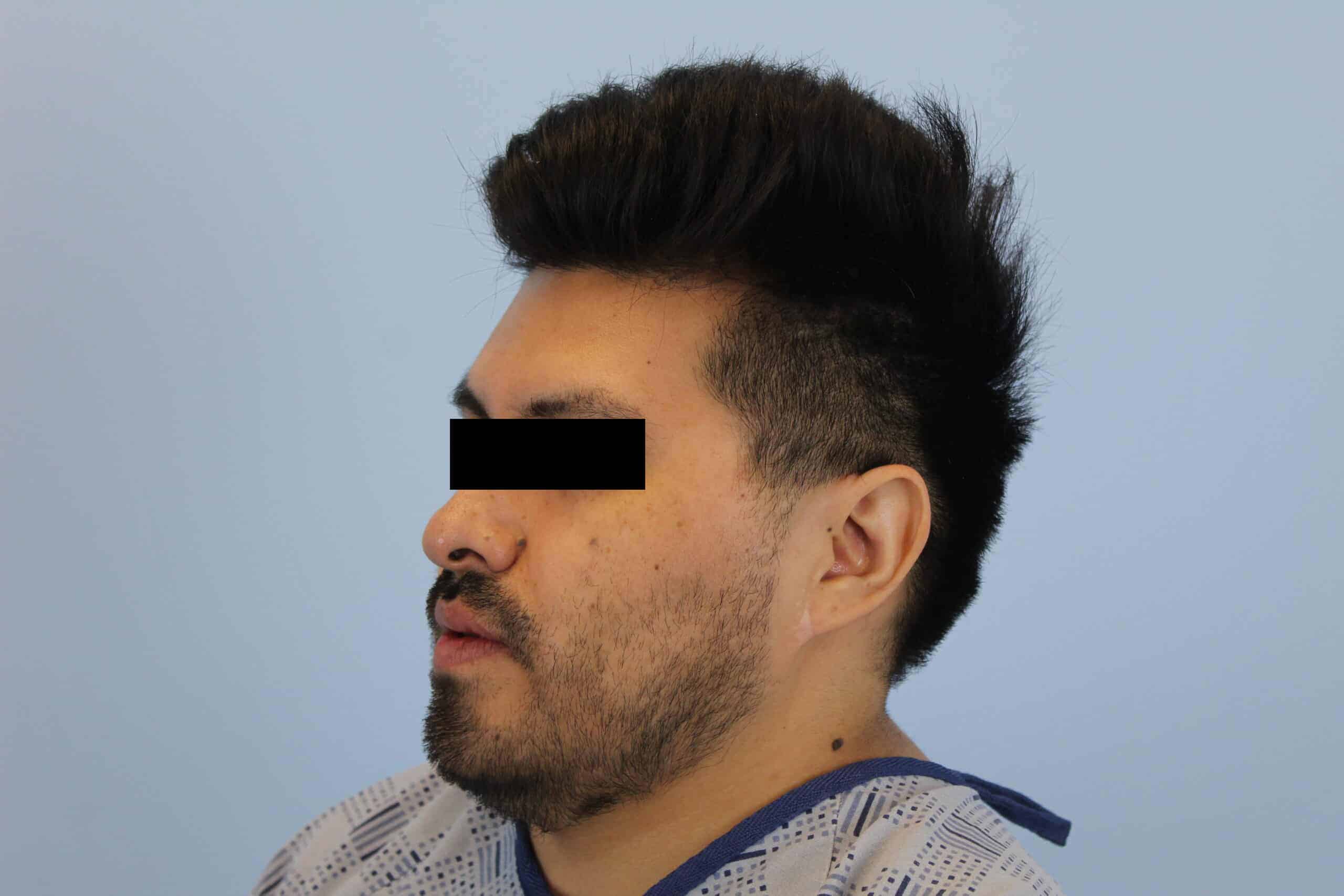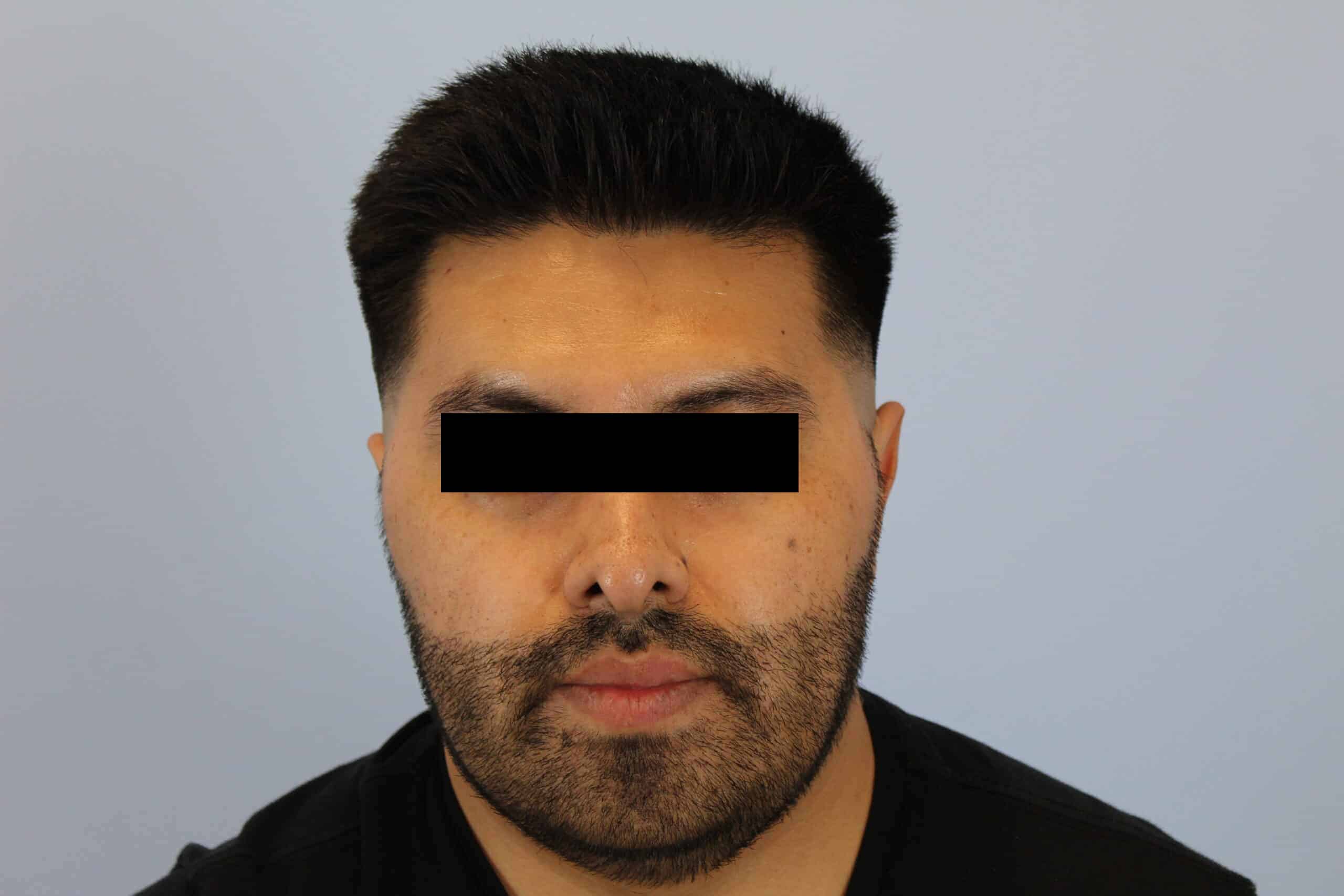 Ben
Attorney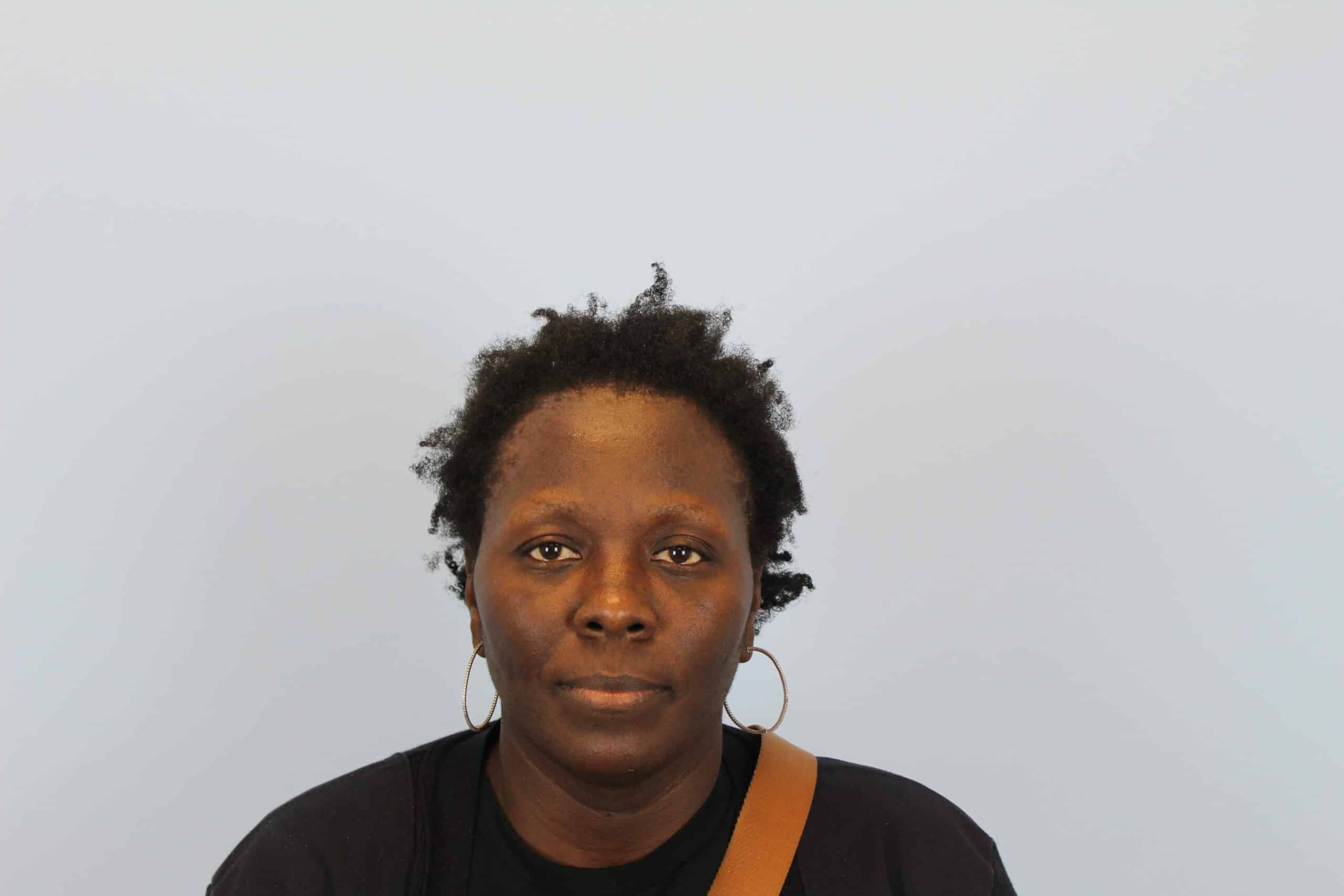 Shanta
Bus Driver


Contact Us

50 E Washington St. Suite 200
Chicago, IL, 60602
Phone: (312) 854-3899
Phone: (312) 854-3898
Office Hours
Monday – Friday 8am – 5pm
Saturday Appointment Only
Sunday – Closed