INTERNATIONAL HAIR INSTITUTE
Timothy's Story With IHI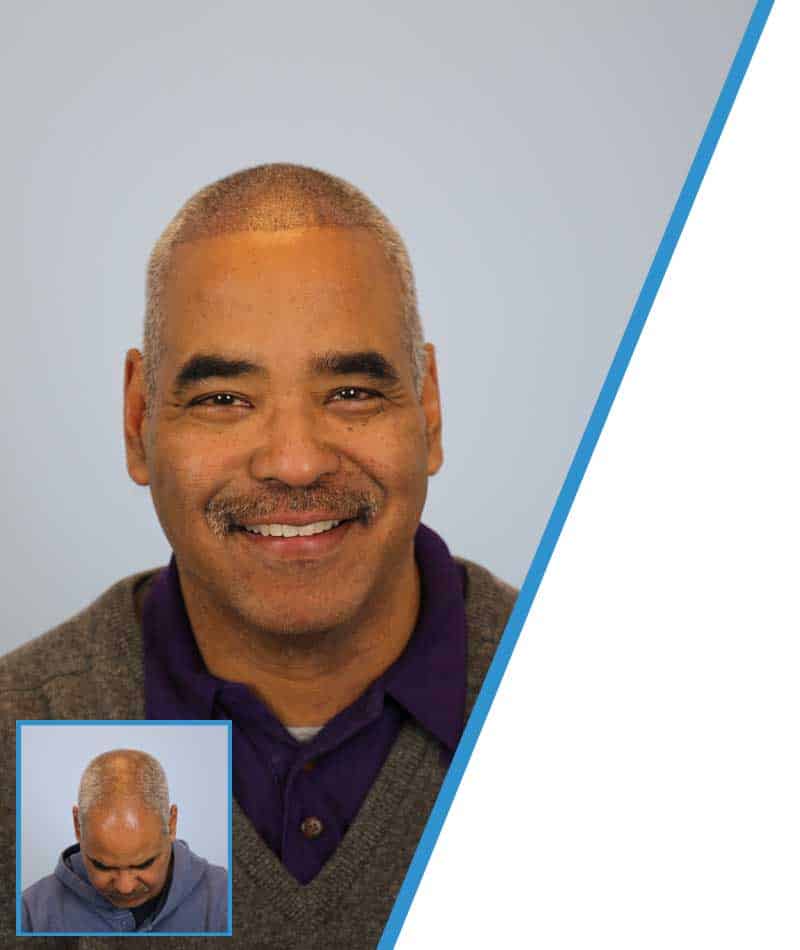 When did you go back to work?
"Actually, I went back to work the next day!"
What was the best thing about doing the procedure?
"How professional and welcoming the staff was!"
Why did you decide to do the procedure?
"Since the technology is so advanced now I couldn't think of a reason to not do it."
Timothy has been a Chicago firefighter for a long time. He did research on hair restoration and saw how far the technology has come. After coming in for a consultation with us here at IHI, he felt comfortable and decided to move forward with the procedure. Now he is very happy with the results and he can't wait for the summer to see how it will look when it's fully grown out.
"Now I can wear my hair like I used to when I was young!"