INTERNATIONAL HAIR INSTITUTE
Luis's Story With IHI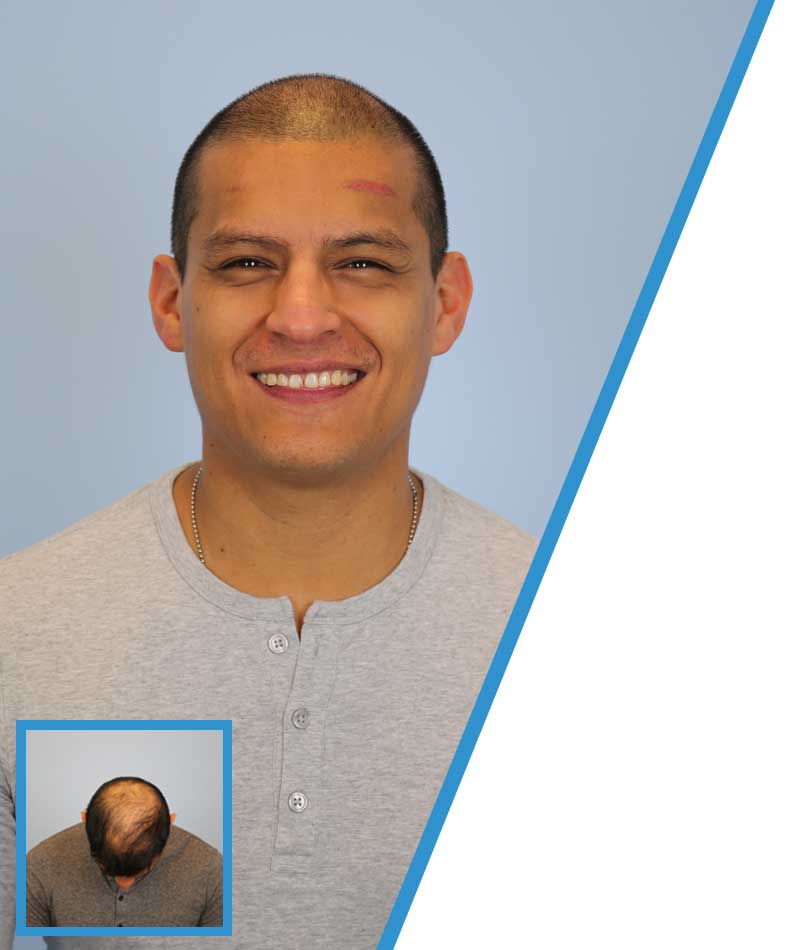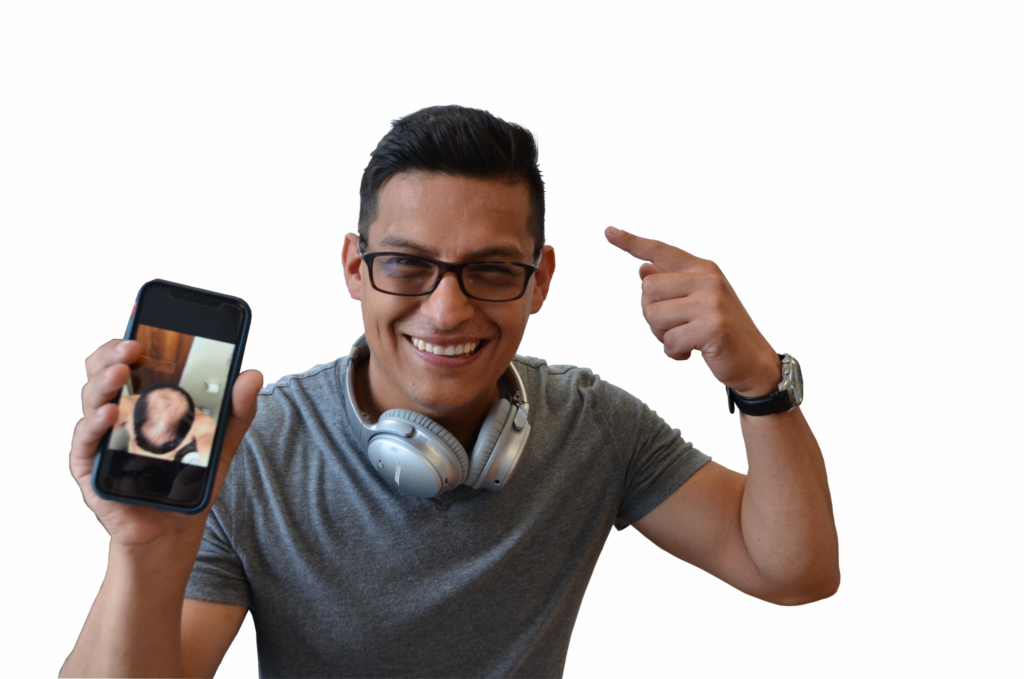 How do you feel now when you look in the mirror?
"I feel really good, I think it was a great investment."
Do you think that this will boost your confidence?
"Yes, when I look in the mirror and I see the results, I realize that this is the best decision I've made so far."
What do you like doing in the summer?
"I like going to pool parties but before I didn't want to jump in the pool because I was wearing my hat. But now that won't be an issue anymore!"
Being a bartender with constant customer interaction, Luis knows the importance of having confidence and being happy with his personal appearance.  After researching, and looking at different options, Luis decided to choose a hair transplant with IHI.  Pictured here after 7 days from his date of surgery, Luis says he is very excited about watching the growth of his new hairline, and can already feel his confidence growing.
"Go for it, you live once and you deserve it. Every time I look in the mirror I see a different me and a more comfortable version of me."