INTERNATIONAL HAIR INSTITUTE
Dante's Story With IHI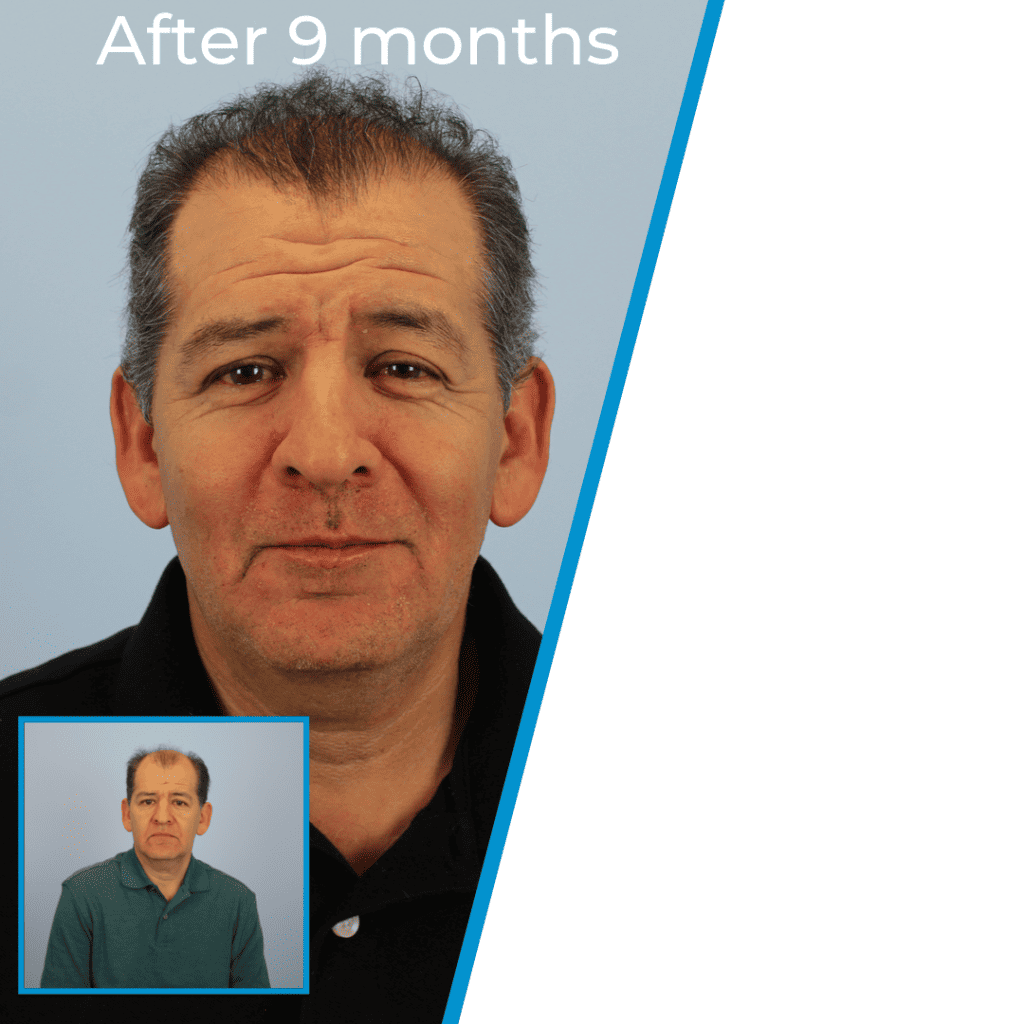 How do you feel now when you look in the mirror?
"I'm very happy, it looks like I'm 15 years younger! I still can't believe it."
What made you decide to do the procedure?
"After I came here for the consultation I felt like I could trust you and you gave me the confidence to do it."
What do you like doing in the summer?
"I just like spending time outside and now I can finally do it without wearing a hat."
Dante spends a lot of time on the streets of Chicago because of his job, and he decided to do a hair transplant because he noticed that people would look at his head instead of his face. Now when he is working in public he doesn't have to feel embarrassed about his hair anymore! It has only been 7 days but he feels like he doesn't need to wear a hat anymore.
"It looks like I'm 15 years younger!"