INTERNATIONAL HAIR INSTITUTE
3500 Grafts Hair Transplant – Agim's Story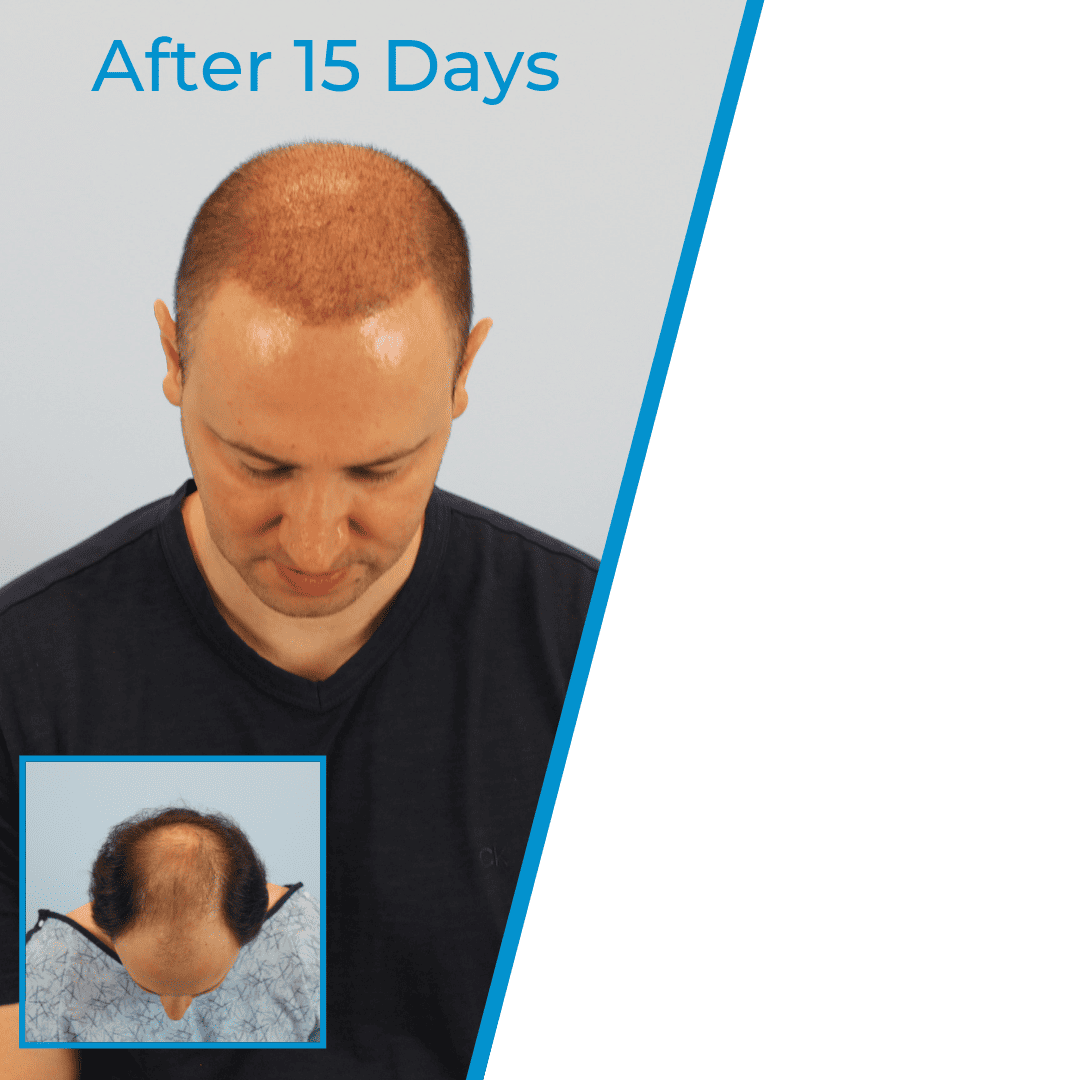 Why did you chose IHI?
I had gone to other consultations and have felt that they were just trying to make a sale. At IHI, I actually got to speak with the doctor and it really built my confidence up to do the procedure.
What advice would you give to someone who is considering a hair transplant?
I would explain to them what I was going through. I was losing my confidence and felt that everyone was looking at my hairline instead of my face. It's definitely worth the investment."
Agim started losing his hair and his confidence went along with it. With a career in the restaurant industry, he was always in the public eye. It was crucial that he looked his best while meeting customers and new people. Agim explained that he used all kinds of products in the past to conceal his bald spot before he figured that a hair transplant was the most natural solution that would actually restore his hair. After coming in for a consultation, Agim felt confidant and went through with the procedure. His results were incredible!
"Everyone is telling me I look 10 years younger!"