INTERNATIONAL HAIR INSTITUTE
3500 Grafts – Abbas's Story – Hair Transplant Chicago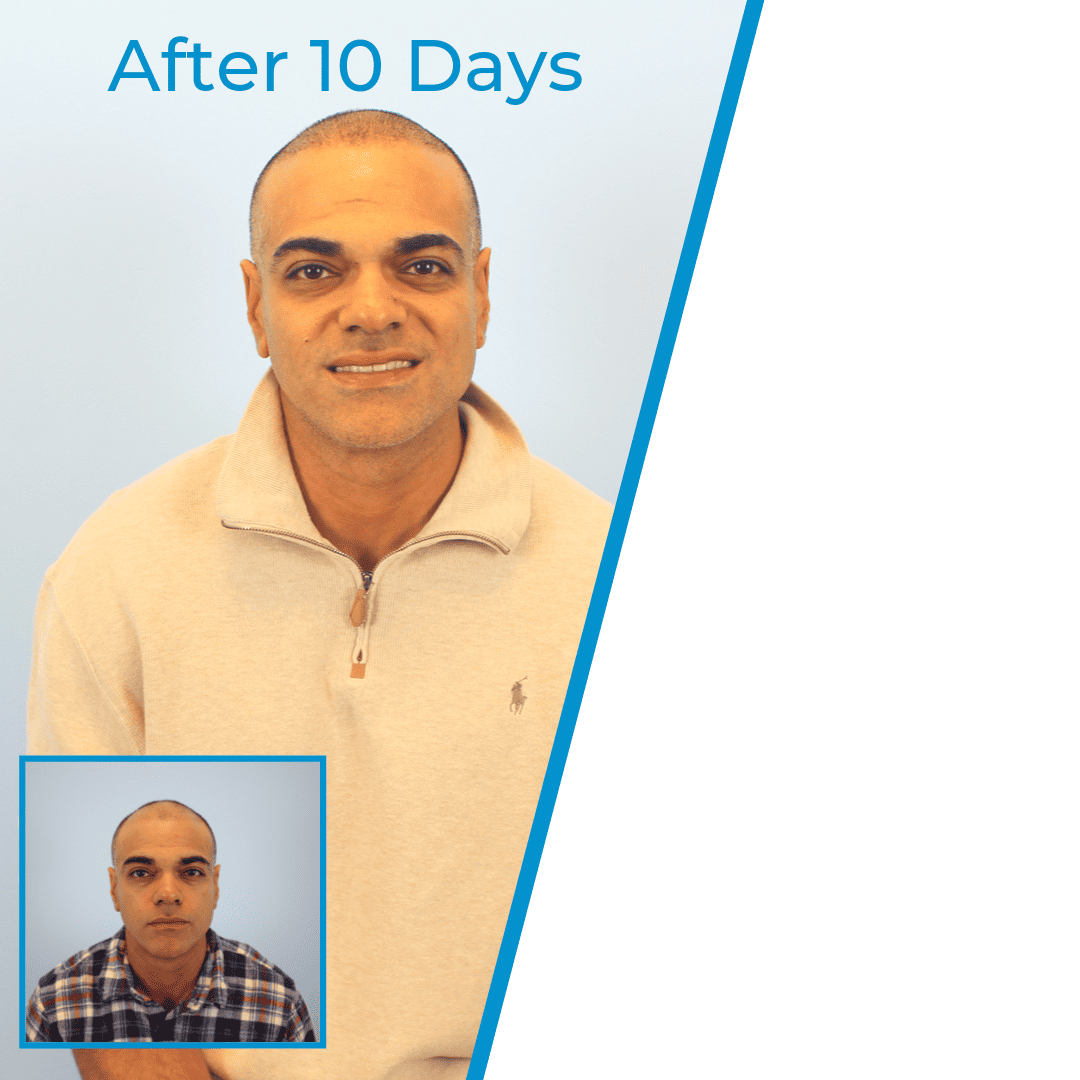 Why did you chose IHI?
My brother recommended you guys. He said his experience was amazing so I wanted to get my hair restoration done from you guys too.
How was surgery day?
It was good. The team made sure I was comfortable and well taken care of.
Abbas couldn't get past his receding hairline. Everyone was telling him that he had to accept it but he knew he had to do something about it. Abbas followed the footsteps of his twin brother who recommended him to get his hair transplant surgery through International Hair Institute. After meeting our team, he was extremely excited to get his procedure done.
"It's better than what I expected!"