INTERNATIONAL HAIR INSTITUTE
3000 Grafts – Micheal's Story – Hair Transplant Chicago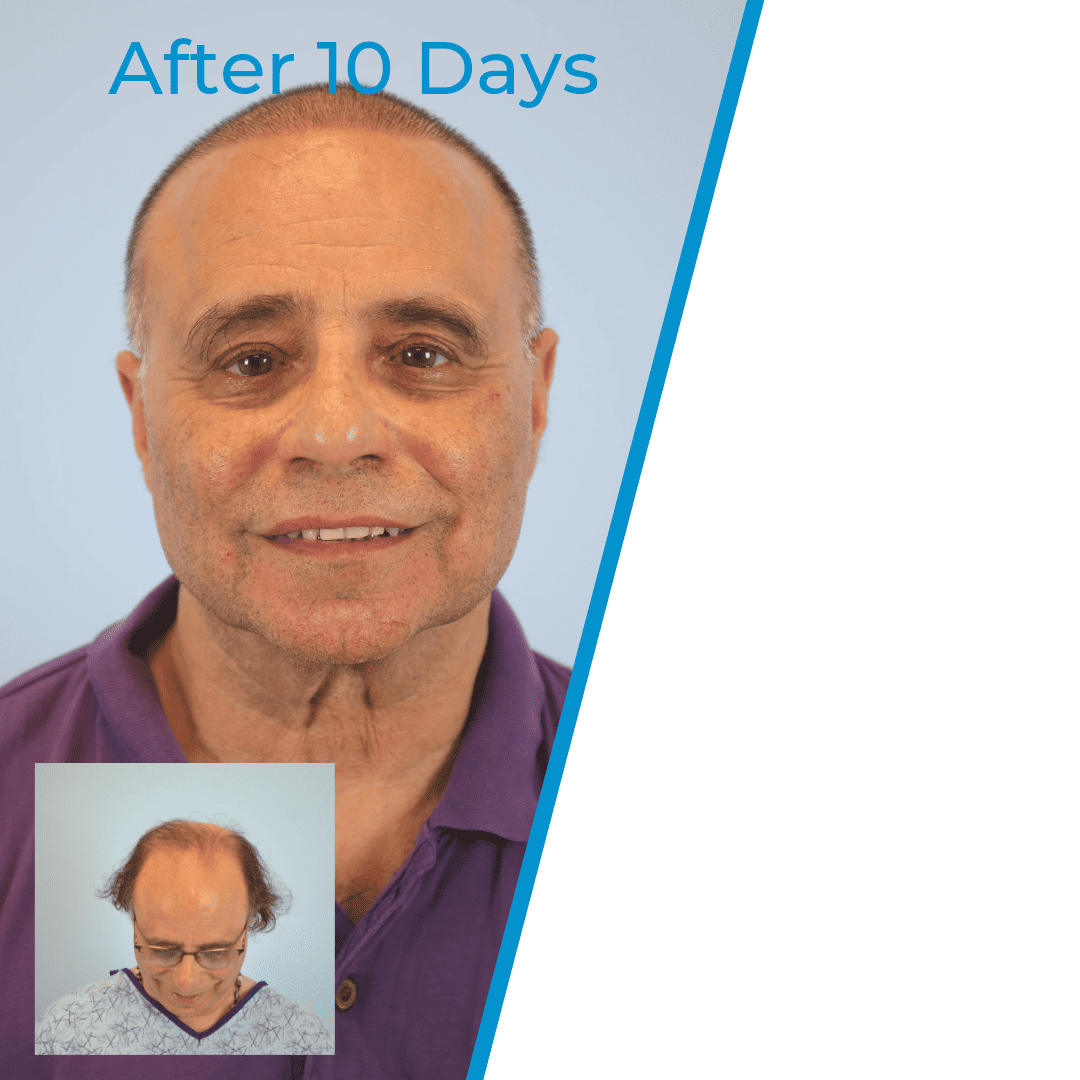 Why were you so hesitant to go through with the hair transplant?
I was anxious to see how my results would look but I am very pleased with them.
What advice would you give to someone who is hesitant to get a hair transplant?
I would tell them that it is really nothing to be afraid of. You will be very happy that you did it.
Micheal wanted to get the head of thick, luscious locks that he had when he was younger. Although he knew that at his age, getting the same hair wouldn't be possible, he knew that he could restore his hair significantly through IHI's modern hair transplant methods. Though he was anxious to go through with hair restoration surgery, he knew that it would cure his hair loss. He went through with his hair loss journey and has no regrets!
I have no regrets about the procedure. I wish I had done it sooner!