INTERNATIONAL HAIR INSTITUTE
2800 Grafts – Anthony's Story – Hair Transplant Chicago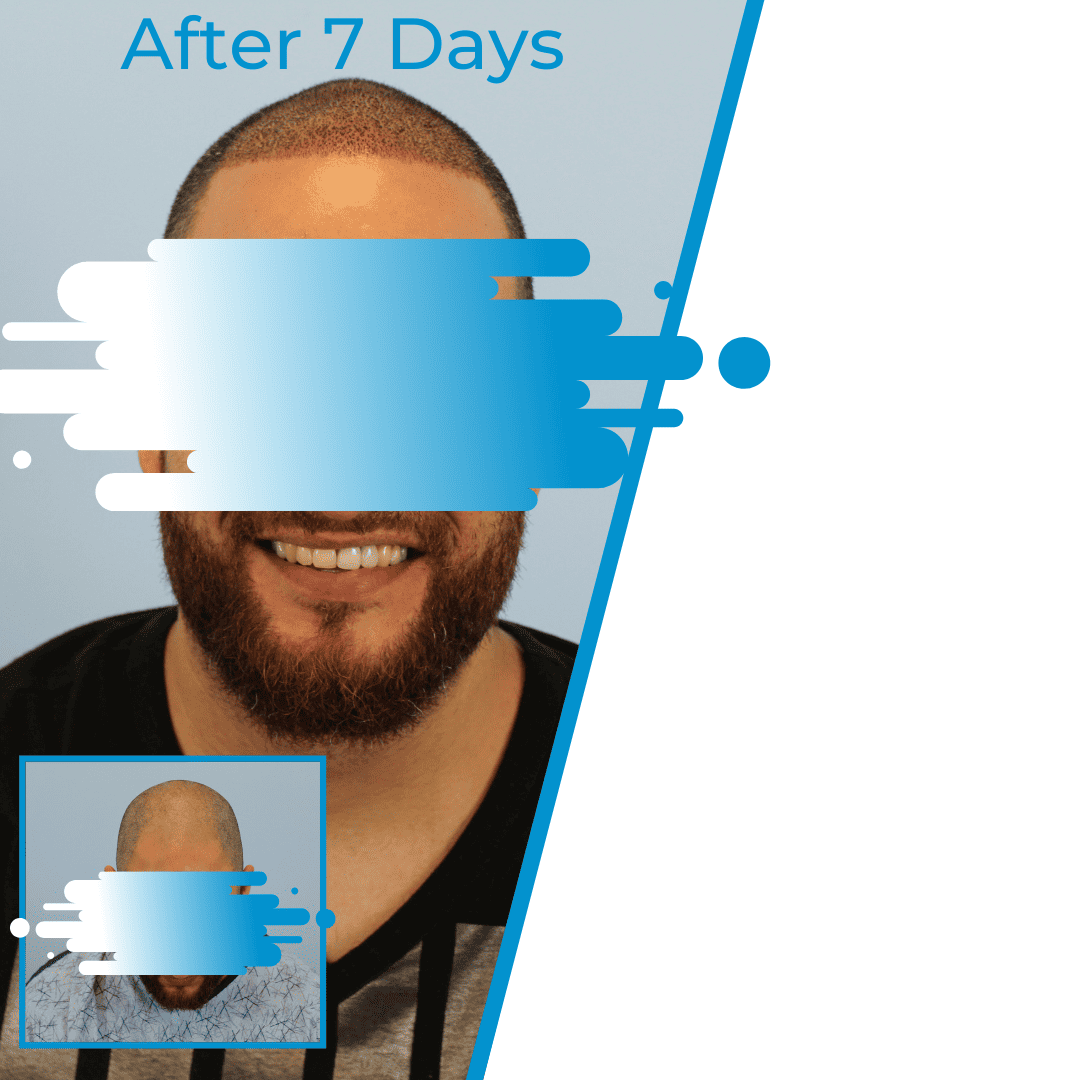 Why did you chose IHI?
I had been researching you guys for a while and I ended up going with you because I had a feeling that I could put my trust in to the doctor and the staff. Many other clinics felt like money making machines but here, I new I was safe.
How was surgery day?
It was painless and relaxing. It was actually a pretty good break from running my business.
As a barber, Anthony knew that hair is something that is very crucial to ones sense of identity and self confidence. As his hair continued to disappear,  Anthony couldn't help but to feel that a piece of himself became lost. He wanted to restore his hair and get back to the person he was before his hair loss happened. He researched some clinics online and found IHI Clinic. When he came in for a consultation. he felt good vibes all around and knew that he needed to move forward with the hair transplant surgery.
"I finally feel like myself again after so long. I've been recommending all of my clients with male pattern badness to consider getting hair loss treatment from IHI. "