INTERNATIONAL HAIR INSTITUTE
2600 Grafts – Meng's Story – Hair Transplant Chicago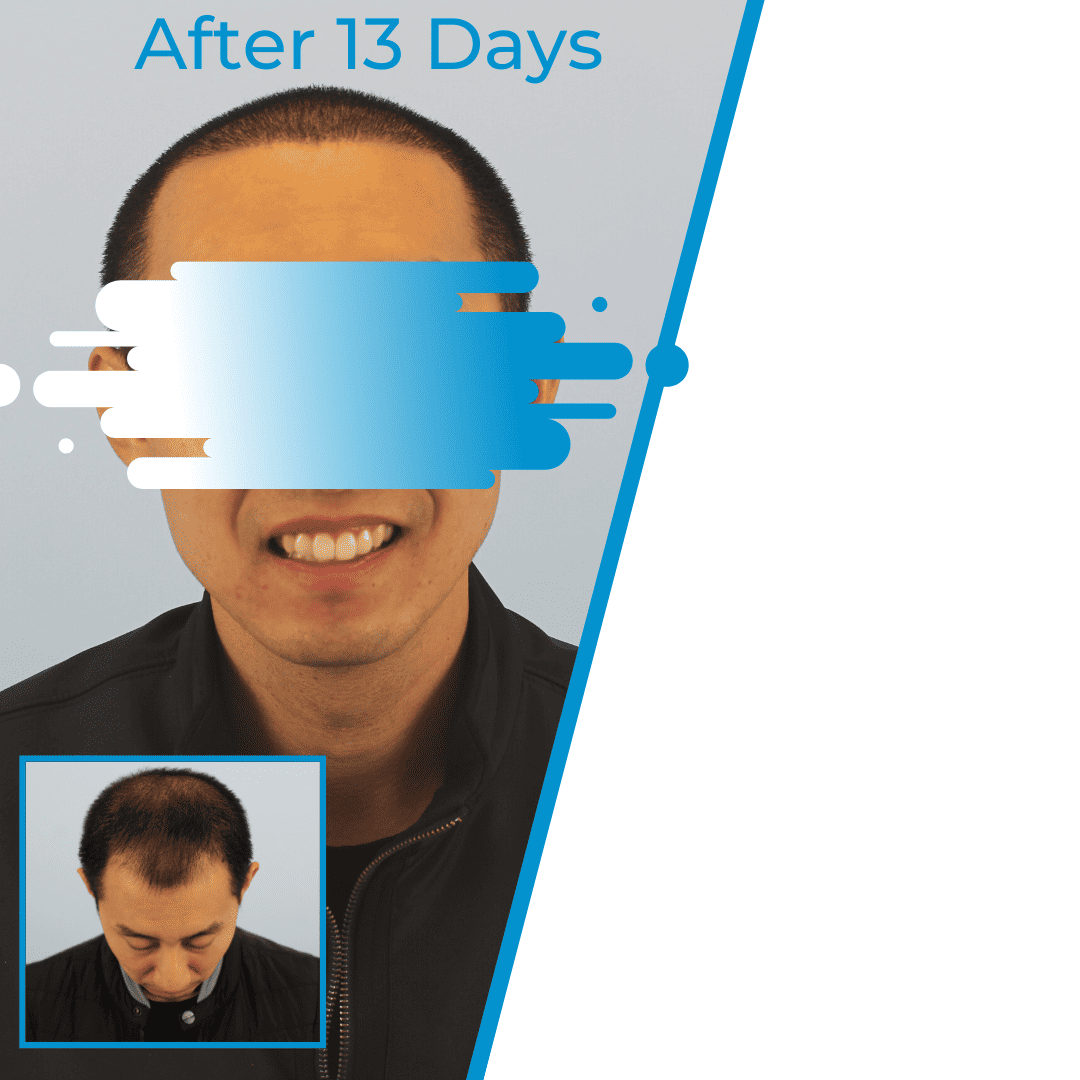 What was the best part of your experience?
The whole staff was very welcoming. It felt like I had known them for a long time! They made the whole surgical experience fun.
Would you recommend International Hair Institute to anyone?
I will recommend anyone to come here for a hair transplant. The experience was amazing and the results were just outstanding.
Meng began growing more and more uncomfortable as his hairline crept further and further back from his forehead. He knew he wanted to do something about it but wasn't sure where to go.  Thankfully, he came across International Hair Institute where he knew he would be able to restore his hair. Dr. Puig designed the perfect hairline for his face and his results looked stunning!
I feel a lot more confident with my new hairline. I'm so happy with the way I look.