INTERNATIONAL HAIR INSTITUTE
2500 Grafts – William's Story – Hair Transplant Chicago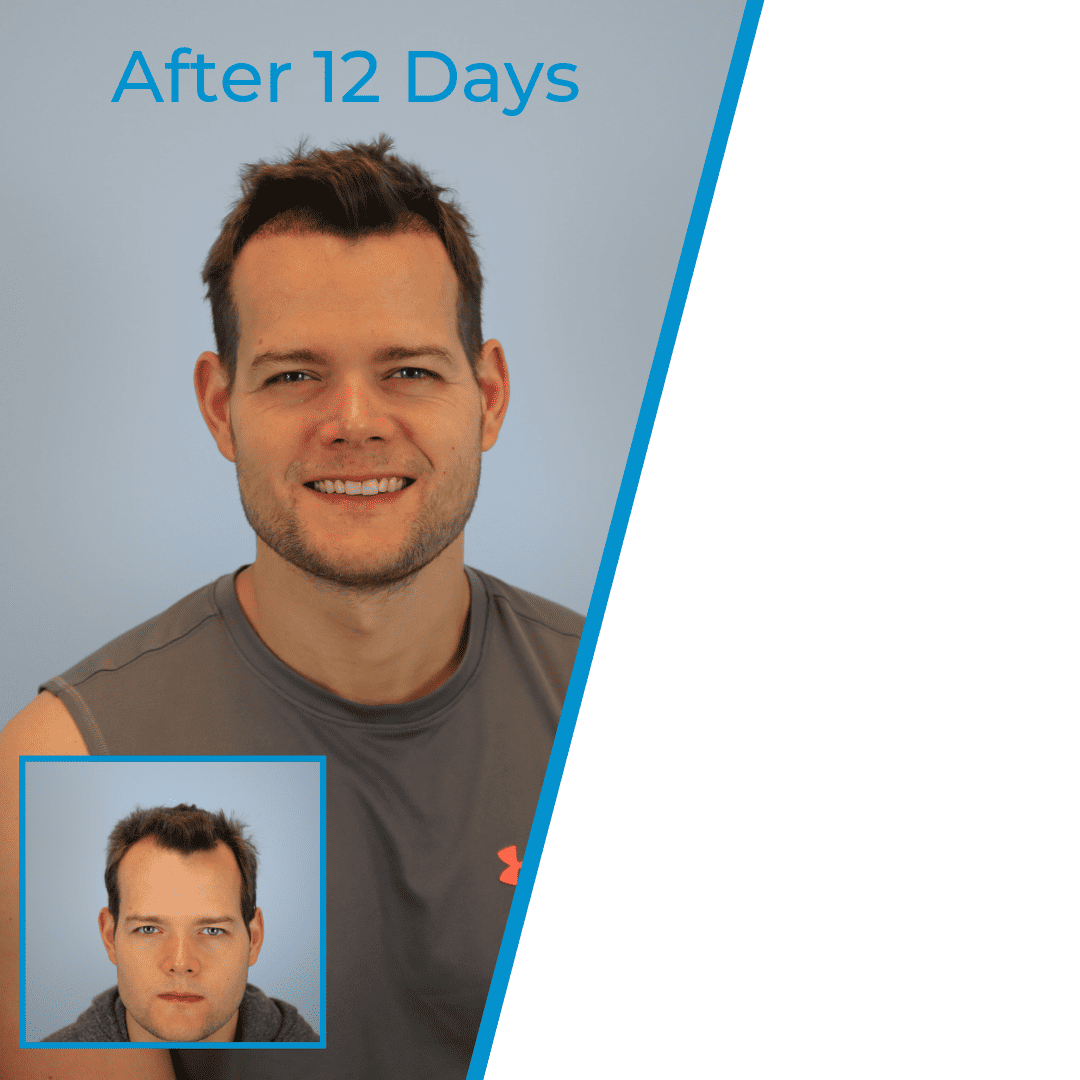 Why did you chose IHI?
Unlike other clinics, at IHI, I was able to speak directly with the provider and it was something that was really important for me.
How was surgery day?
I was a little nervous but everything ran smoothly and I felt very comfortable.
6 months prior to his surgery, William, a 34-year-old Physician's Assistant from Chicago, Illinois, began to do serious research on hair transplant clinics. Restoring his hair was something that had been on his mind for a while but now he felt he was ready to make a decision and bring back his hairline. After meeting with our consultant, William felt confident that IHI could help him achieve his dream of curing his hair loss for good!
"I had a good feeling when walking in to the clinic and knew I would get great results."