INTERNATIONAL HAIR INSTITUTE
2500 Grafts – Roy's Story – Hair Transplant Chicago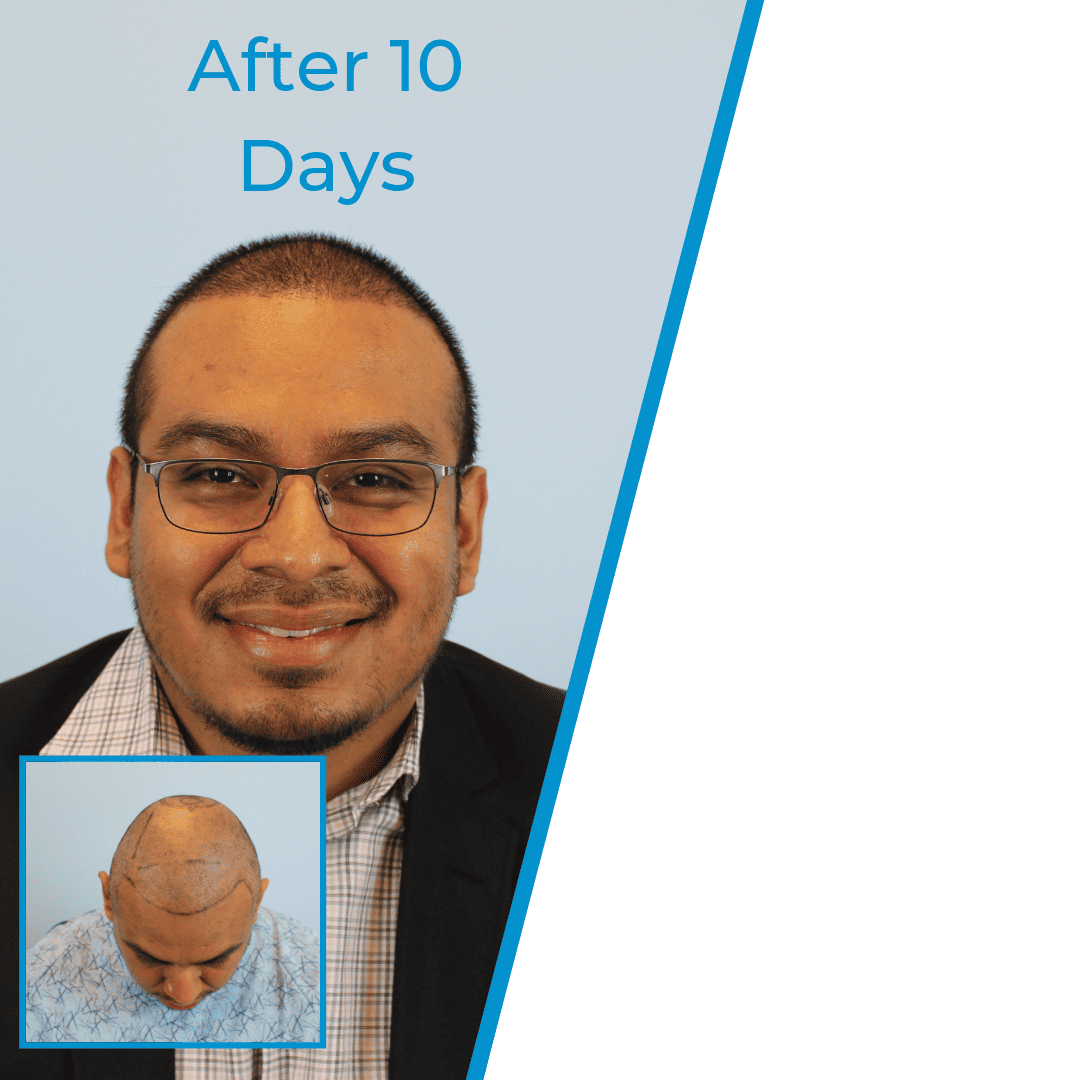 Why did you chose IHI?
I did my research on hair transplants and honestly, experience matters. Dr. Puig had everything I was looking for in a doctor and seemed like the right choice.
How was surgery day?
Everyone was really nice and welcoming. I felt like I was at home.
Roy Martinez, who works in the men's fashion industry began to feel that his receding hairline aged his appearance. Since he works in men's fashion, Roy knew that his appearance was everything. Enough was enough, he finally decided that something needed to be done about his bald spots. He did his research and stumbled across IHI where he had a gut feeling that everything was going to work out just as he expected.
Roy was very happy with his results. He was excited to see his bald spots filled just 10 days after the procedure. We are all looking forward to seeing Roy's results after a few more months once his hair fully grows in!
"Getting the hair transplant done through IHI was the right decision."