INTERNATIONAL HAIR INSTITUTE
2500 Grafts Hair Restoration – Rohit's Story – Hair Transplant Chicago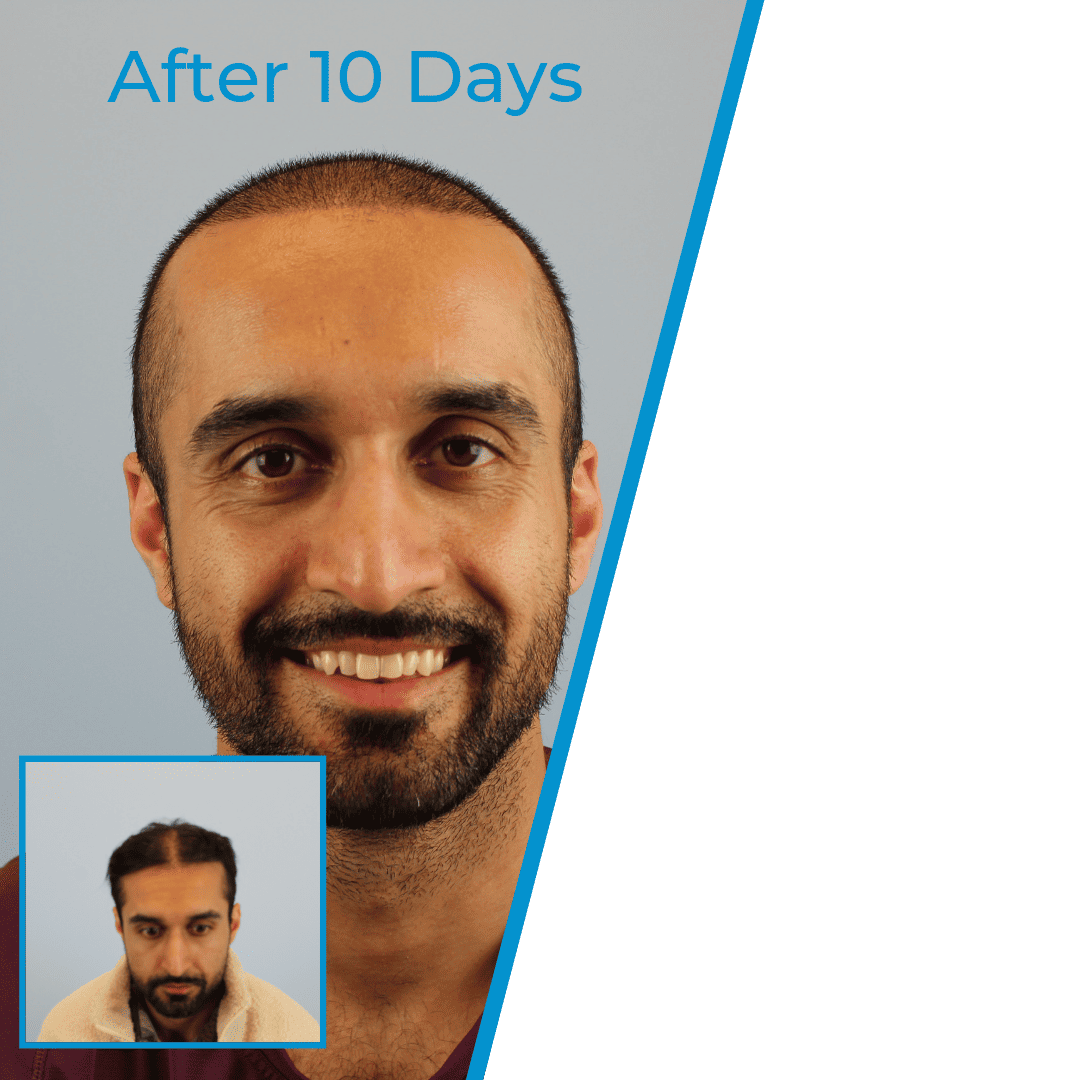 Why did you chose IHI?
I had spoken to many surgeons and felt the most comfortable at IHI.
What advice would you give to someone who is considering a hair transplant?
I would tell them to really do their research and I would tell them that you guys are really good and did a great job.
At 29-years-old Rohit Verma had lost a lot of his hair and began seeking a cure. His quest for a thicker, fuller head of hair did not come easy, however. Rohit wanted to make sure that he could fully trust the clinic that he was going to and interviewed several different clinics until he found IHI. After meeting our consultant and our surgeon, Dr. Carlos Puig, Rohit felt confidant enough to follow through with the procedure.
I was extremely happy with the way I looked after the surgery.