INTERNATIONAL HAIR INSTITUTE
2500 Grafts – Brad's Story – Hair Transplant Chicago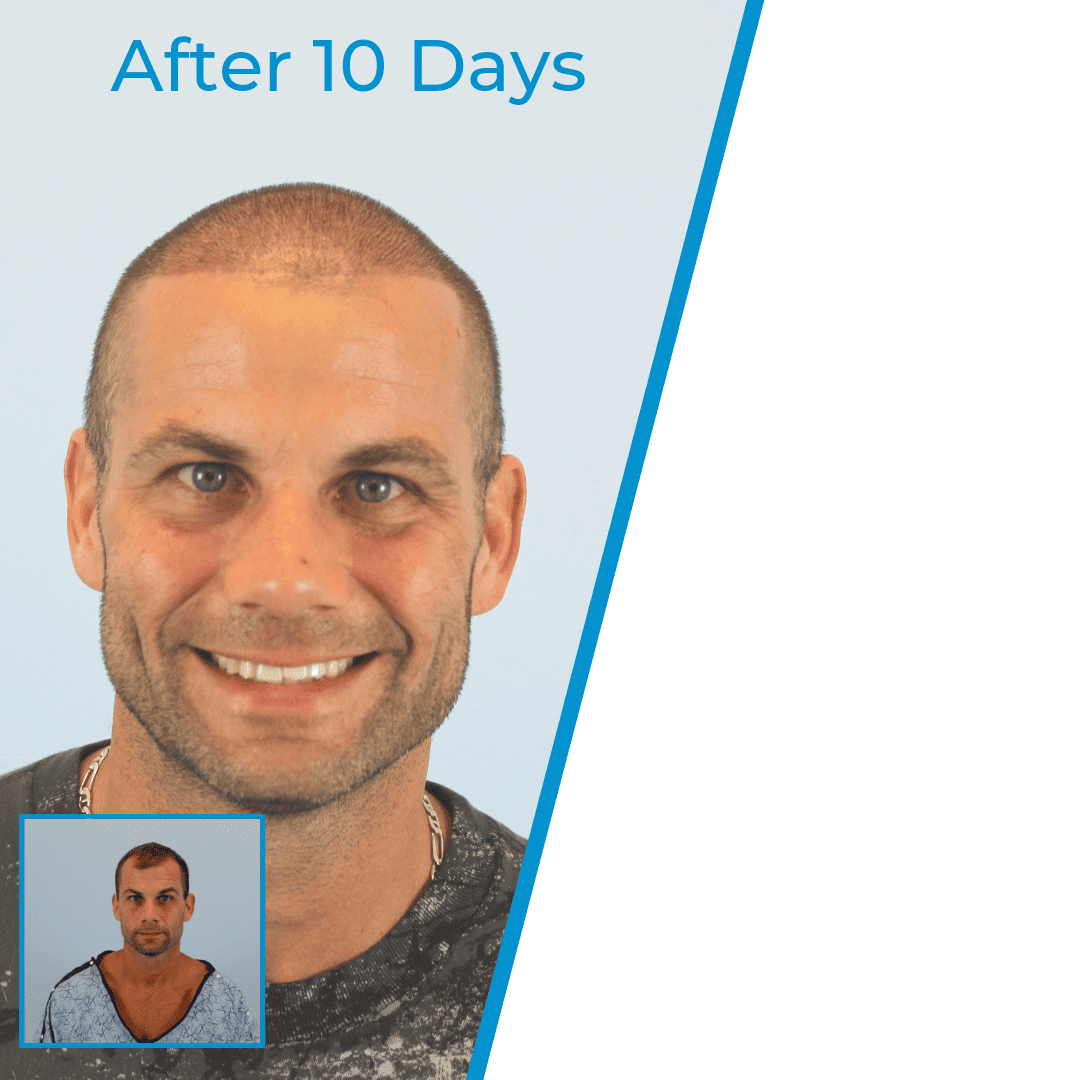 Why did you chose IHI?
I have been to other clinics who over charge for products that don't even work or that really over charge for procedures. I felt I could really trust IHI and get wonderful results.
How was surgery day?
It was very relaxing. We just talked and hung out. It was a great experience.
At 34, Brad decided it was time to get a hair transplant. He had started to notice his receding hairline at 22 and now he wanted to restore his hair while he was still young. After checking out other clinics, Brad stumbled across IHI and felt like he could put his trust in us. He is very happy with his results!
Everyone is complimenting me on my hair  and my fiance loves it!