INTERNATIONAL HAIR INSTITUTE
2500 Grafts – Antonio's Story – Hair Transplant Chicago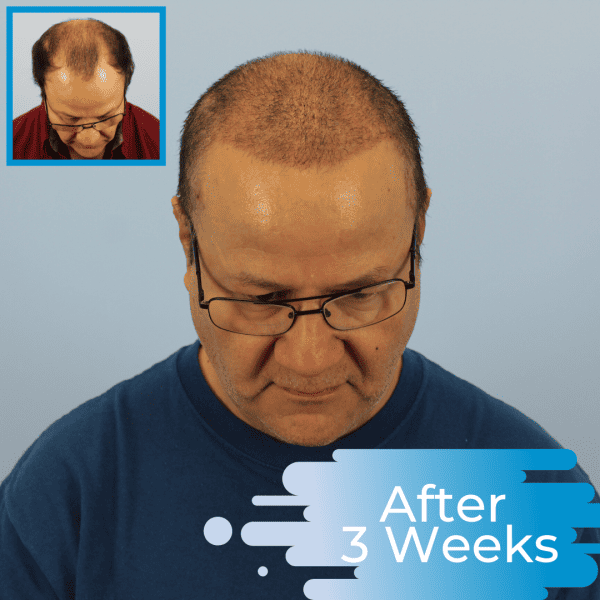 What was the best part of your experience?
I just loved how friendly everyone was. I really felt like I was part of your family. My hair is better than what I hoped for. I'm so pleased!
Would you recommend International Hair Institute to anyone?
Yes, International Hair Institute has transformed the way I see myself and the way others see me. I want everyone to experience this life changing experience!
Antonio hated the way his hair looked. His confidence began to recede along with his hairline. For a long time he thought that he had no choice but to accept the fate of his hairline but then he came across IHI Clinic. Weeks after his hair transplant surgery, Antonio feels amazing. Restoring his hairline restored his self-esteem.
"Thank you International Hair Institute for transforming my life!"