INTERNATIONAL HAIR INSTITUTE
2100 Grafts – Jorge's Story – Hair Transplant Chicago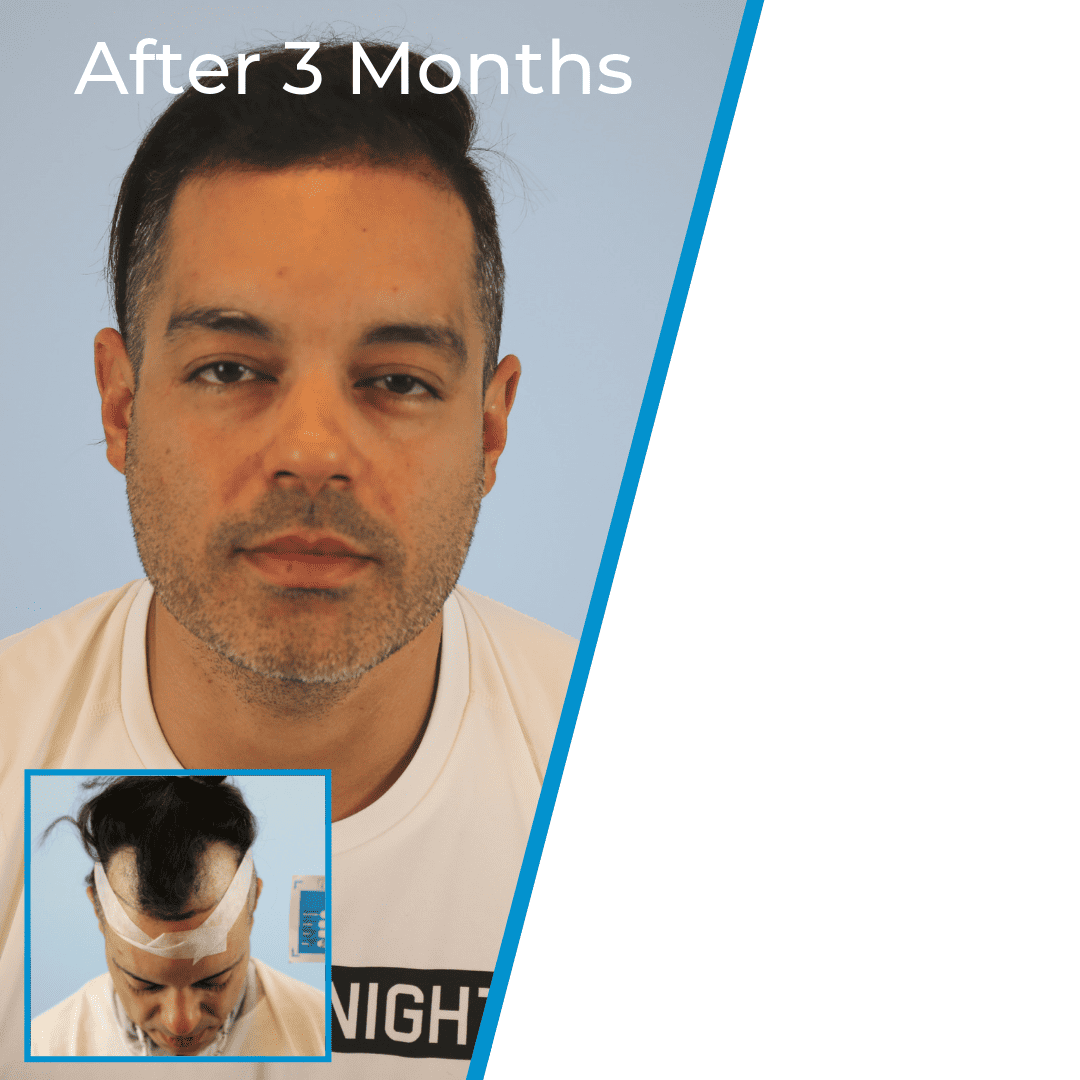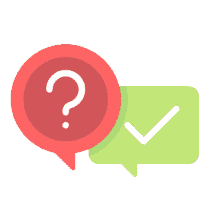 Why did you want to get a hair transplant?
I wanted to be able to try different styles with my hair but it became hard with my hair loss pattern.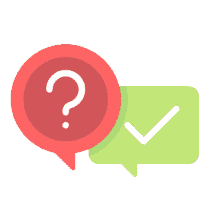 How was surgery day?
I felt very comfortable. The staff was very nice.
Jorge was sick and tired of his receding hairline getting in the way of his personal style. After years of trying to accept his hair loss, he decided that instead of lying to himself that we was fine with how his hair looked, he could actually do something about it. After researching clinics on his own, Jorge came across IHI Clinic where he felt comfortable enough to go through with the procedure.
"I can style my hair however I want now!"