INTERNATIONAL HAIR INSTITUTE
2000 Grafts – Mark's Story – Hair Transplant Chicago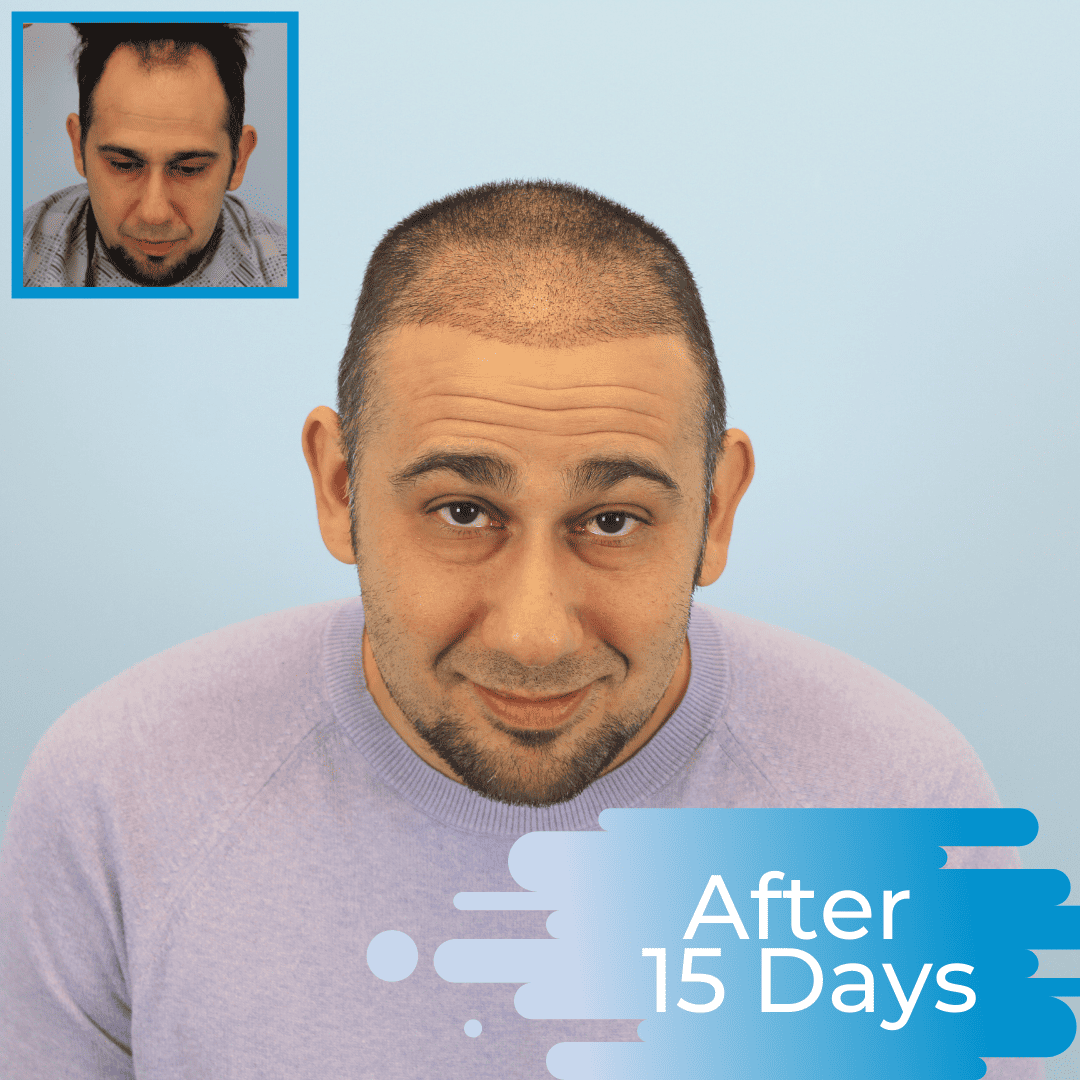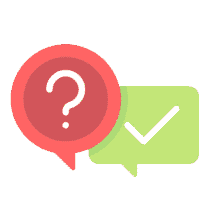 What was the best part of your experience?
Seeing how great my hairline looked put a huge smile on my face. I can't wait to see how it looks a year from now!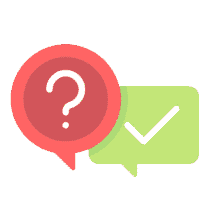 How was surgery day?
It was a very comfortable experience for me. Everyone was so nice and made me feel comfortable.
Mark was really eager to get his hair transplant done after seeing his close friend from high school, Steven, have amazing results from his hair transplant. After seeing Steven's results, Mark was inspired to follow in his foot steps. Mark came in for a consultation at our clinic. After being satisfied with having his questions answered, mark was confident about getting a hair transplant and booked a surgery quickly.
"The surgery was a really great experience and I'm super happy with my hairline."