INTERNATIONAL HAIR INSTITUTE
2000 Grafts – Kamran's Story – Hair Transplant Chicago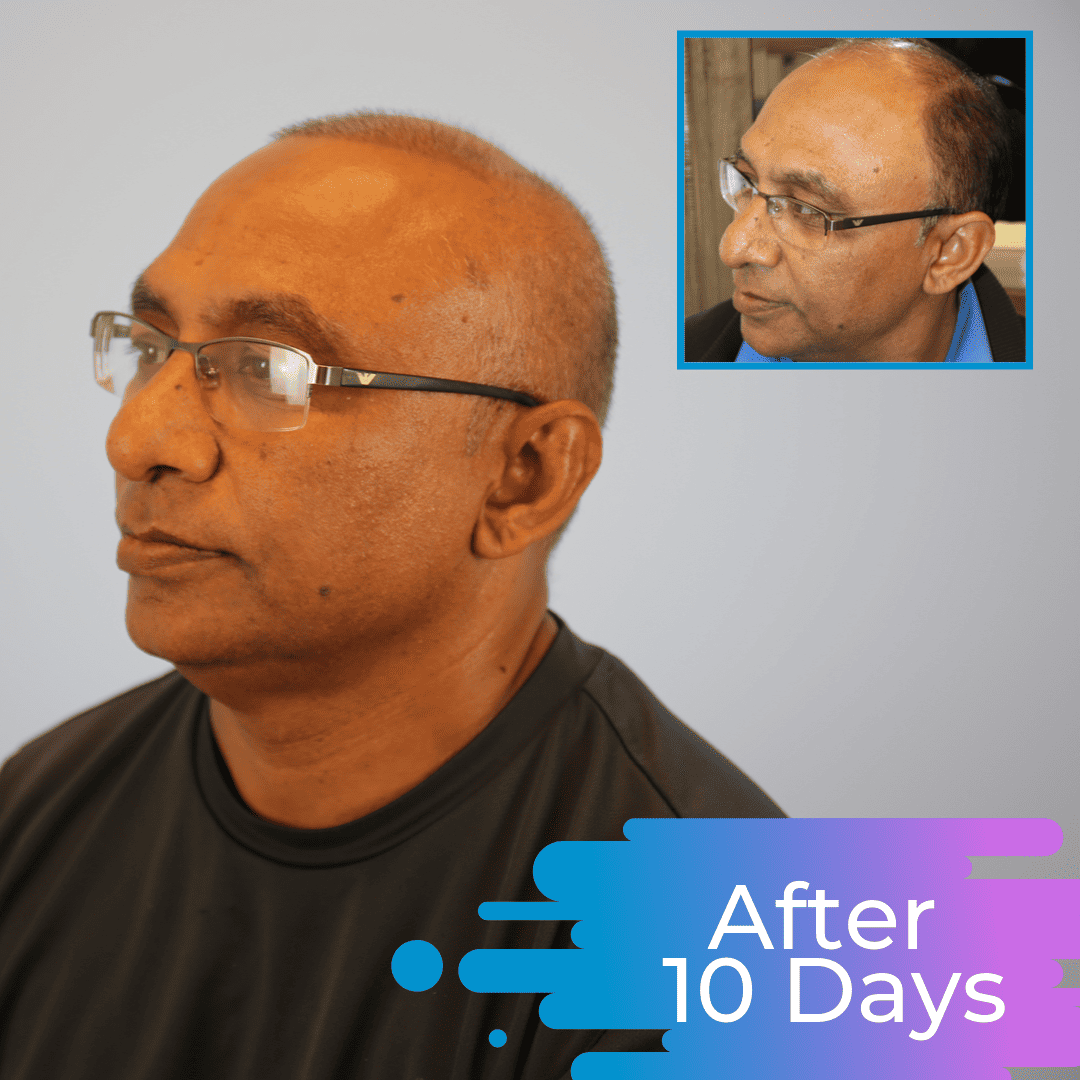 Why did you choose a clinic in the United States opposed to over seas?
I wanted a clinic and doctor that I could trust. I have heard so many horror stories about procedures done over seas and didn't want to risk my health.
What advice would you give to someone who is hesitant to get a hair transplant?
Make sure you can trust the clinic you are getting the procedure done through. Price shouldn't be the determining factor. The first priority is health
Kamran was inspired by a friend who had gotten a hair transplant in Turkey. After being warned against the lack of quality care done at clinics overseas, he did careful research on Hair Transplant clinics in the United States and had positive vibes when he came across IHI. After talking with our consultant, Kamran felt comfortable with moving forward with the hair restoration procedure. He is relieved that he has cured his male pattern hair loss.
I am amazed at how much younger I look. It really made a difference!