INTERNATIONAL HAIR INSTITUTE
1800 Grafts – Arick's Story – Hair Transplant Chicago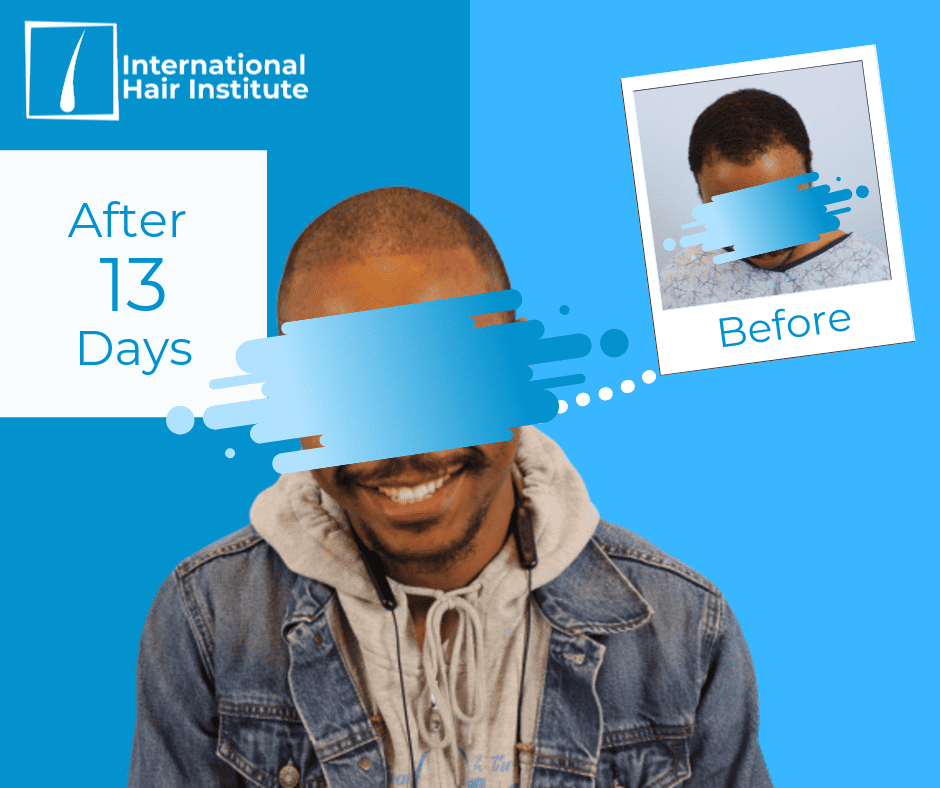 What was the best part of your experience?
Seeing how great my hairline looked put a huge smile on my face. I can't wait to see how it looks a year from now!
How was surgery day?
It was a very comfortable experience for me. Everyone was so nice and made me feel comfortable.
Arick was growing uncomfortable with his receding hairline. It was giving him an older appearance and he wasn't able to experiment with the looks he wanted because of his hairline issue. Arick decided that he didn't want to go through the problems associated with male pattern baldness and needed to find a cure. He came across IHI Clinic and knew he needed a hair transplant surgery.
"The surgery was a really great experience and I'm super happy with my hairline."