INTERNATIONAL HAIR INSTITUTE
1700 Grafts – Flavia's Story – Hair Transplant Chicago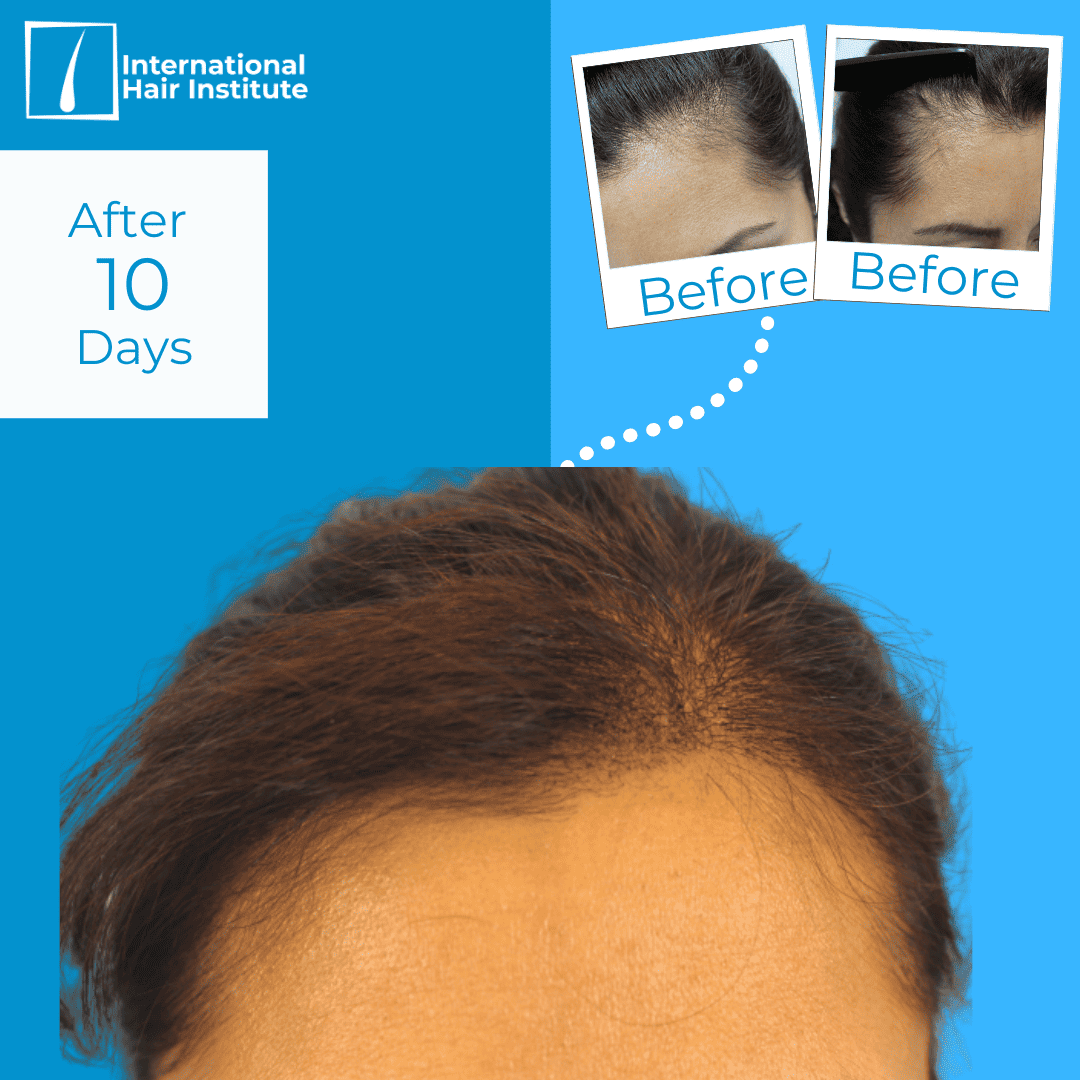 Why did you want a hairline transplant?
I wanted to get a hairline transplant done because my scalp was becoming viable around the edges. I really wanted to do something to cover it up.
What advice would you give to someone who is hesitant to get a hair transplant?
I would tell them not to think too much about it. Just do your research on clinics and doctors and jump in!
Flavia was not pleased with her hairline. It was thinning out so much due to tight hairstyles that she was loosing hair around the edges. She was recommended to International Hair Institute by a friend and got a female hair transplant procedure. It has been 10 days after her surgery and her hairline is as good as new!
"I really like that IHI is focused on patient hair transplants."
Warning
: Invalid argument supplied for foreach() in
/home/customer/www/ihiclinic.com/public_html/wp-content/themes/international-hair-institute/single-results.php
on line
56