INTERNATIONAL HAIR INSTITUTE
1500 Grafts – Tom's Story – Hair Transplant Chicago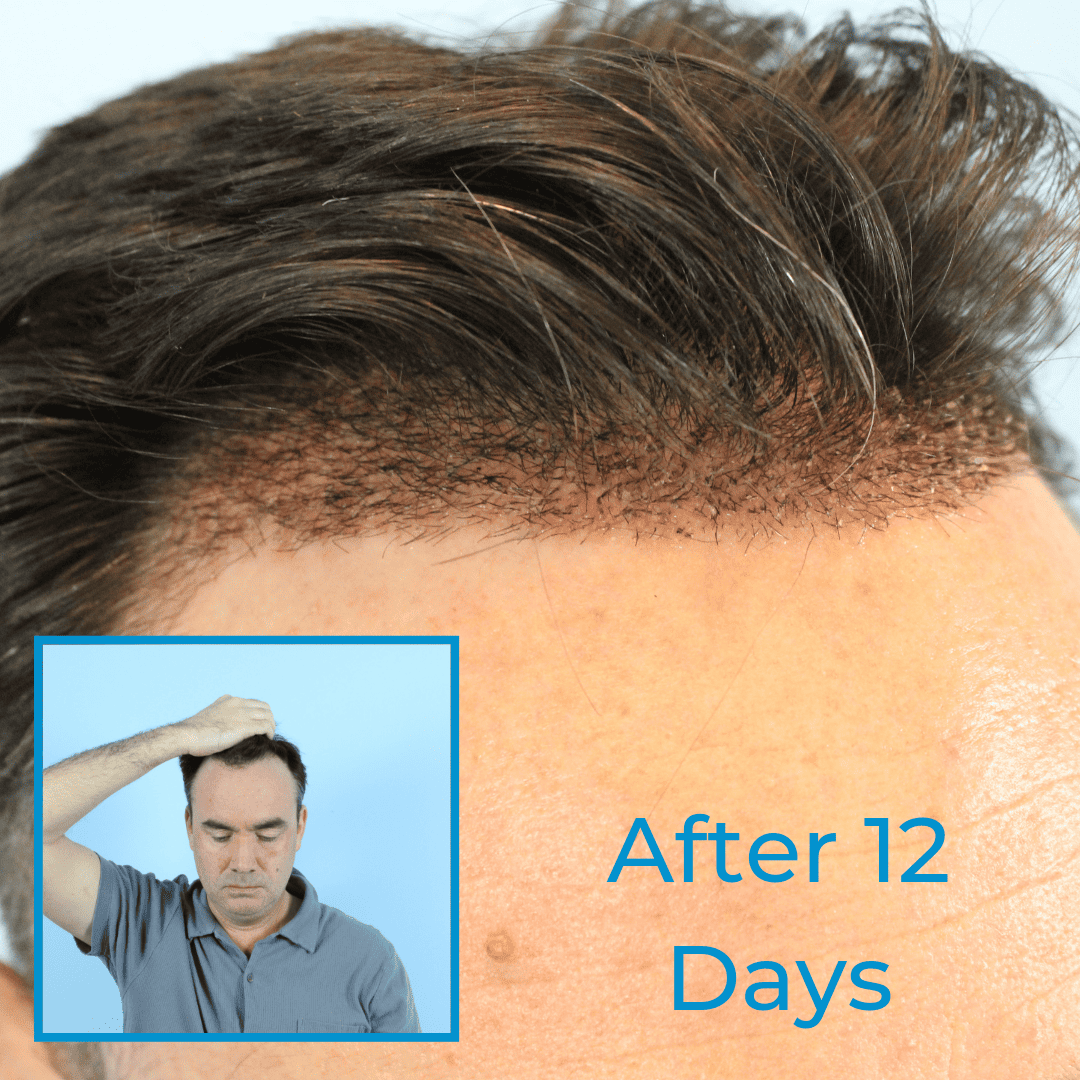 You had an FUT 12 years ago, what did you feel was different about the FUE procedure that you got done this time?
I felt that the healing process was a lot faster than the FUT procedure I got years ago.
What advice would you give to someone who is hesitant to get a hair transplant?
I would recommend them to do their research on doctors and clinics.
Tom, who had a FUT hair transplant procedure 12 years ago with another clinic came to IHI to fill in his hairline. He wanted to get his procedure done at IHI due to the merit and level of expertise held by Dr. Carlos Puig. Tom felt that IHI actually cared about his well-being. At previous hair transplant clinics, he felt that they were more focused on selling surgeries than delivering quality care.
"I really like that IHI is focused on patient hair transplants."
Warning
: Invalid argument supplied for foreach() in
/home/customer/www/ihiclinic.com/public_html/wp-content/themes/international-hair-institute/single-results.php
on line
56