LeBron James's Hair Falls Out! IHI Can Restore It! – Hair Transplant Chicago
NBA superstar, LeBron James was always admired for his talent on the court but had always been humiliated and criticized for his receding hairline since the beginning of his basketball career. To counter against the jokes made about him by the press, the NBA Legend wore hair pieces and hair fibers to cover up his balding. Wigs and hair fiber sprays are cool for occasions that last a few hours but how about for the long run? During the game against the Utah Jazz this Saturday, Jame's artificial hair began falling out to expose his scalp! Though he meant well, James's teammate, Anthony Davis signaled to him from the bleachers about the catastrophe. However, the situation only got worse as this gesture of goodwill caught the attention of the media who shared the footage all over the country.
LeBron James, if you're reading this article, we can cure your hair loss forever at International Hair Institute. Here are the 4 reasons why you should consider a hair transplant surgery to restore your hair once and for all!
1. Improved Looks
The main reason why people seek out to get a hair transplant is to improve their looks. Lets face it, being bald can make an individual look up to 10 years older than they actually are. This can take a huge toll on someone's self esteem. As someone who is always in the spotlight, it is only natural for you to want to look your best. At International Hair Institute, we can give you a permanent line up that perfectly frames your face and look totally natural.
2. Low Maintenance
With artificial hair, you always need to touch up and take extra care of it. If it is slightly out of place or falls off, it can look awkward and be embarrassing. A hair transplant is your real hair. It's yours to brush, cut, wash, style and grow. It will always look like your hair and you won't need to worry about it falling off of out of place.
3. Permanent Remedy
Hair hair transplant results are yours for the rest of your life. A hair restoration procedure is the only way to cure your hair loss for permanent results. This is because the hair grafts are taken from the back of your head, where the healthiest hair grows and placed in the areas that need the most help.
4. A Natural Look
At IHI Clinic, we use the revolutionary Choi Implanter Pen that is designed to give the most natural looking results and ensure that each hair graft is planted at the perfect depth for hair growth. Dr. Carlos Puig is both a doctor and an artist. Under his 40 years of experience as a surgeon, he has mastered the art of cosmetic surgery and has had successful results every time.
Put away the artificial hair products and get a solution that will look natural, stay in place, shed years off your appearance, and last a lifetime! Your transplanted hair will be with you when you sweat and move around, the basketball court. Come to Chicago, IL and come in for a consultation today!

Our Approach
Chicago's Hair Restoration Leaders
We are committed to providing patients with useful innovations, utilizing the latest strategies, equipment and technology to achieve the best hair restoration outcomes.
A Dramatically Better Approach
Dr. Carlos Puig's credentials are unrivaled. He has over 40 years' experience and has served as President of the American Board of Hair Restoration Surgery and the International Society of Hair Restoration Surgery.
100% Natural, Undetectable Results
International Hair Institute is Chicago's best hair restoration clinic. Our patients receive high-quality care at a reasonable price and can expect to achieve superior hair restoration results that are natural and long-lasting.

Our Clientele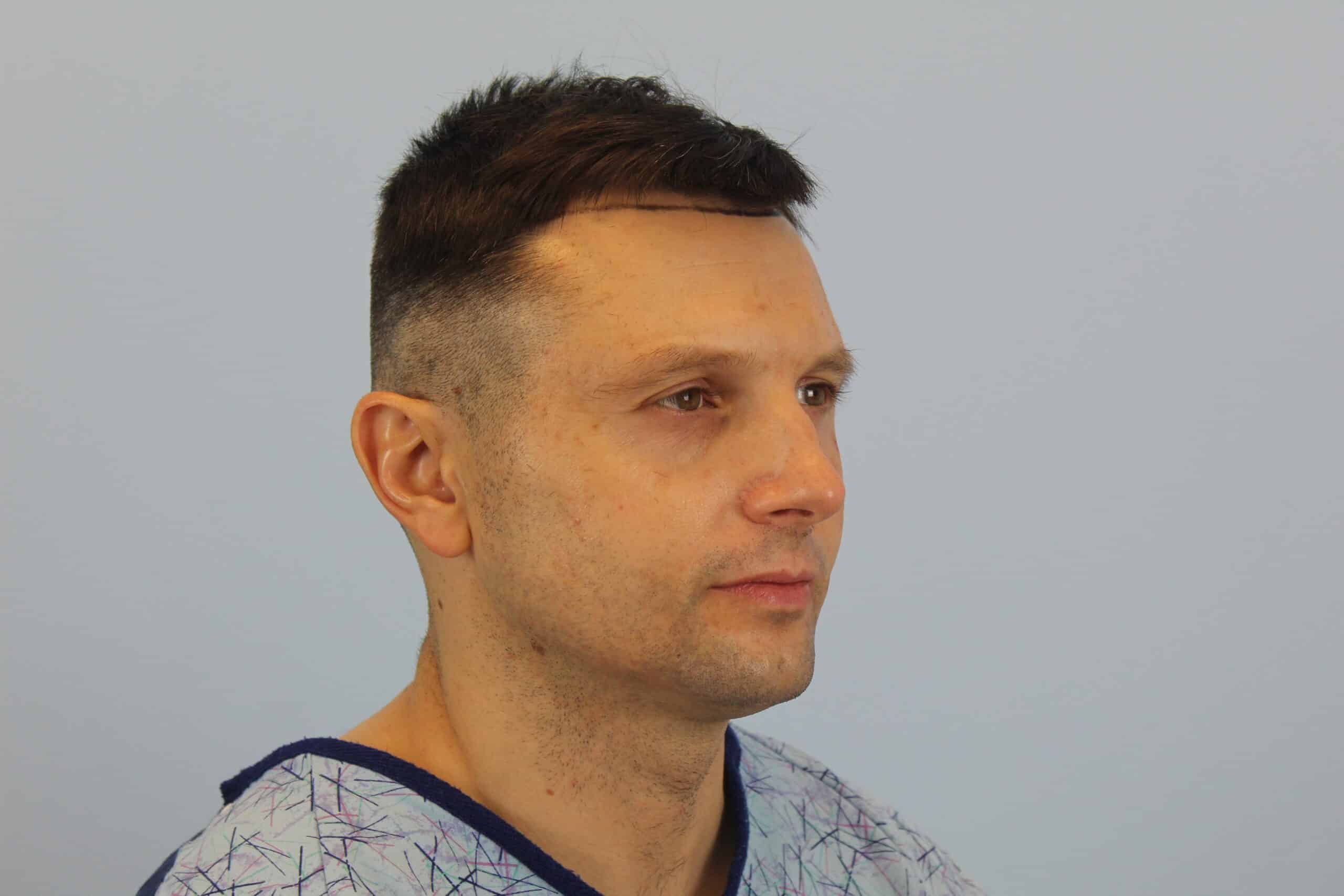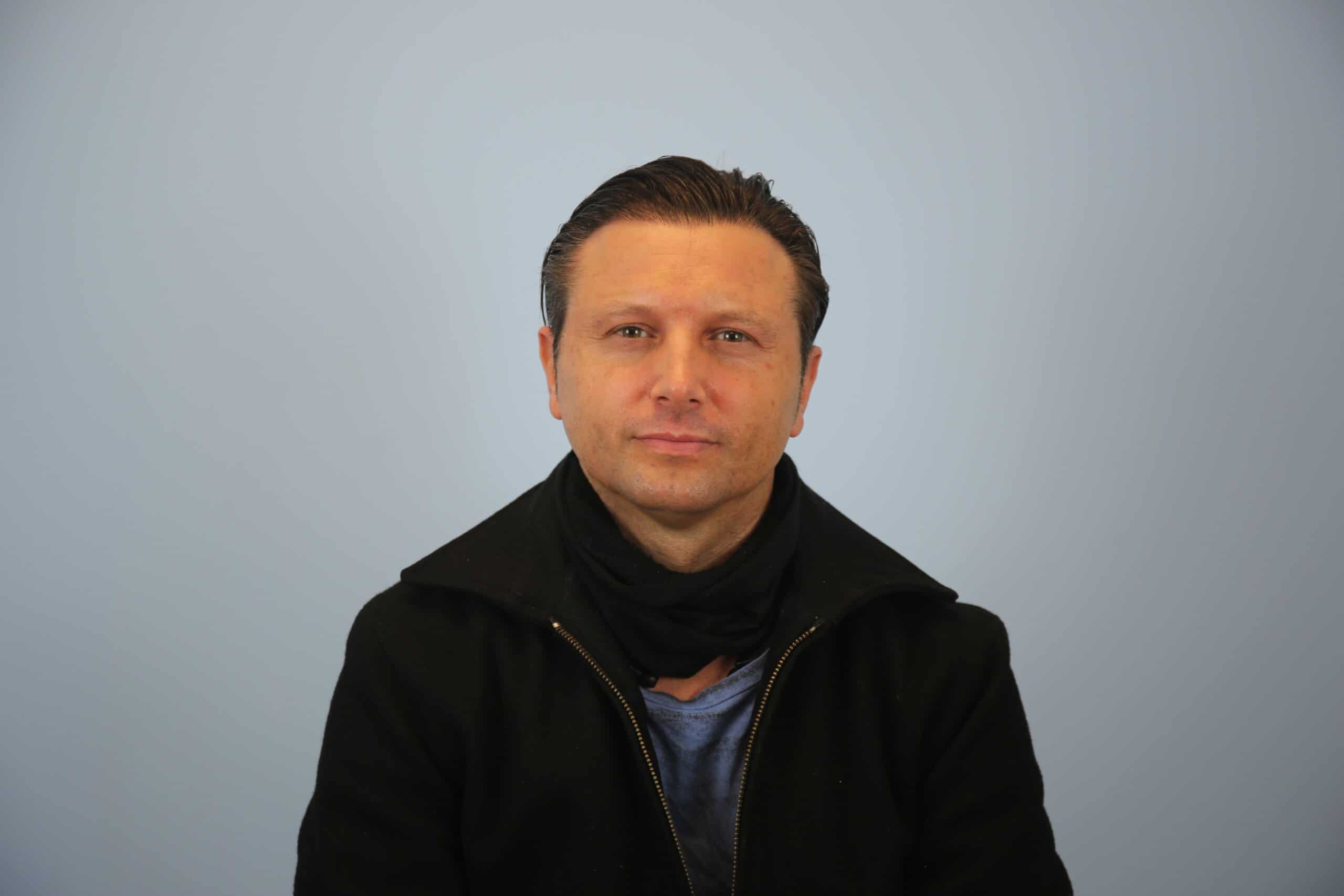 Eddy (Adrian)
Salesperson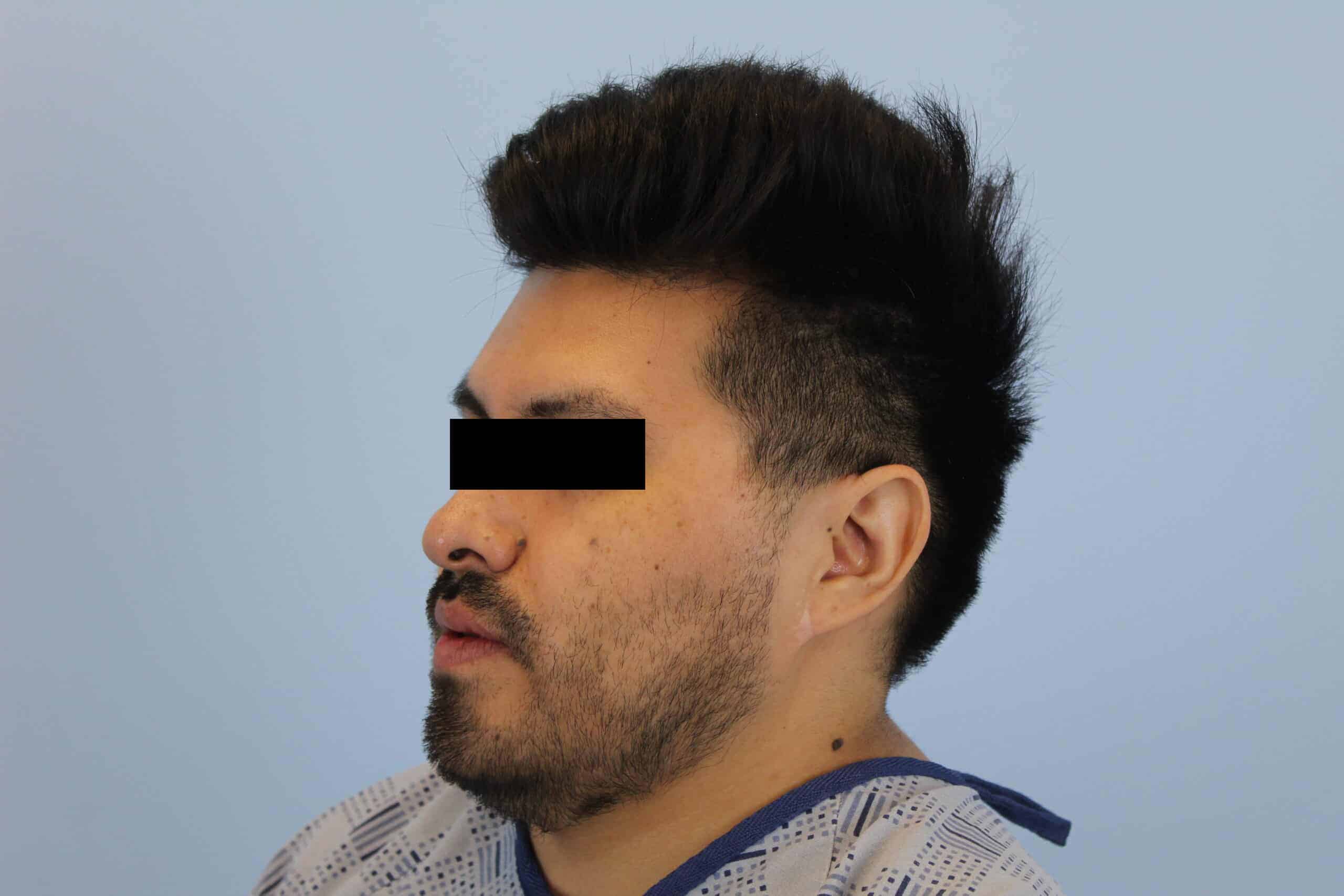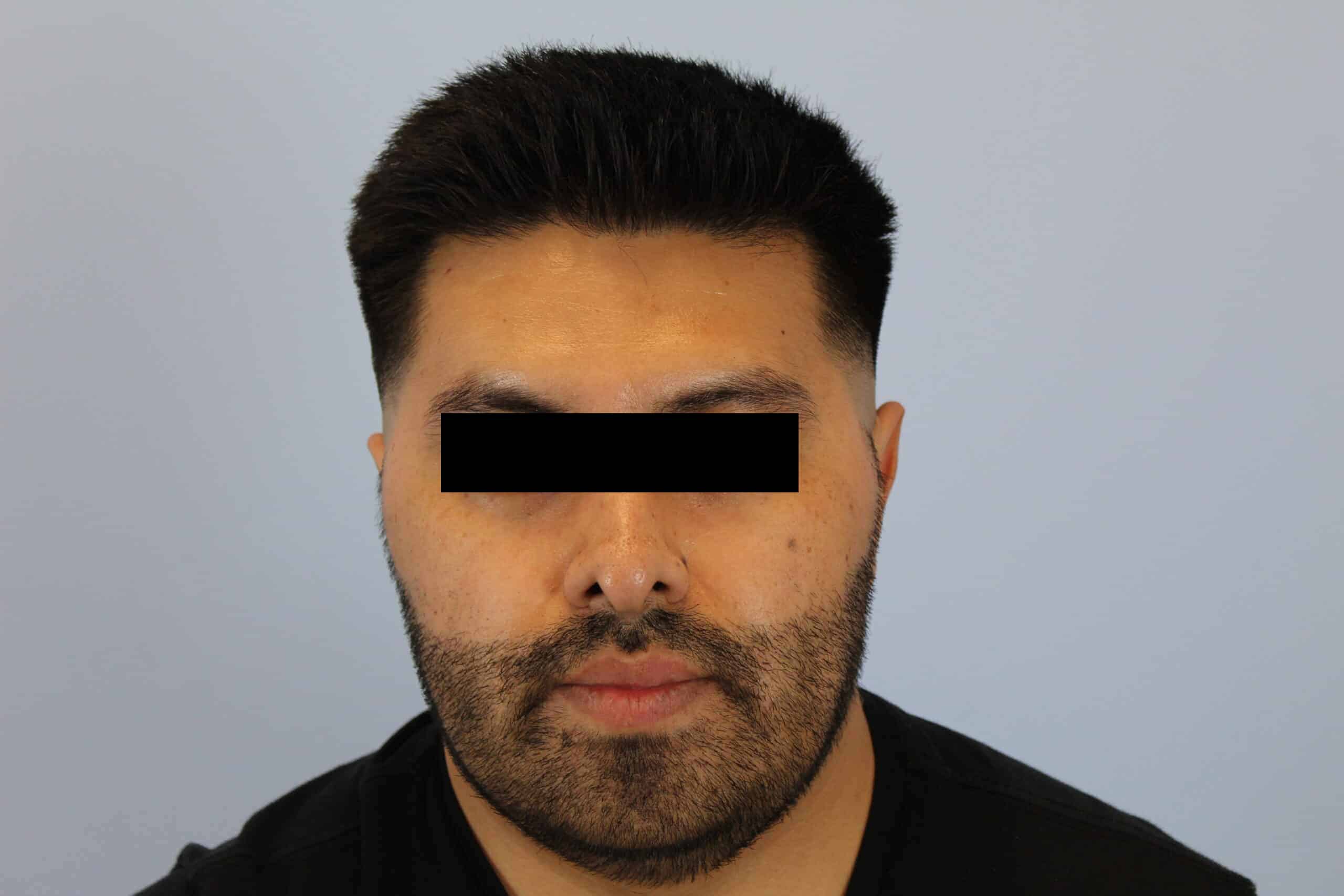 Ben
Attorney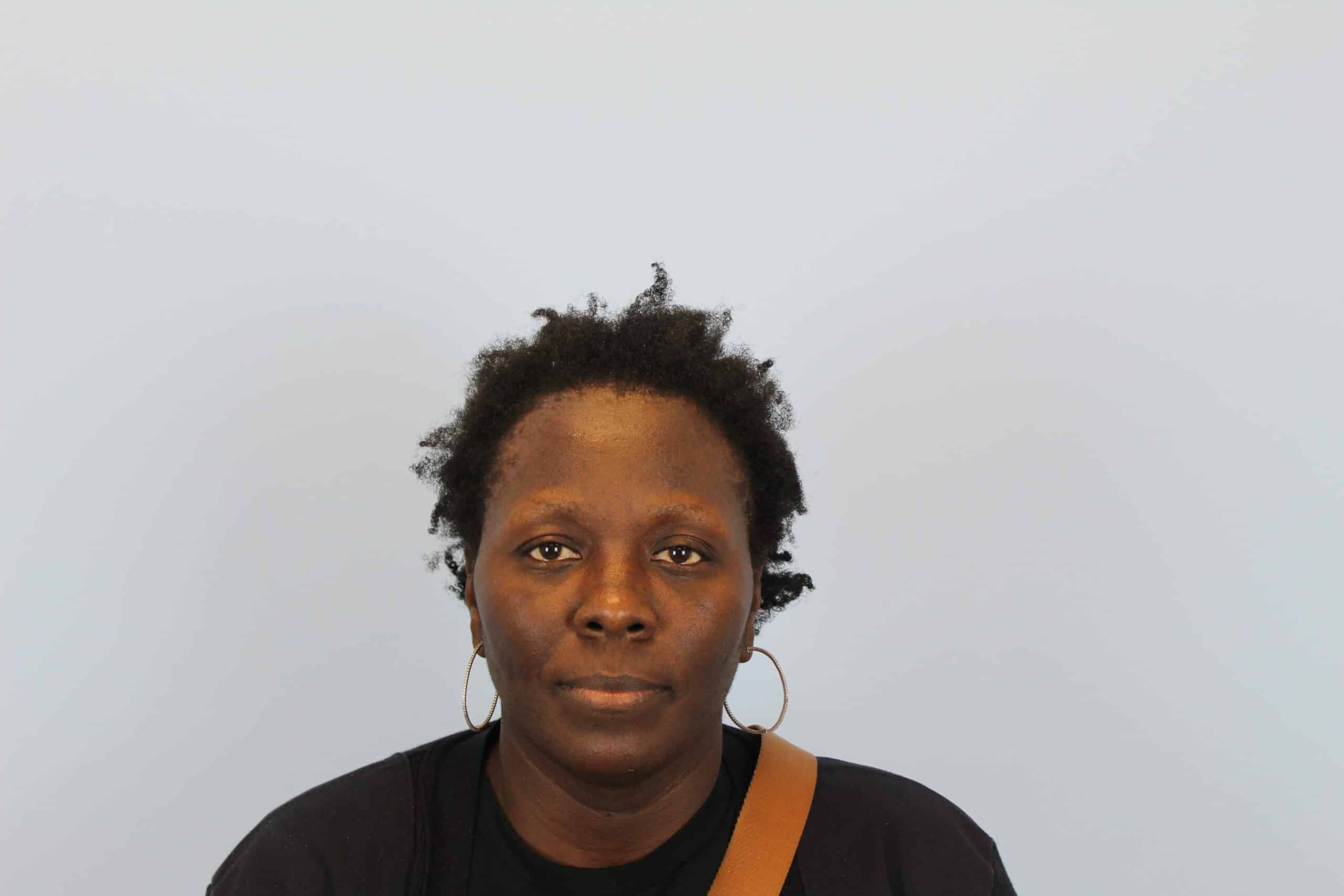 Shanta
Bus Driver


Contact Us

50 E Washington St. Suite 200
Chicago, IL, 60602
Phone: (312) 854-3899
Phone: (312) 854-3898
Office Hours
Monday – Friday 8am – 5pm
Saturday Appointment Only
Sunday – Closed