Is Beard Transplant Worth It? Weighing Your Options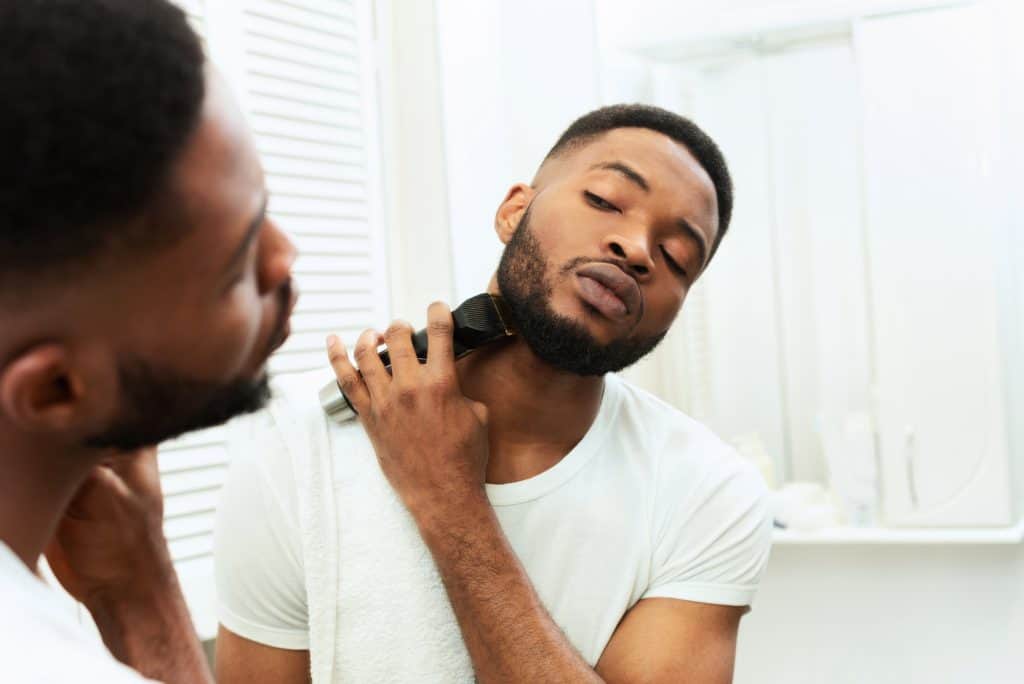 Not all men can grow a thick, full beard. Genetics, age and hormones can make a beard look patchy or impede hair growth on the face entirely. Some men who have beard envy seek beard transplant. This cosmetic procedure is an effective way to sprout real hair from the face and chin.
If the idea of a beard transplant has piqued your curiosity, Dr. Carlos Puig, Chicago's foremost hair transplant specialist, discusses everything you need to know about the surgery to make an informed decision.
How Does Beard Transplant Work?
Beard transplant is not much different than hair transplant. For this surgery, Dr. Puig collects follicles from the back of your scalp and reimplants them on your face. To achieve this, he can use one of two techniques:
Follicular unit extraction (FUE), which involves taking individual hair follicles for transplantation
Follicular unit transplantation (FUT), which involves taking a strip of the scalp with many follicles for transplantation
Both methods are highly successful. Dr. Puig may recommend a specific approach based on the amount of donor hair you have available and your personal goals for the procedure.
No matter which type of beard transplant is performed, your new beard will grow in over several months. The implanted follicles fall out within 10 days, then gradually start to grow back. While some patience is required, the good news is that it should not look awkward in the interim, and the results are typically permanent.
Benefits of Beard Transplant
As for whether beard transplant is worth it, most of International Hair Institute's patients seem to think so! Beards can make your face look more handsome and masculine, so you are likely to gain confidence in your appearance after the surgery.
Because the procedure uses real follicles from your head, the results look natural. This transplanted facial hair can last the rest of your lifetime and you can trim and shave it as you wish without risk of losing your beard. Better yet, if you have some existing hair on your face, that should blend in seamlessly with the transplanted follicles.
Speak to the Hair Transplant Experts
The International Hair Institute is one of the most reputable hair transplant clinics in the nation. If you have always wanted an attractive, thick beard but have been unsuccessful at growing one on your own, a beard transplant is the best way to achieve your goals. Check out Dr. Puig's before-and-after photos and if it looks like a worthwhile procedure, schedule a consultation to learn more.

Our Approach
Chicago's Hair Restoration Leaders
We are committed to providing patients with useful innovations, utilizing the latest strategies, equipment and technology to achieve the best hair restoration outcomes.
A Dramatically Better Approach
Dr. Carlos Puig's credentials are unrivaled. He has over 40 years' experience and has served as President of the American Board of Hair Restoration Surgery and the International Society of Hair Restoration Surgery.
100% Natural, Undetectable Results
International Hair Institute is Chicago's best hair restoration clinic. Our patients receive high-quality care at a reasonable price and can expect to achieve superior hair restoration results that are natural and long-lasting.

Our Clientele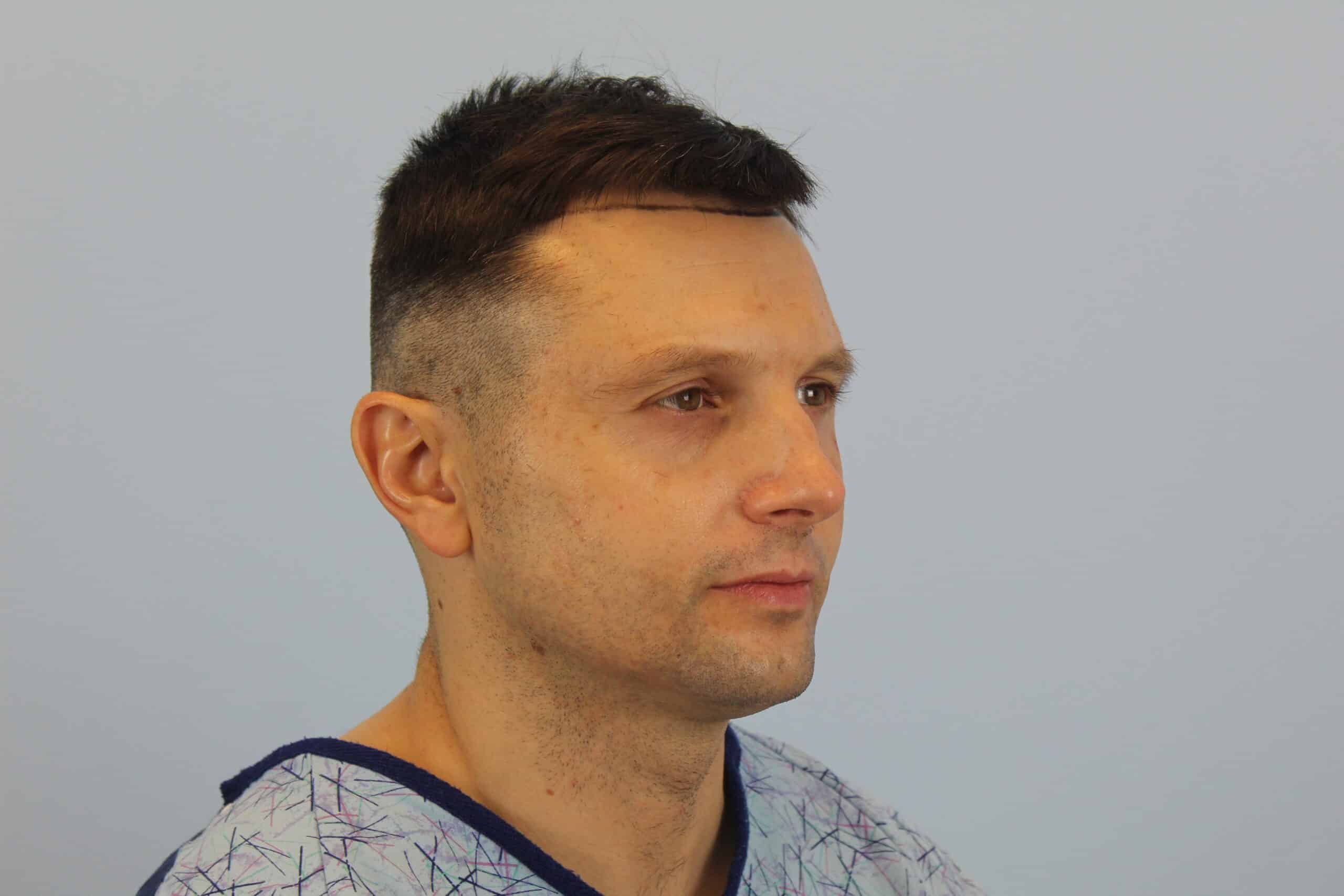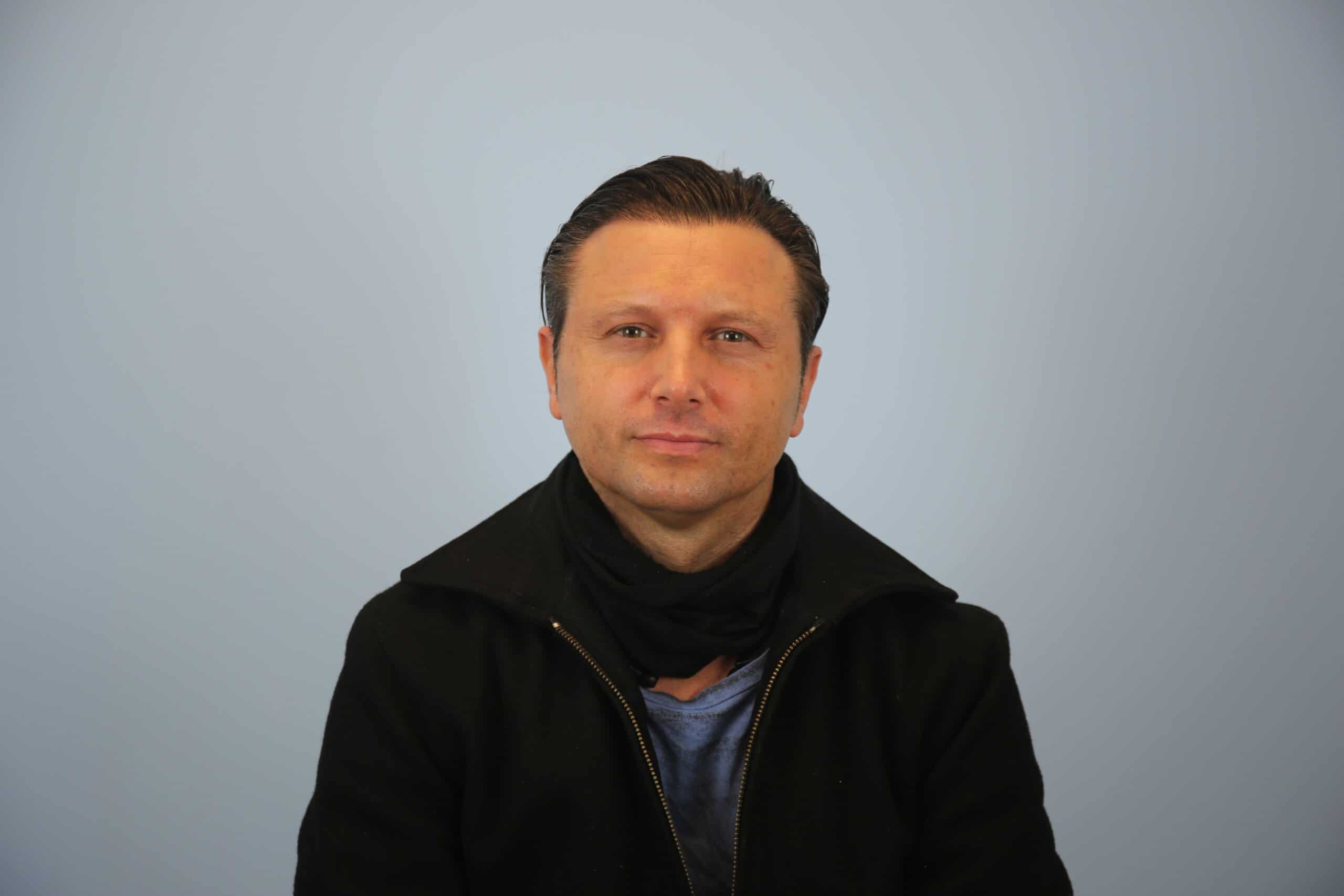 Eddy (Adrian)
Salesperson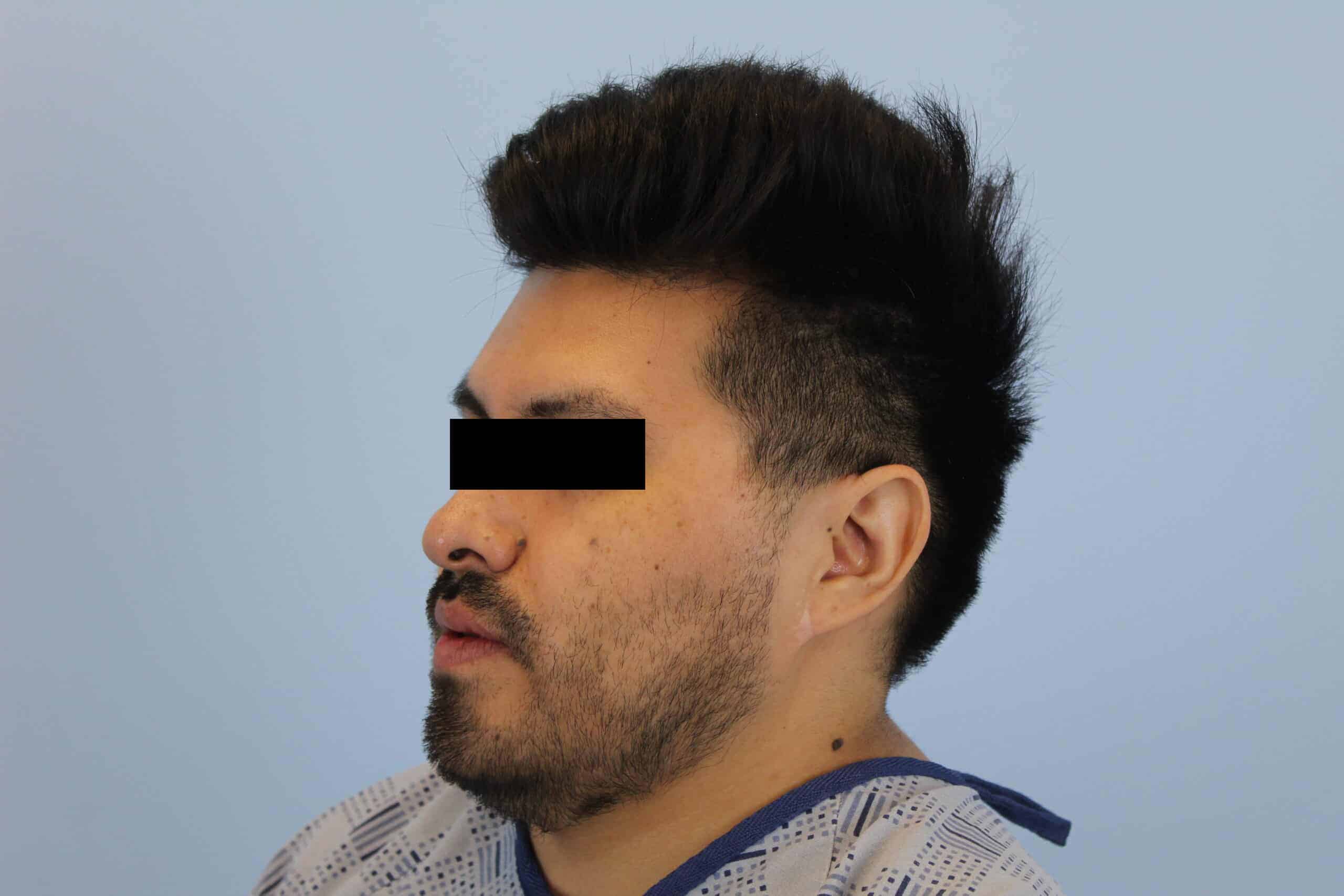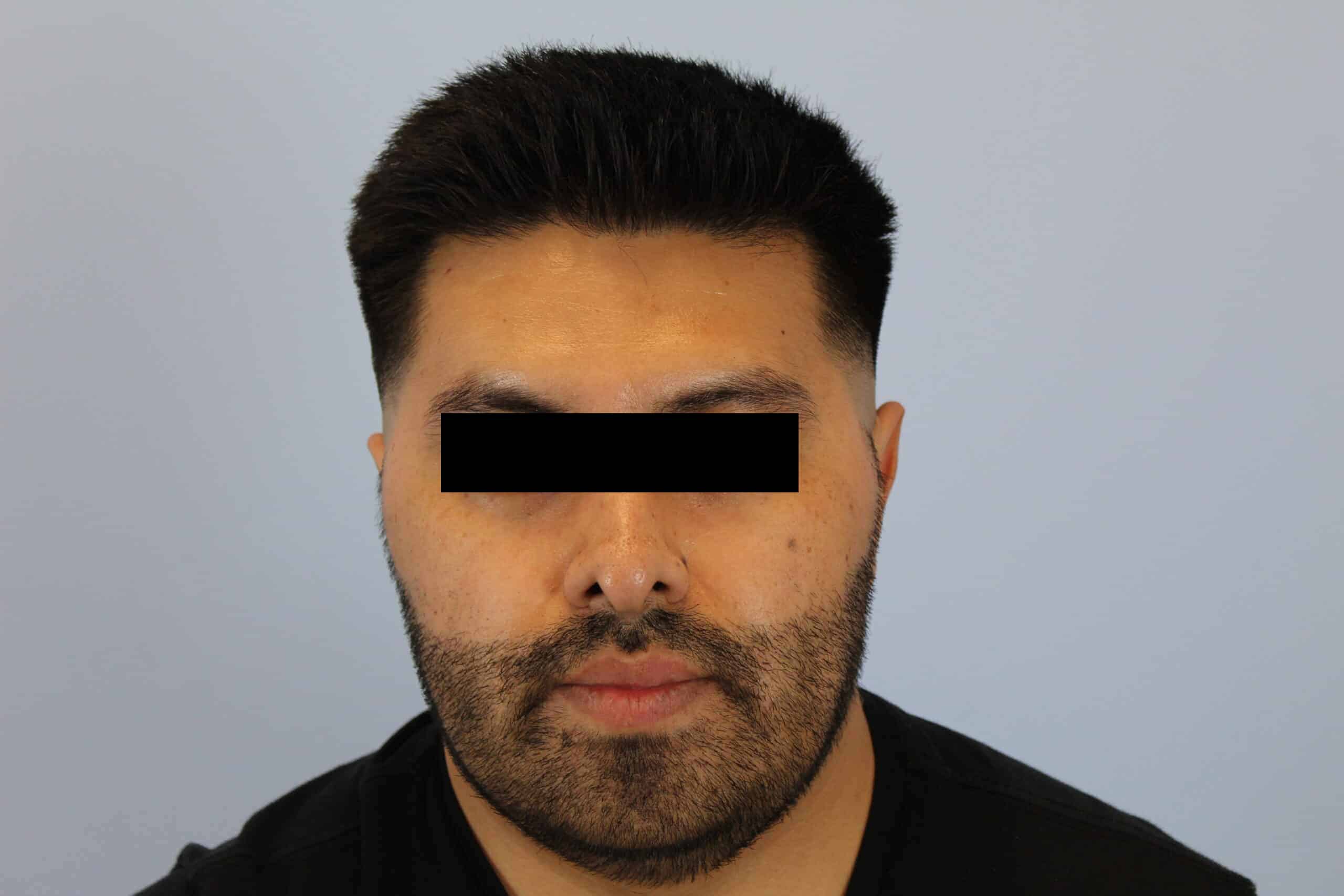 Ben
Attorney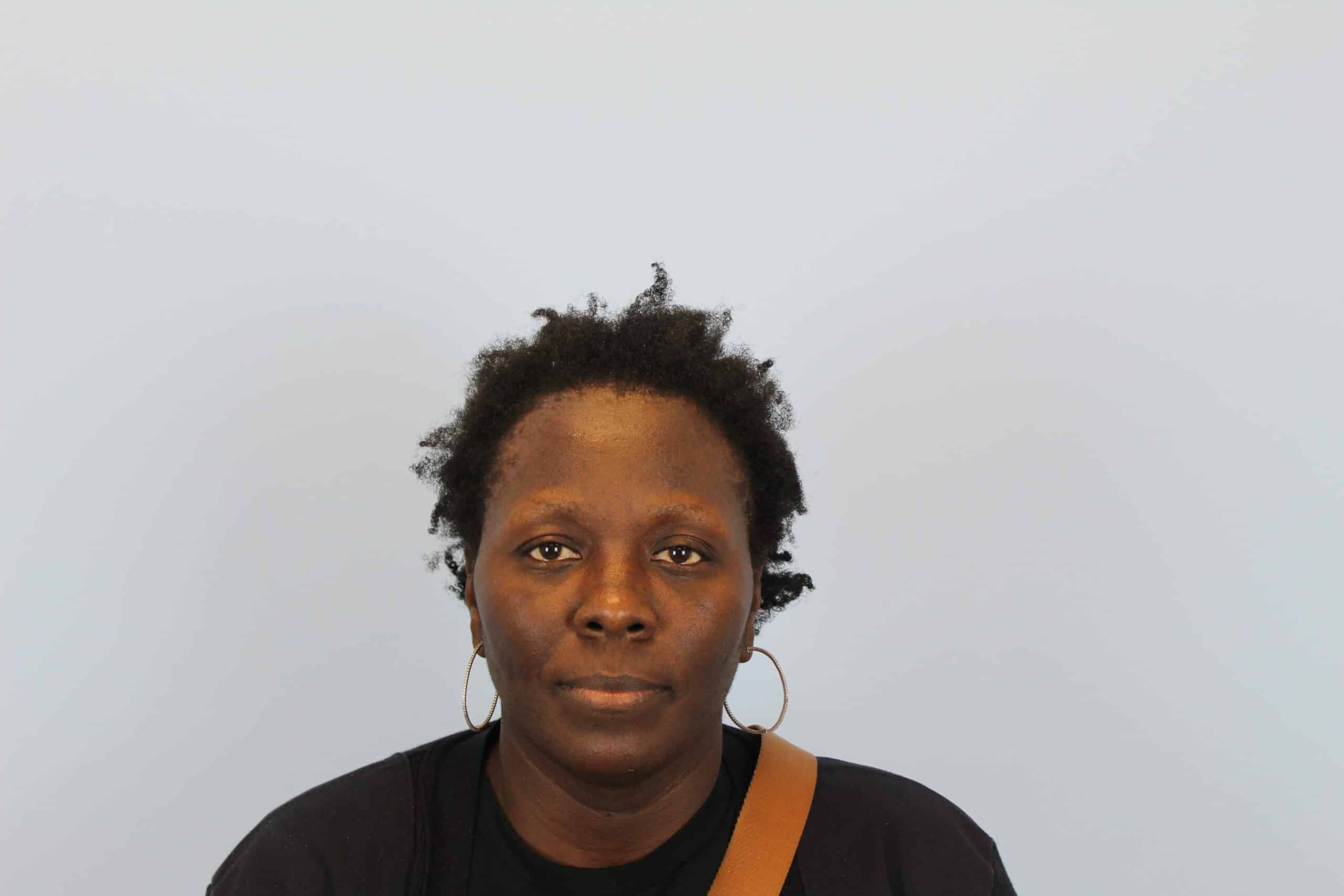 Shanta
Bus Driver


Contact Us

50 E Washington St. Suite 200
Chicago, IL, 60602
Phone: (312) 854-3899
Phone: (312) 854-3898
Office Hours
Monday – Friday 8am – 5pm
Saturday Appointment Only
Sunday – Closed