How To Choose A Beard Style | Beard Trends 2019 – Hair Transplant Chicago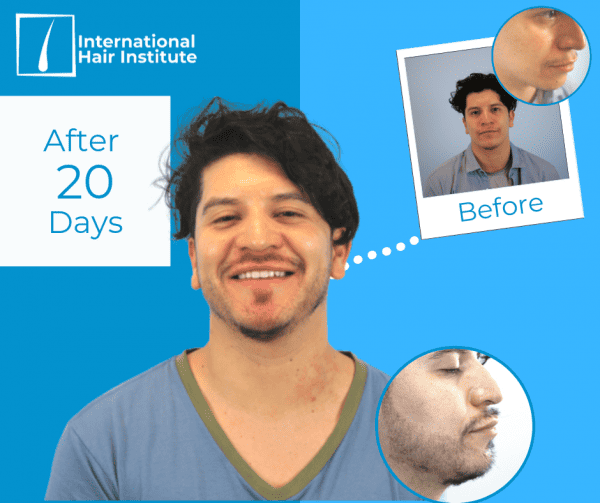 A man can look 100 times more attractive with a beard. Getting dense facial hair is the obsession of men all over the universe in this day and age. Many guys are opting for beard transplants to achieve a more masculine and fashion forward look. However, supporting the beard trend is useless if one doesn't have knowledge of what beard style complements their face shape or if necessary beard trimming is neglected. Here are the most flattering bearded looks modeled by the hottest guys in Hollywood. Keep these looks in mind the next time you visit your barber!
Face Shapes
Square
For square shaped faces, it is best to trim with clean and precise lines close to your cheekbones. Keep the hair shorter on the sides of your face and longer on your chin to emphasize your square jawline!
Goatee
Here is Brad Pit with the a goatee. A mustache paired with a chin strip. This look emphasizes his square jawline and slims the sides of his face.
Round
With a face shape that is almost as full as it is long, slim the appearance of your face with an angled shave along your cheekbones to give a more structured look. It is also a good idea to keep the hair a little fuller on the chin
Boxed Beard
Here, Fawad Khan is supporting the boxed bearded look which adds shape to his jawline and slims is face. Also consider a beard with fade look with this style.
Oval
For both men and women, an oval face shape is the ideal to try any beard and hair style. Feel free to experiment as you please.
Stubble
Jake Gyllenhaal who has an oval face shape is free to try any bearded look he chooses. He looks amazing in a beard or in stubble as seem in this photo.
Rectangle
Because you have a facial structure that is much stronger than the other face shapes, its best to keep your beard short on the bottom and longer on the sides of your face.
Mutton Chops
Here is Hugh Jackman with mutton chops. Notice how his beard is trimmed a little shorter on the bottom and fuller on the sides to flatter his square shaped face.
Oblong
The oblong face is similar to the oval face shape except it is more narrow and long. The best way to go for an oblong face shape is a style that ads more width to the sides of your face.
Full Beard
For oblong face shapes, a full beard with a mustache that goes past the corners of the lips are ideal to add more volume to the face.
Diamond
A diamond face shape is characterized by having more width at the cheeks with high cheek bones and having a small chin. For this face shape, it is best to add more width to the jawline.
Anchor Beard
Here, Johnny Depp has is wearing an anchor beard to give the illusion of a stronger chin. A mustache that goes bast the corners of his lips also adds width to the bottom portion of his face.
Struggling With Beard Growth?
If you have a patchy beard, it makes it really difficult to choose a style that is most flattering for your face shape. With a beard transplant, you can defy the laws of your facial hair genetics and achieve your beard goals! Sign up for a FREE consultation at our clinic and take a look at our beard transplant before and after page. Also consider beard oils to stimulate hair growth.

Our Approach
Chicago's Hair Restoration Leaders
We are committed to providing patients with useful innovations, utilizing the latest strategies, equipment and technology to achieve the best hair restoration outcomes.
A Dramatically Better Approach
Dr. Carlos Puig's credentials are unrivaled. He has over 40 years' experience and has served as President of the American Board of Hair Restoration Surgery and the International Society of Hair Restoration Surgery.
100% Natural, Undetectable Results
International Hair Institute is Chicago's best hair restoration clinic. Our patients receive high-quality care at a reasonable price and can expect to achieve superior hair restoration results that are natural and long-lasting.

Our Clientele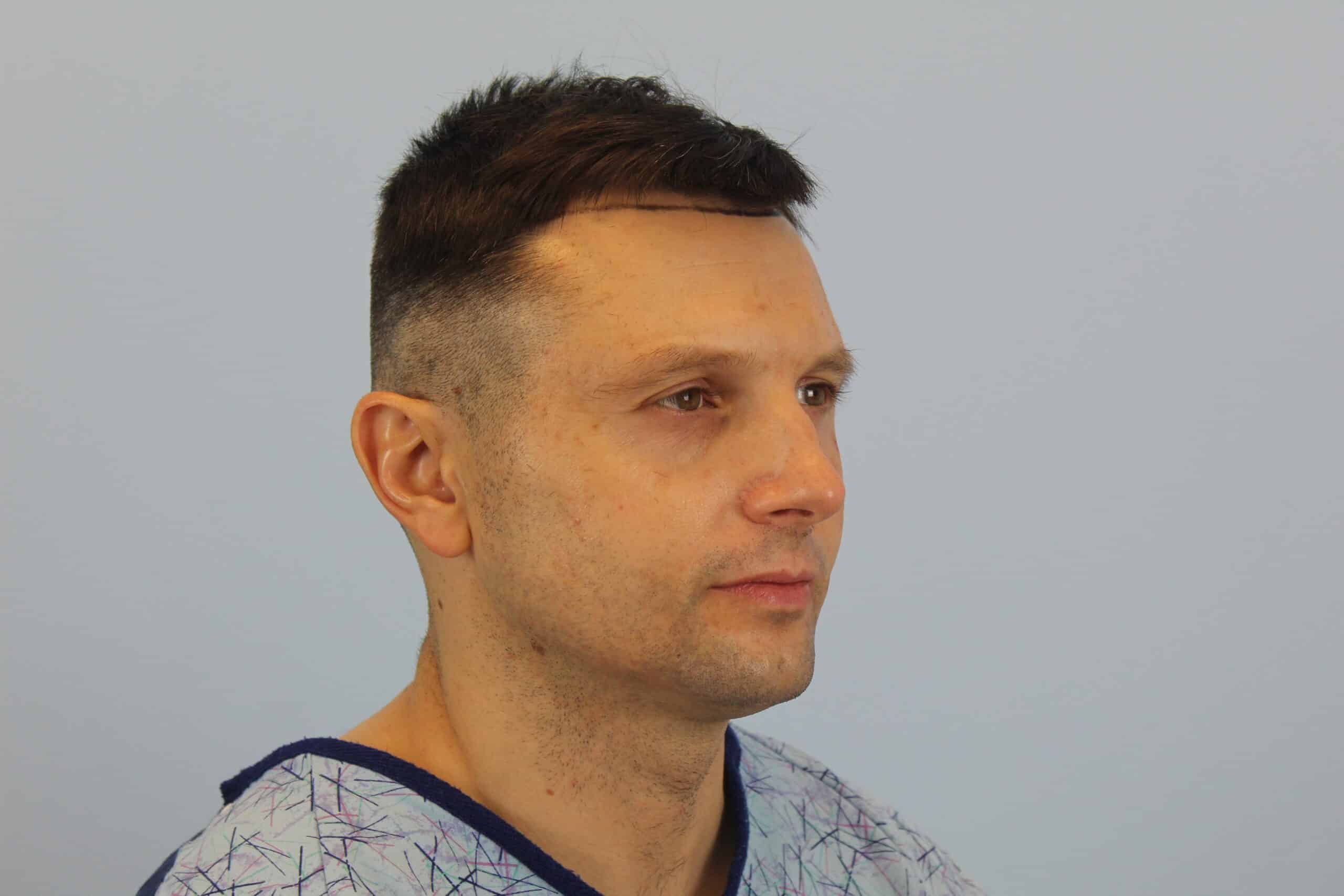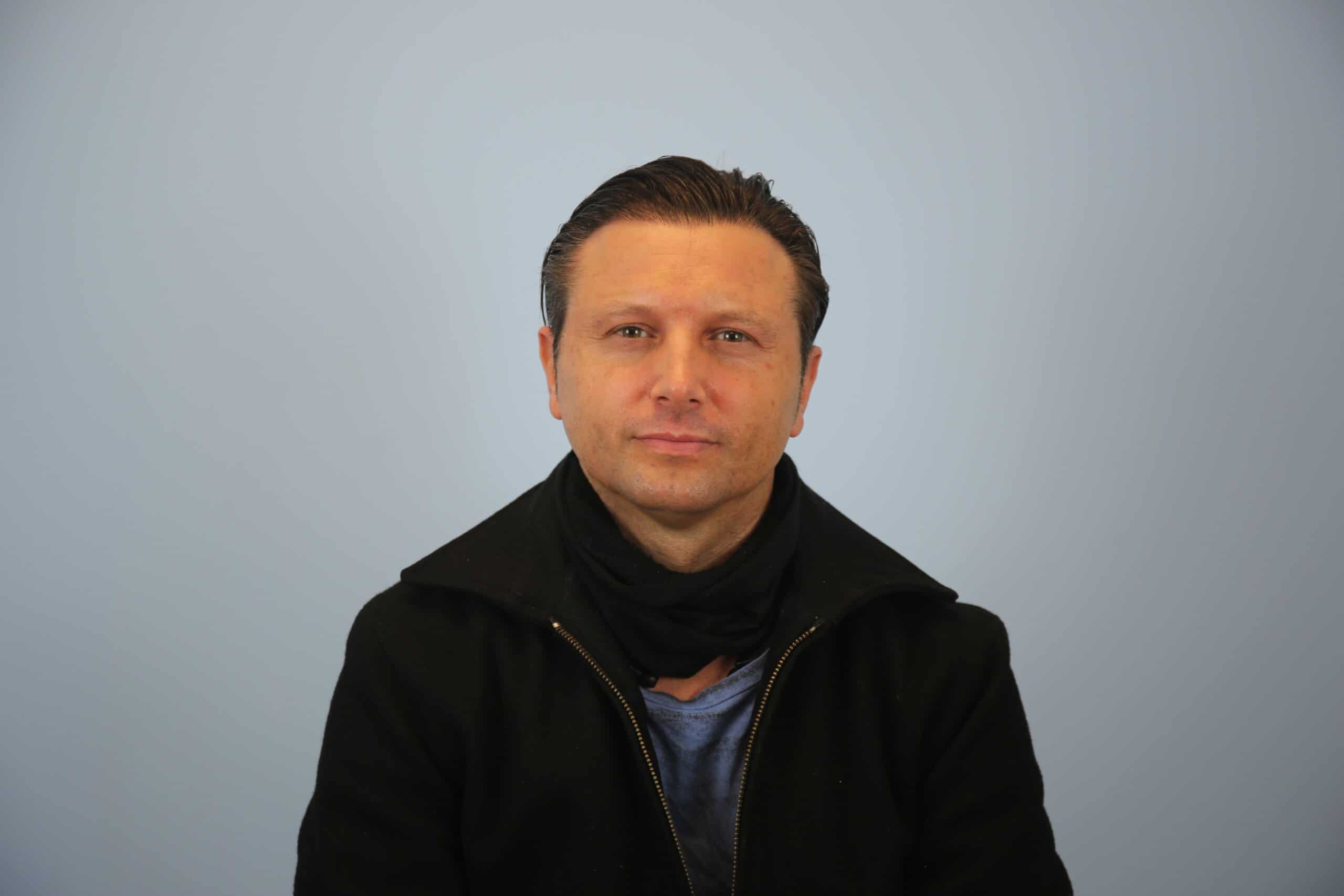 Eddy (Adrian)
Salesperson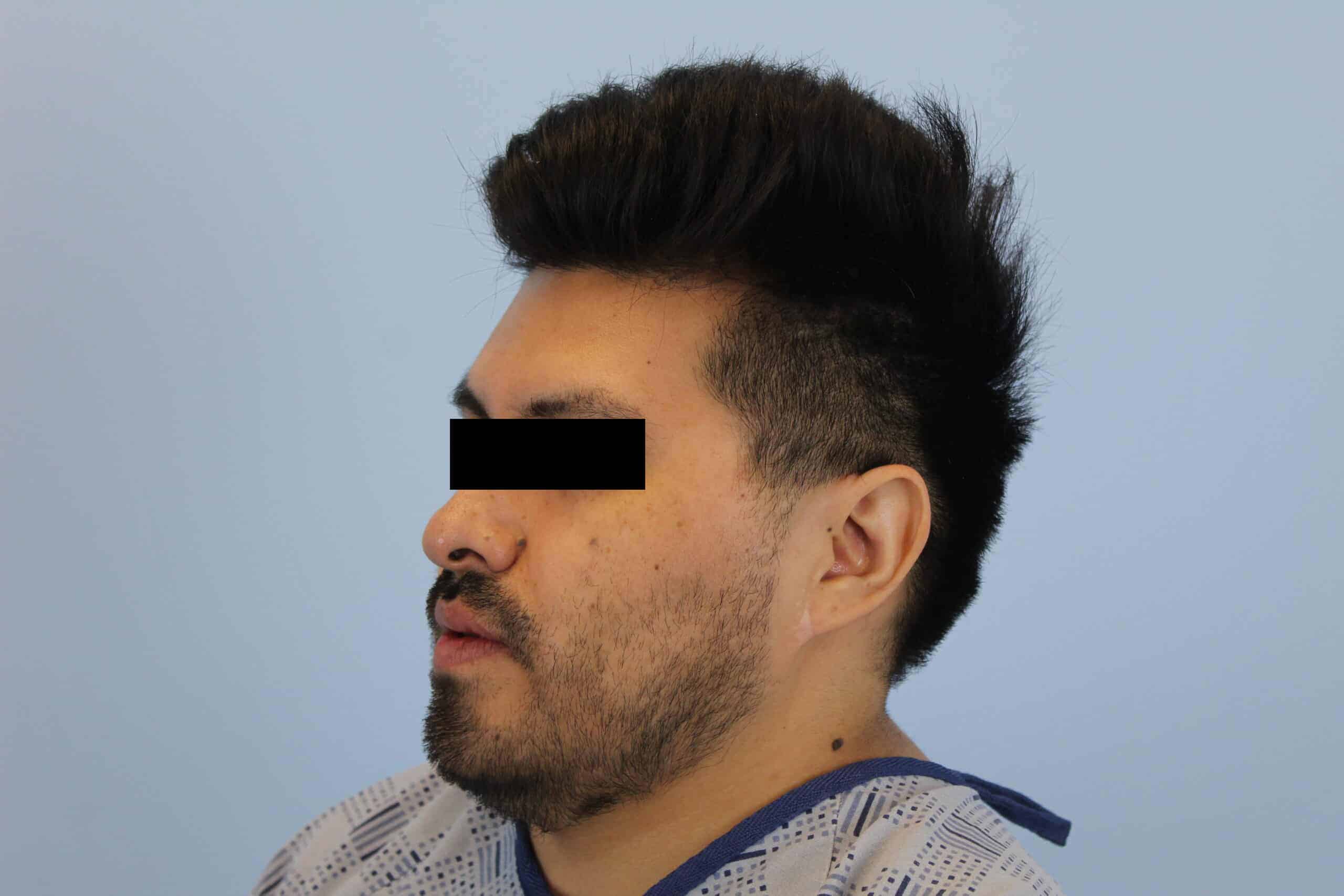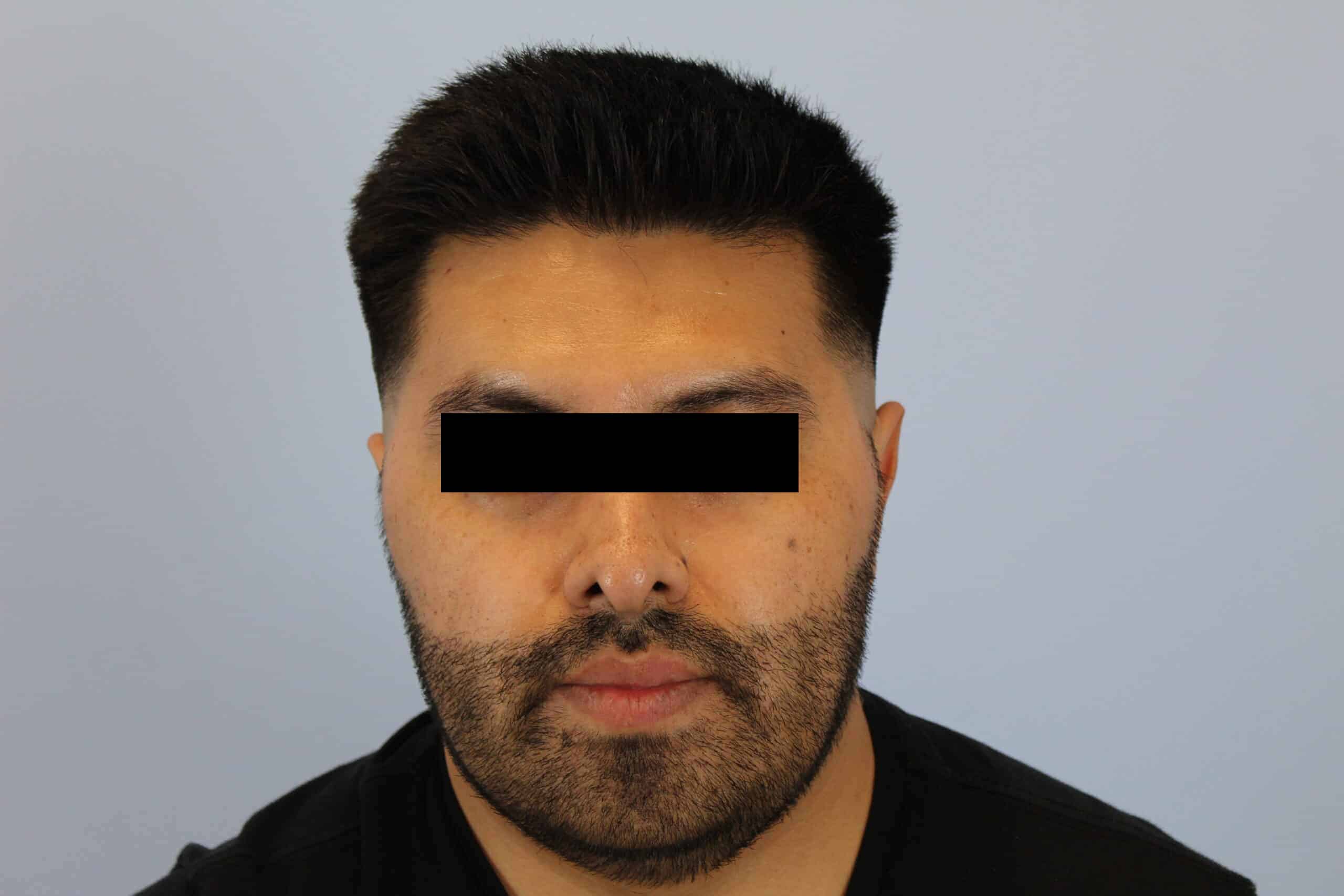 Ben
Attorney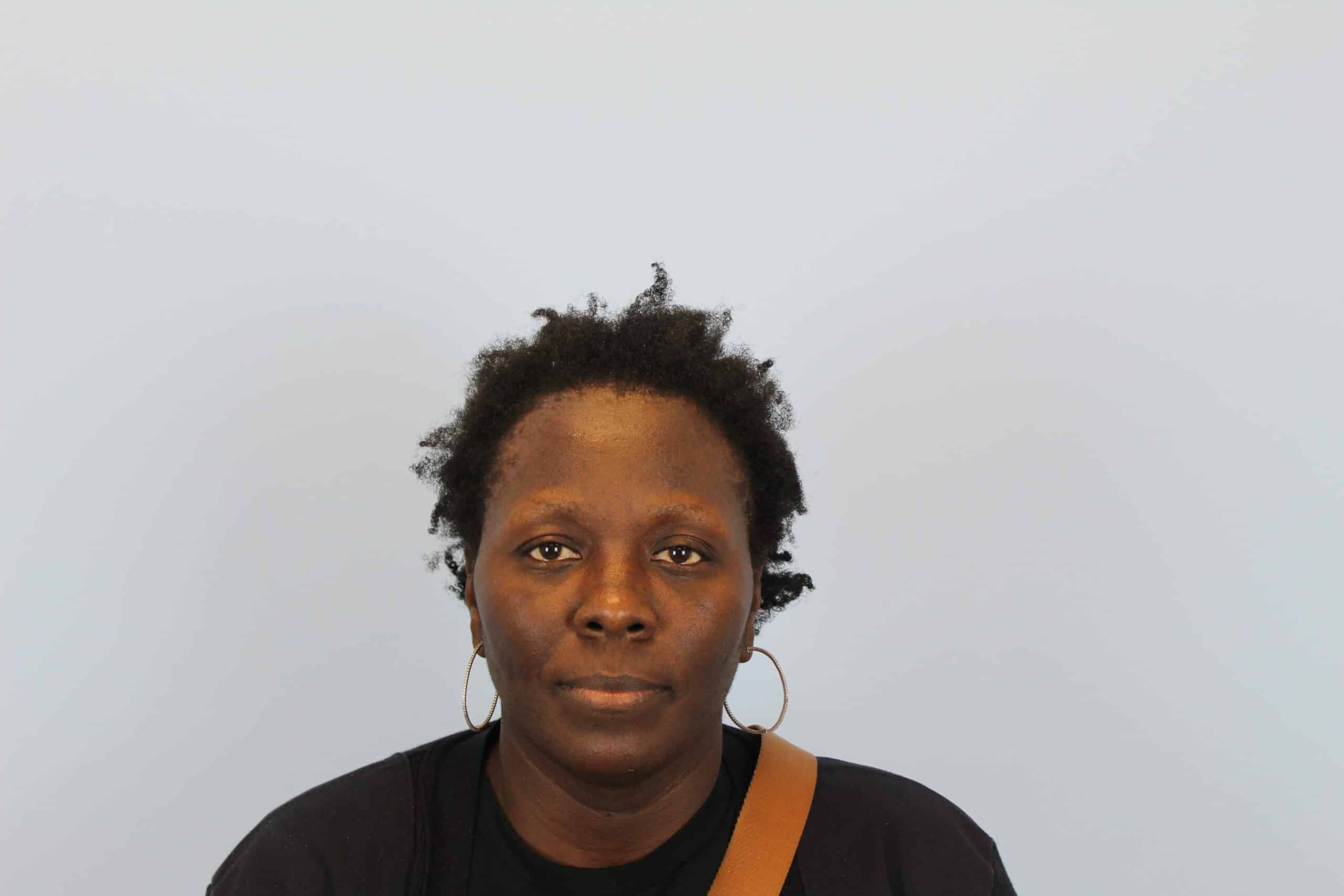 Shanta
Bus Driver


Contact Us

50 E Washington St. Suite 200
Chicago, IL, 60602
Phone: (312) 854-3899
Phone: (312) 854-3898
Office Hours
Monday – Friday 8am – 5pm
Saturday Appointment Only
Sunday – Closed