Line Up + Receding Hairline Solution | Men's Hair Trends 2019 – Hair Transplant Chicago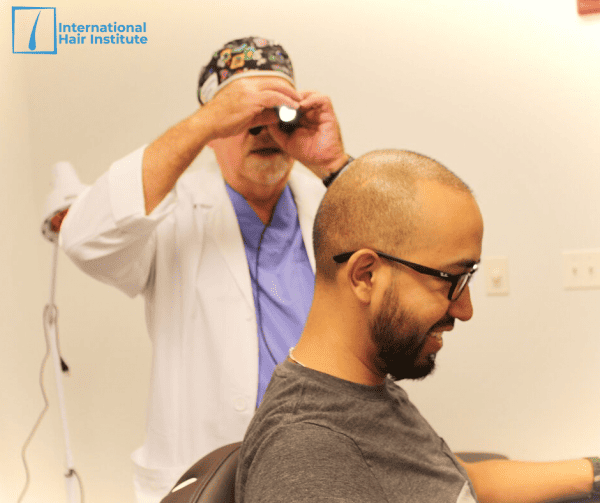 Line up haircuts combined with a fade have been the hottest men's hairstyle trend of the year. Guys have been pouring into barbershops to request the clean and angular look shaved into their hairlines and beards. The line-up, otherwise known as a shape-up or edge-up looks flattering on most face shapes and hair types. If you have a receding hairline however, it may be difficult for you to pull of this look let alone many men's hair trends that require more hair. Thankfully, with our advanced hair restoration technology, you can restore your "M" shaped hairline and design a permanent line up that will not require any touch ups! Here are 6 advantages you will gain when opting for a hairline transplant!
1. Less Barbershop Visits
When you have a permanent line up, you will avoid extra trips to the barber's chair and save on your haircuts! Since you hairline is already perfect, all that will be required is a haircut and fade to add to your look.
2. Avoid a Pushed Back Hairline
Line ups are high maintenance. Due to the frequency that most guys visit the barber shop for a touch up, the hairline can get pushed back past where it would naturally sit. This is something that a lot of men have to keep in mind when getting their hair styled. Another problem you will be avoiding with your permanent line up.
3. Professional & Stylish Appearance
Because your hairline up will be flawless, you will always look polished no matter what. Even on your laid back days, you will look like you put a lot of effort into your appearance.
4. Face Frame
Your hairline transplant will be designed to flatter your face to your individual needs. Dr. Puig will use his expert knowledge in cosmetic surgery to create a look that will make you feel confident and empowered.
5. Flattering With a Beard
After you have an amazing line up, it will be a great idea to grow a beard to go with the look. Not only do men look more attractive with facial hair, a well-groomed beard with the line up from your hair continuing on to it will turn heads.
6. Hair Loss Solution!
A hairline transplant is intended to be a hair loss solution with the added advantage of getting a styled line up to go along with it. So basically, you will be getting two advantages out of one and you will never have to worry about your hairline receding ever again.

Our Approach
Chicago's Hair Restoration Leaders
We are committed to providing patients with useful innovations, utilizing the latest strategies, equipment and technology to achieve the best hair restoration outcomes.
A Dramatically Better Approach
Dr. Carlos Puig's credentials are unrivaled. He has over 40 years' experience and has served as President of the American Board of Hair Restoration Surgery and the International Society of Hair Restoration Surgery.
100% Natural, Undetectable Results
International Hair Institute is Chicago's best hair restoration clinic. Our patients receive high-quality care at a reasonable price and can expect to achieve superior hair restoration results that are natural and long-lasting.

Our Clientele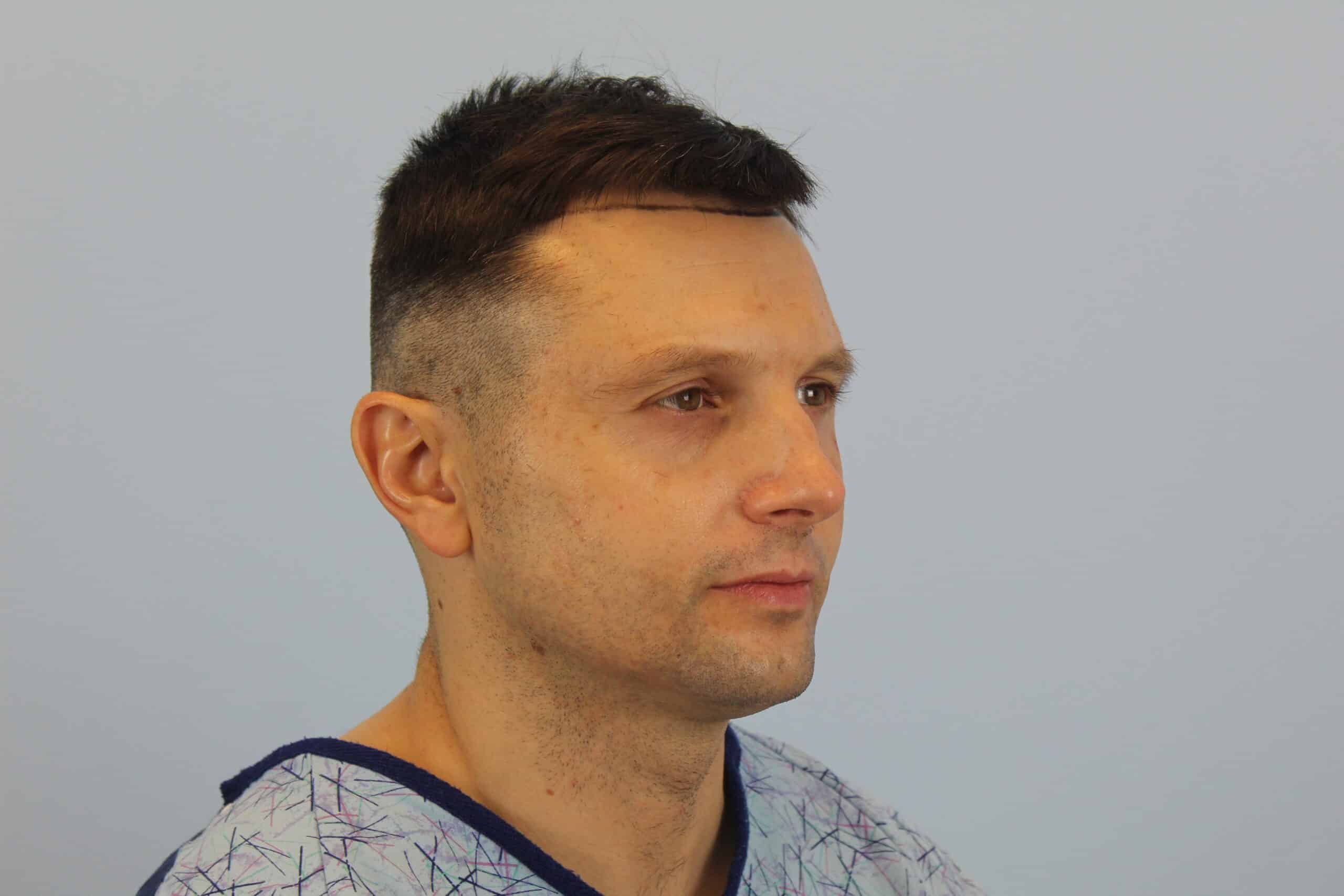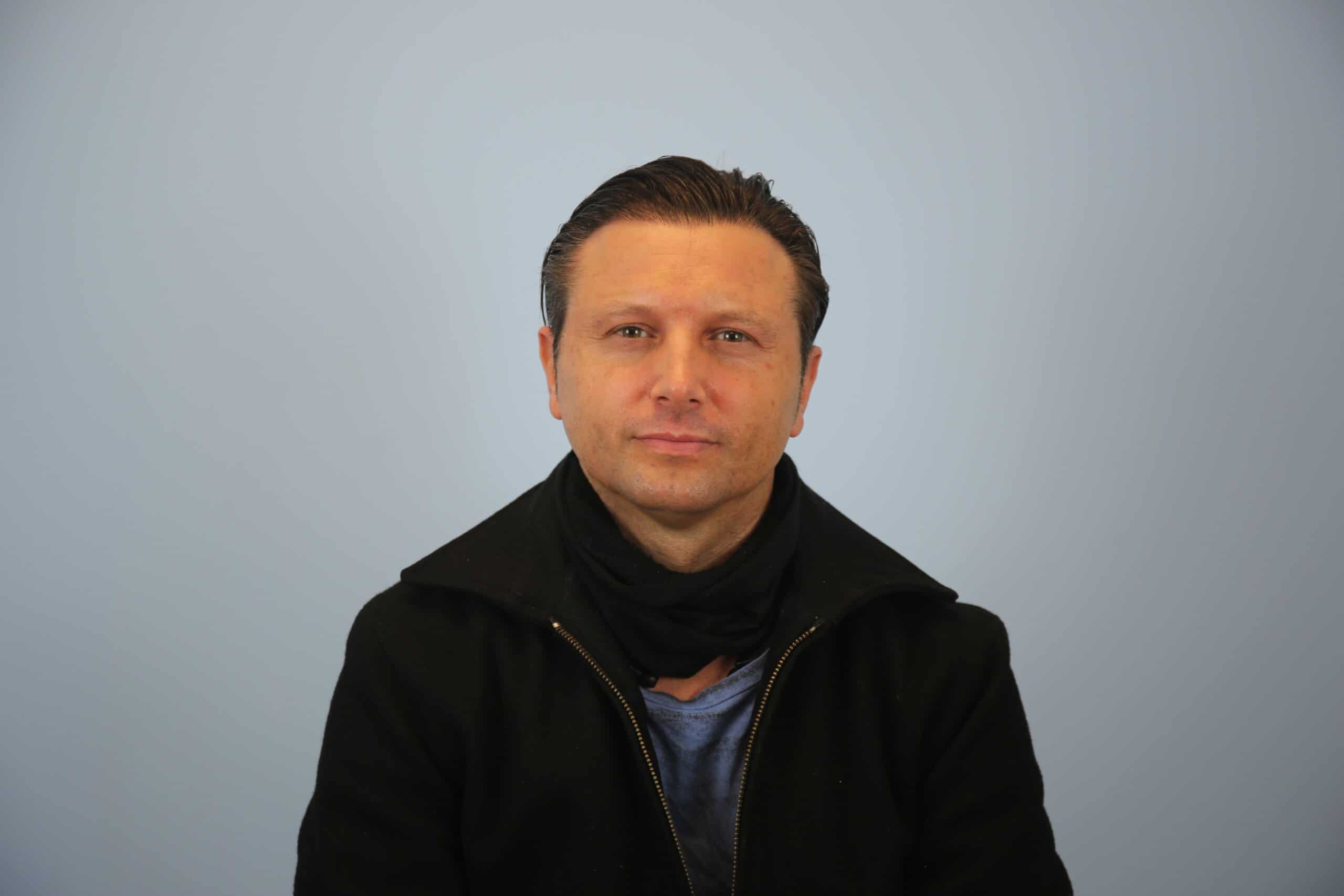 Eddy (Adrian)
Salesperson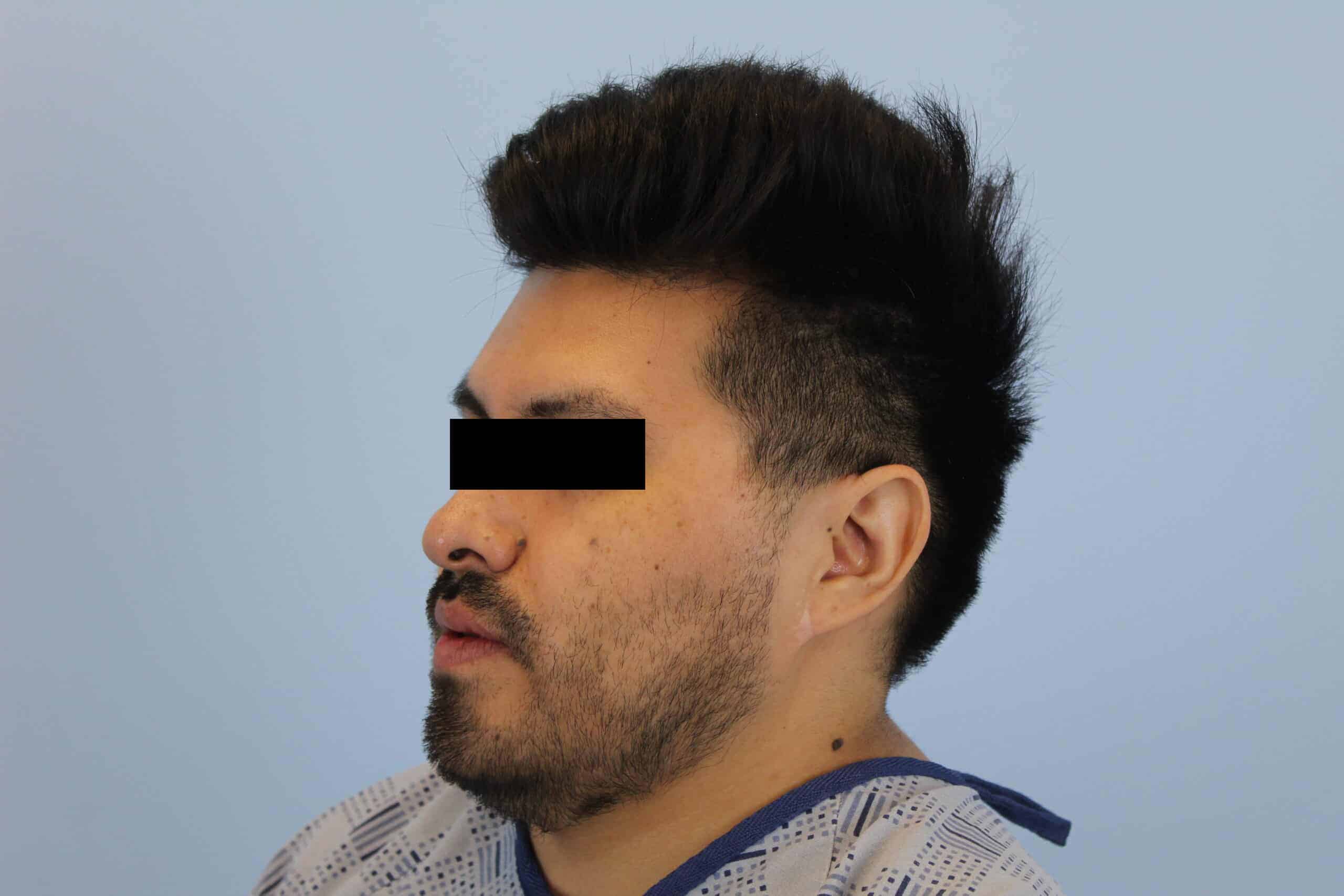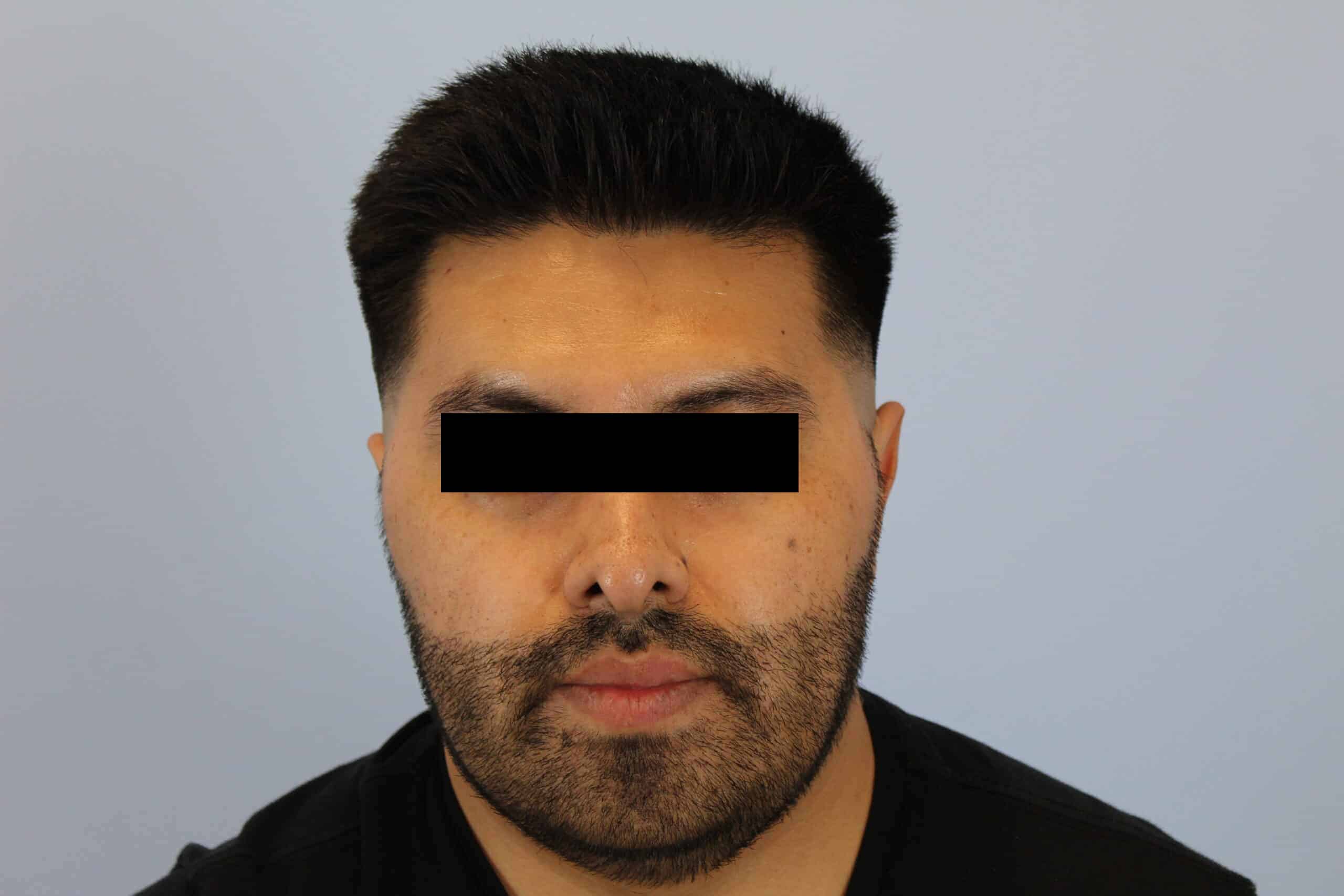 Ben
Attorney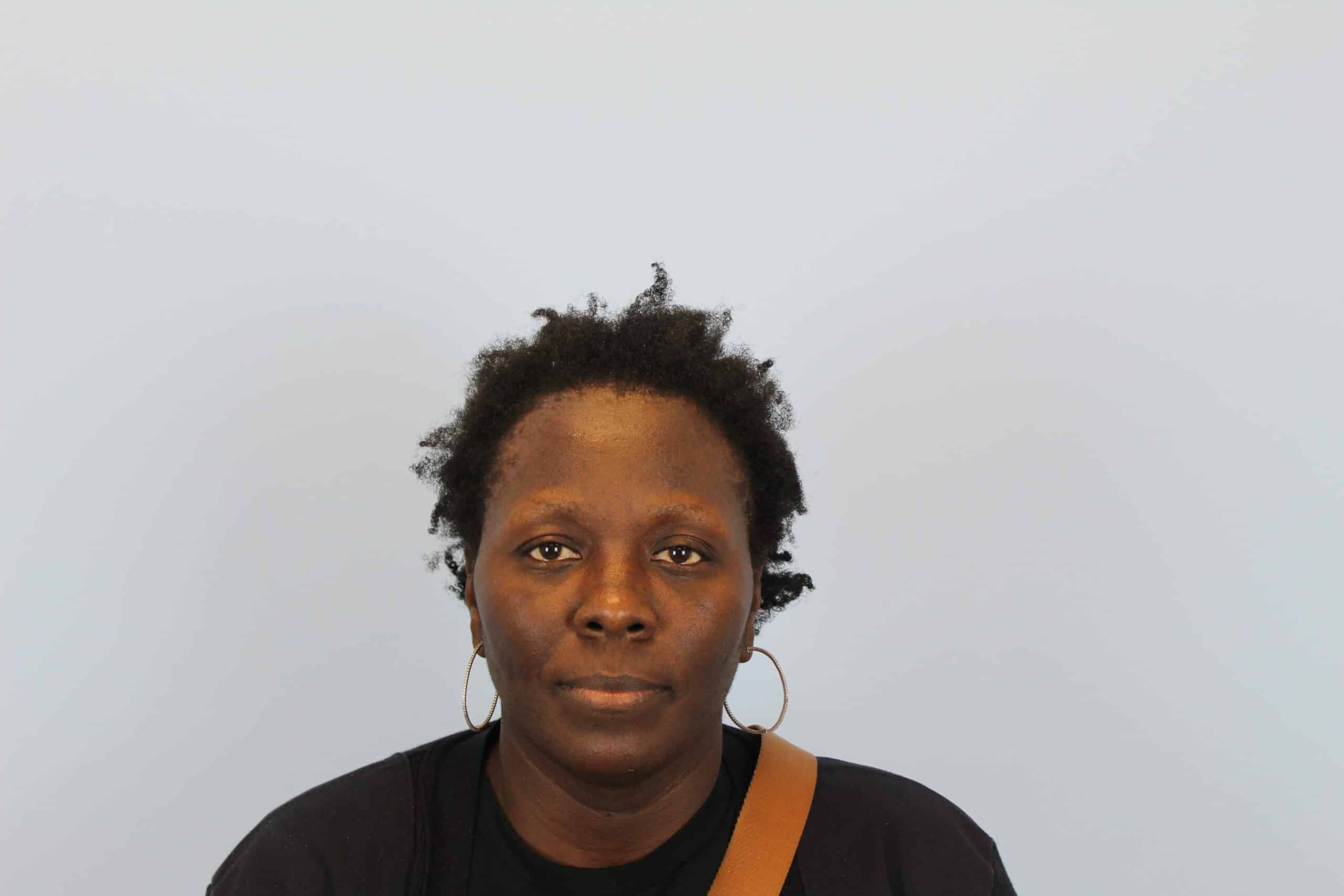 Shanta
Bus Driver


Contact Us

50 E Washington St. Suite 200
Chicago, IL, 60602
Phone: (312) 854-3899
Phone: (312) 854-3898
Office Hours
Monday – Friday 8am – 5pm
Saturday Appointment Only
Sunday – Closed