International Hair Institute
Female Hair Transplant – Hair Restoration For Women in Chicago
Female hair loss occurs more frequently than you might think. By the age of 40, nearly 40% of women experience visible hair loss. There are up to 30 different conditions that can cause female hair loss, but only a few are responsible for the majority of cases. Female pattern hair loss, also known as androgenetic alopecia, is the most common type of hair loss in women.
It can begin at the part line and progress to other areas of the hairline. Androgenetic alopecia is typically caused by medical conditions, stress, hormonal imbalances, and other factors. Women's hair loss is often overlooked, but it can have long-term psychological and emotional consequences if not addressed properly.
Causes of Women's Hair Loss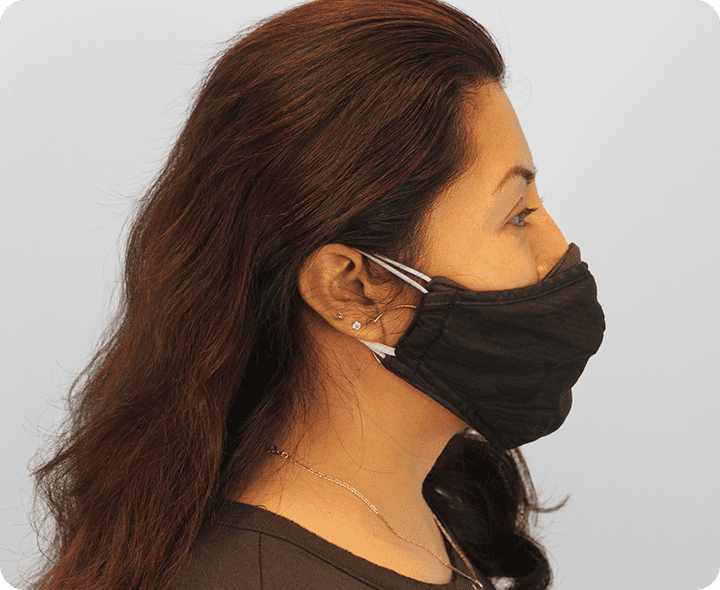 Before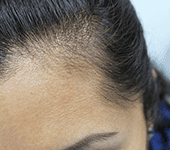 After
Before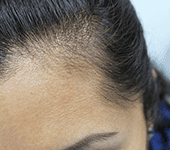 After
 Female-Pattern Hair loss.
Alopecia Areata.
Scarring Diseases of the Hair Follicle.
Stress.
 Malnutrition.
Medications.
 Hyperthyroidism.
Dramatic Weight Loss.
Iron Deficiency and Anemia.
Polycystic Ovarian Syndrome.
Testosterone Secreting Tumors.