International Hair Institute
Hair Restoration In Chicago
Hair Transplant Surgery
Hair transplant surgery involves grafting individual hair follicles from the back of the scalp, known as the 'donor site,' to a balding area of the scalp, known as the 'recipient site.' Hair transplantation is most commonly used to treat male pattern baldness.
Low Maintenance
Hair transplantation is a relatively low-maintenance procedure. Transplanted hair  can be coloured, oiled, washed, and styled as desired. There is no need to use any special chemicals or shampoos to keep your hair dense. It is hassle-free!
Improved Looks
Most people seek hair transplant surgery to gain their confidence back. This procedure helps you regrow your hair without scarring and obvious hair plugs. The end result is natural healthy hair which will make you look younger and better!
A Permanent Remedy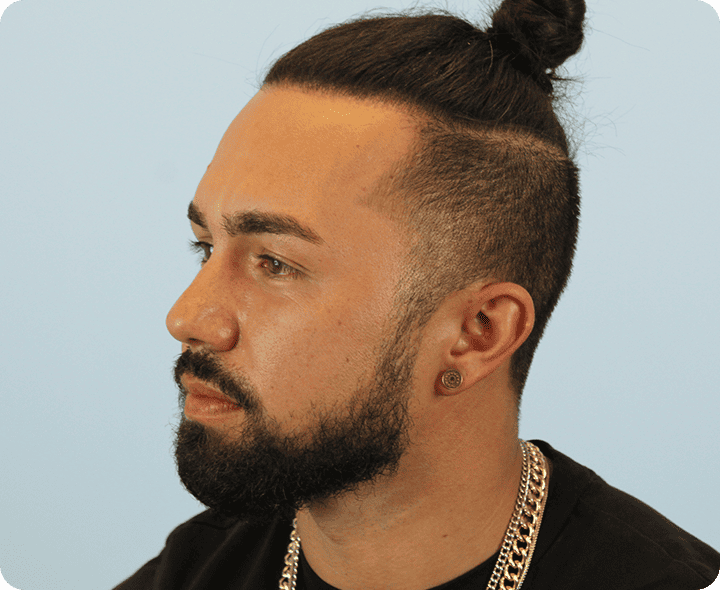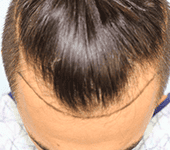 Before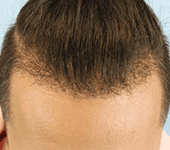 After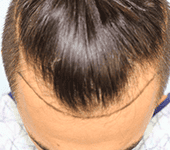 Before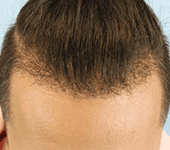 After
Unlike most topical treatments and hair pieces used to treat baldness, or even a variety of holistic methods offered by various experts, hair transplant results are immediate and permanent. A transplant procedure provides a more reliable and permanent solution for those suffering from hair loss and baldness.
Away with Balding
When it comes to men's hair loss treatments, the only way to completely say 'Good Bye' to all of your balding issues is with a hair transplant procedure. Once the surgeon is done with the affected regions, you will never have to worry about receding hairlines or bald spot's ever again.
A Natural Look
This is why IHI is the #1 choice in hair transplant; we ensure that our new technology complements the natural growth of your hairline. This transplanted hair grows easily and naturally.