Hair Growth Timeline: How Soon You Can Expect Your New Hair To Come In
A common concern for patients after hair transplant surgery is how soon they can expect their new hair to come in. Most patients are surprised to learn that it may be a while. Good things (like hair) come to those who wait. In this blog, Dr. Carlos Puig, Chicago's top hair transplant surgeon, discusses the hair growth timeline after hair transplant surgery and how soon patients can expect their new hair to come in.
Two Weeks Following Surgery
The first two weeks following surgery are for recovery. Dr. Puig and his team will provide you with instructions to help you have a successful recovery. You may need to refrain from physical activity for up to two weeks following the hair transplant procedure.
Up to Four Months Following Surgery
Perhaps the most surprising part of the recovery process comes within the first few months following hair transplant surgery. While most patients eagerly await their new locks of hair, they are surprised to discover that their hair is actually falling out. This is completely normal and to be expected. It should also be something that is discussed with you before the procedure.
Four to Six Months Following Surgery
Four to six months after surgery is usually an exciting time for patients because it's when their hair starts to finally grow in. The hair growth may look different than expected. Some patients report that their hair looks patchy, wiry or brittle. This is a normal part of the growth process and hair should continue to fill in with more time.
Up to a Year Following Surgery
Patients can expect the most dramatic results following hair transplant surgery to become apparent within the first year. After hair growth begins, hair will continue to become thicker and more noticeable. While patients should exercise patience in the first few months following surgery, that patience is generally rewarded by the end of the first year.
After a Year Following Surgery
The most dramatic results tend to occur within the first year following hair transplant surgery. However, many patients continue to see improved results into month 18 following surgery. While there are no guaranteed results, the best hair growth takes time and patience.
Schedule a Consultation With Dr. Puig
The sooner you schedule a consultation with Dr. Puig, the sooner you can begin your hair growth journey. To schedule a consultation with Dr. Puig, simply call the International Hair Institute at (312) 854-3898.

Our Approach
Chicago's Hair Restoration Leaders
We are committed to providing patients with useful innovations, utilizing the latest strategies, equipment and technology to achieve the best hair restoration outcomes.
A Dramatically Better Approach
Dr. Carlos Puig's credentials are unrivaled. He has over 40 years' experience and has served as President of the American Board of Hair Restoration Surgery and the International Society of Hair Restoration Surgery.
100% Natural, Undetectable Results
International Hair Institute is Chicago's best hair restoration clinic. Our patients receive high-quality care at a reasonable price and can expect to achieve superior hair restoration results that are natural and long-lasting.

Our Clientele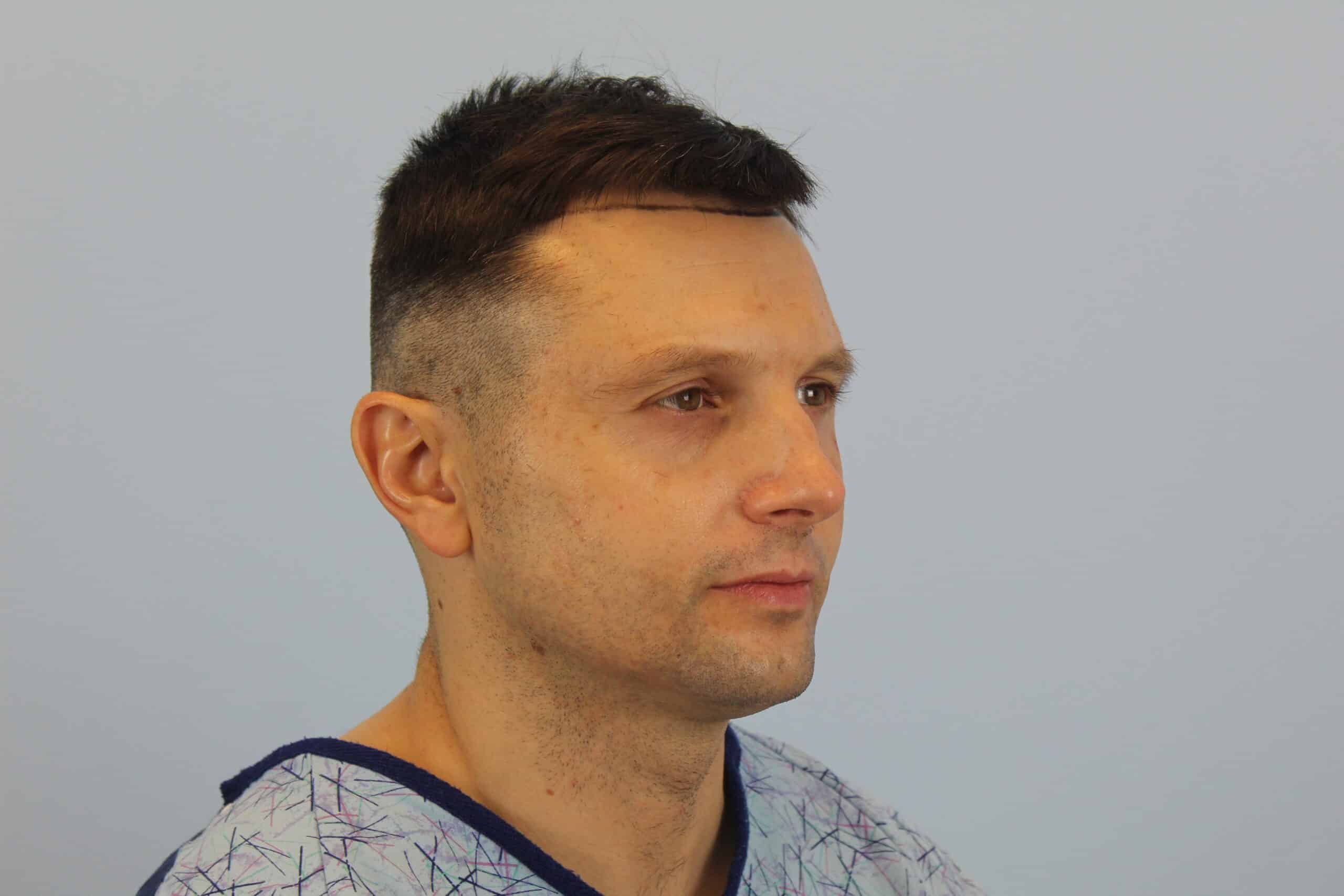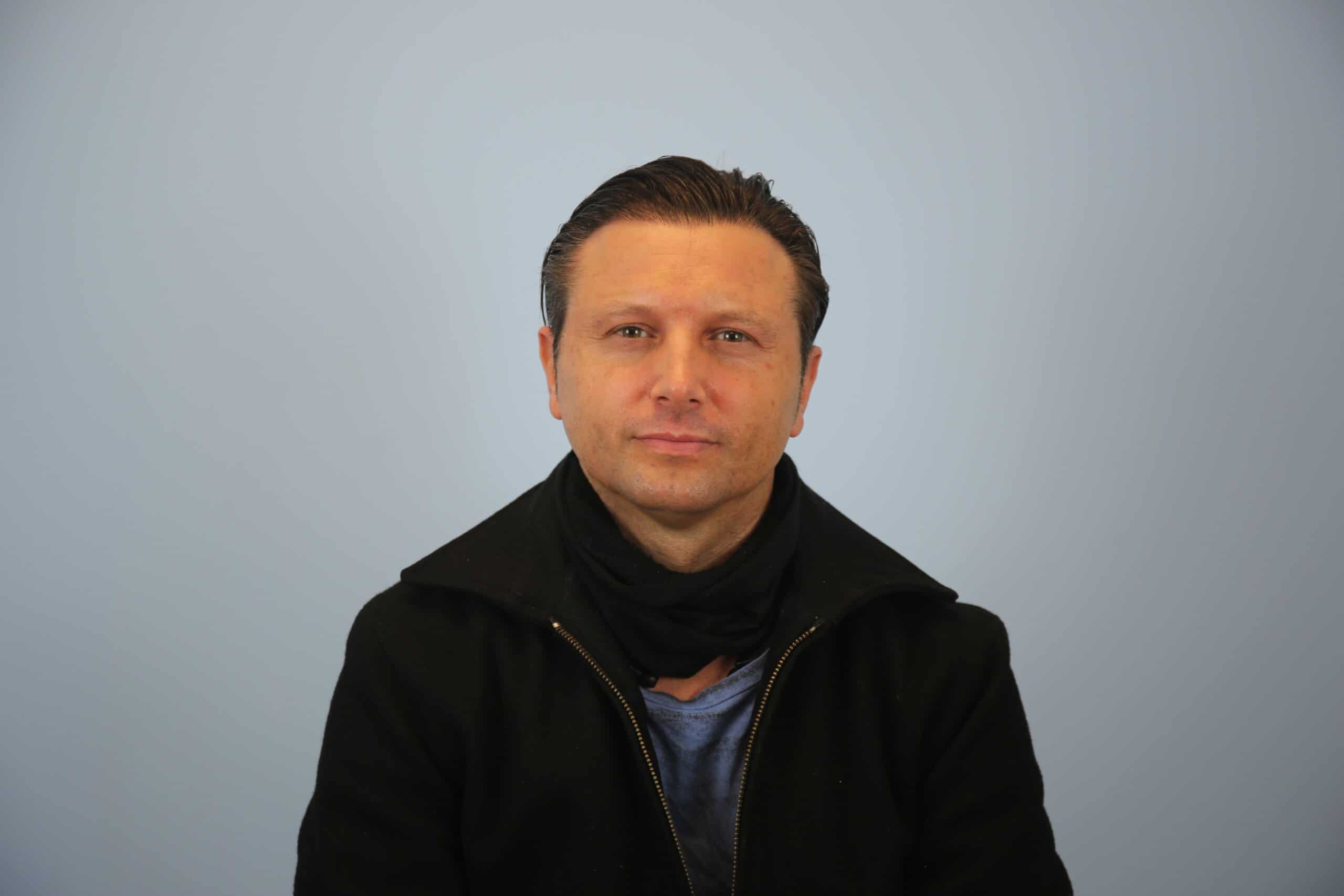 Eddy (Adrian)
Salesperson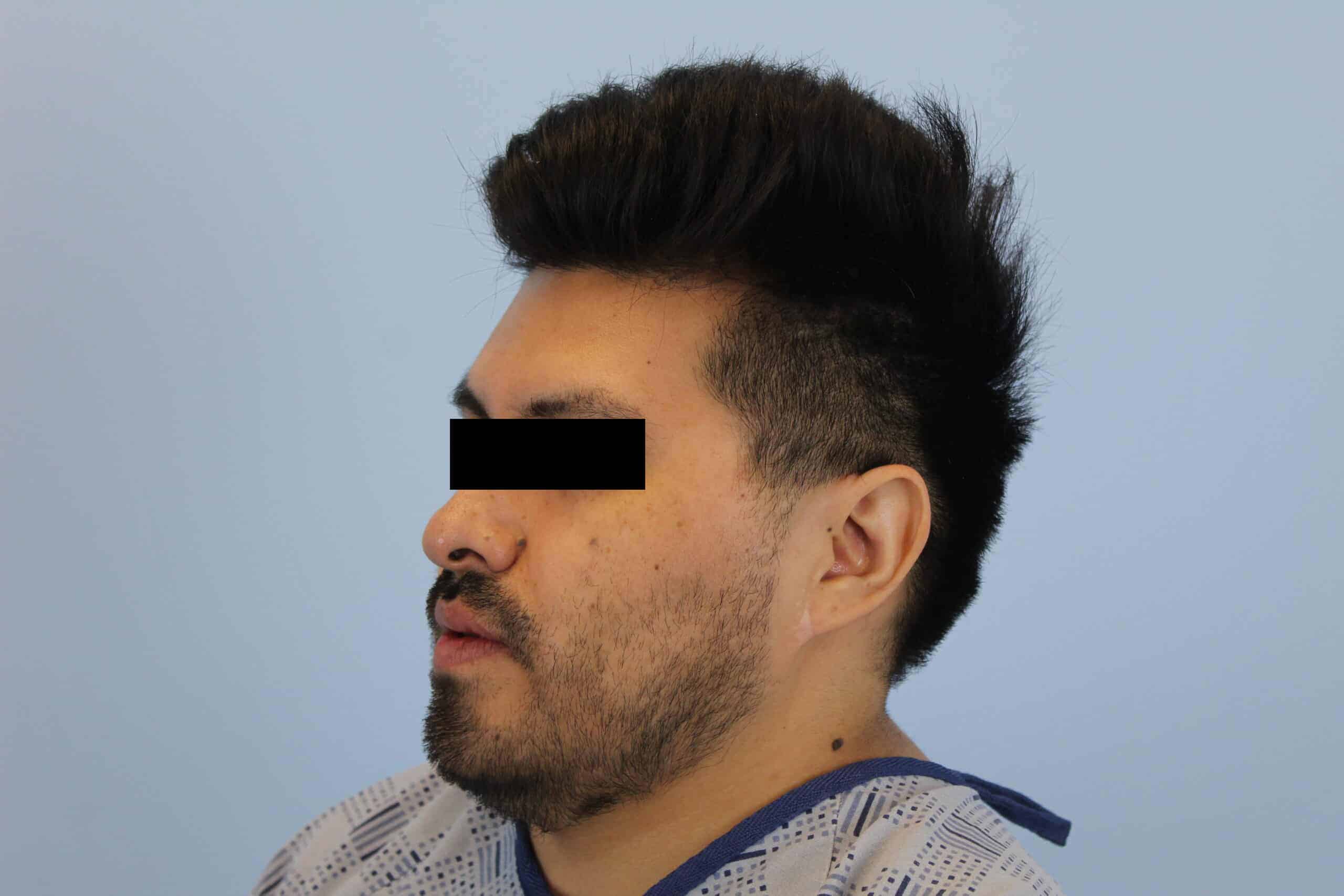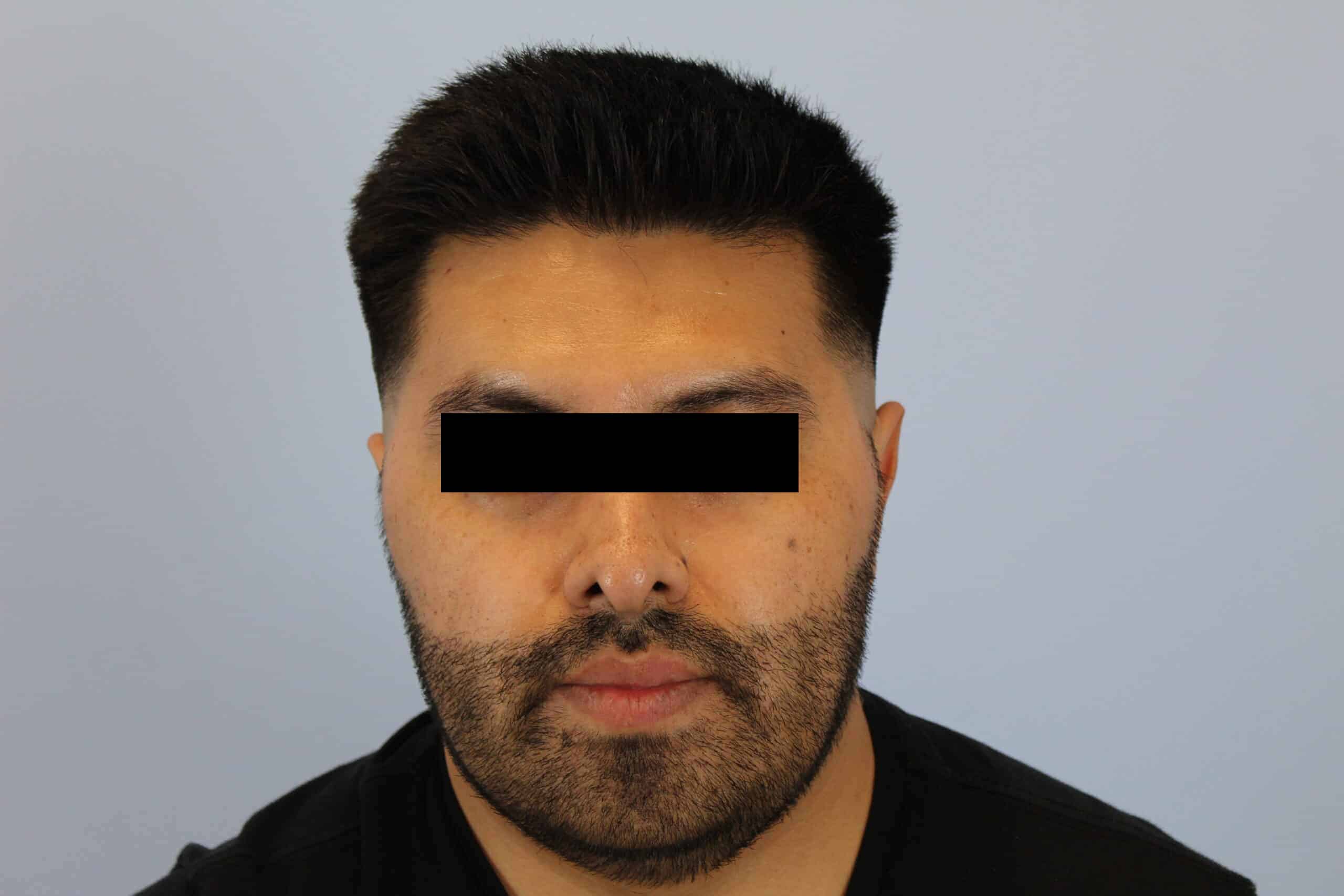 Ben
Attorney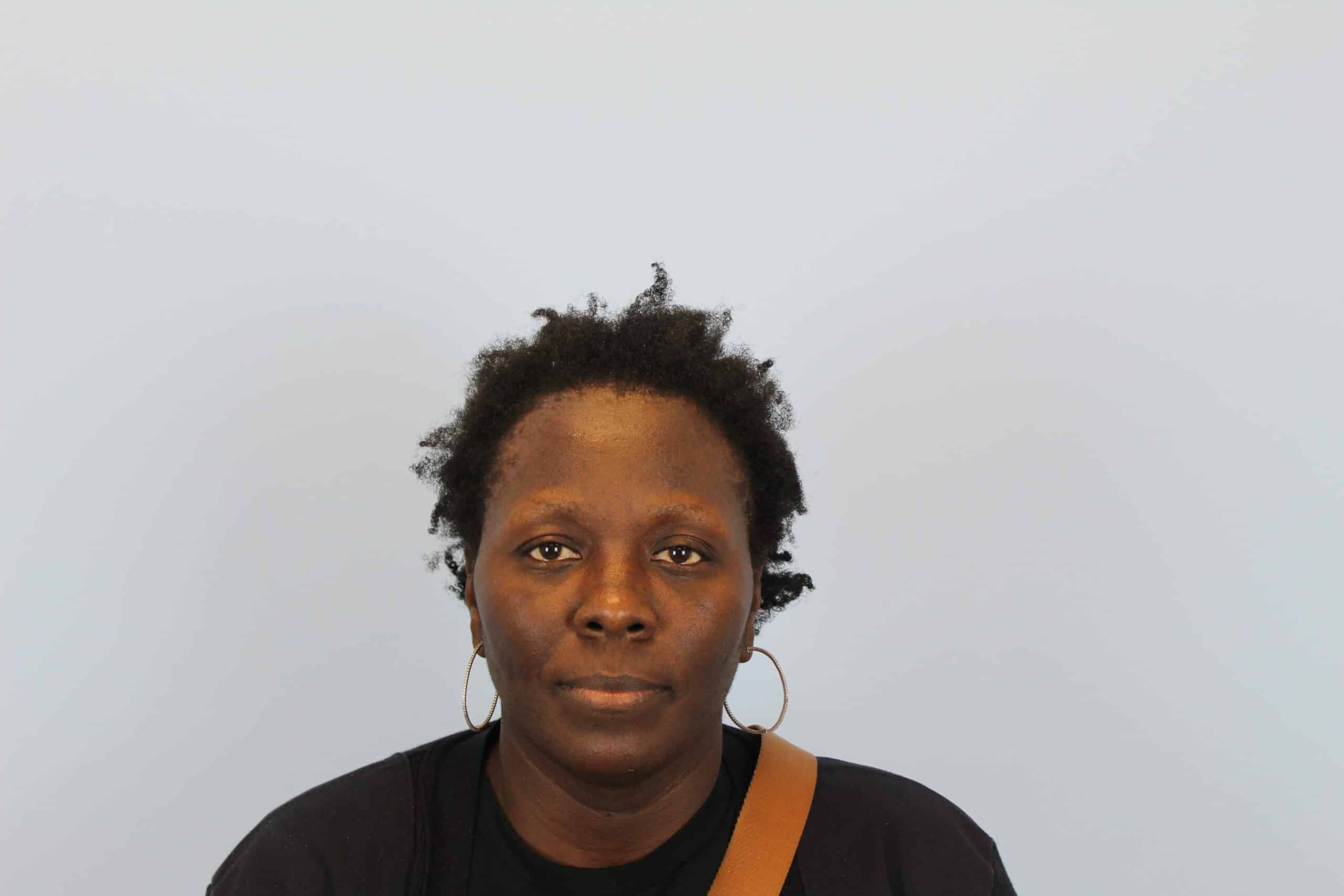 Shanta
Bus Driver


Contact Us

50 E Washington St. Suite 200
Chicago, IL, 60602
Phone: (312) 854-3899
Phone: (312) 854-3898
Office Hours
Monday – Friday 8am – 5pm
Saturday Appointment Only
Sunday – Closed