Give Yourself The Gift Of Hair Restoration – Hair Transplant Chicago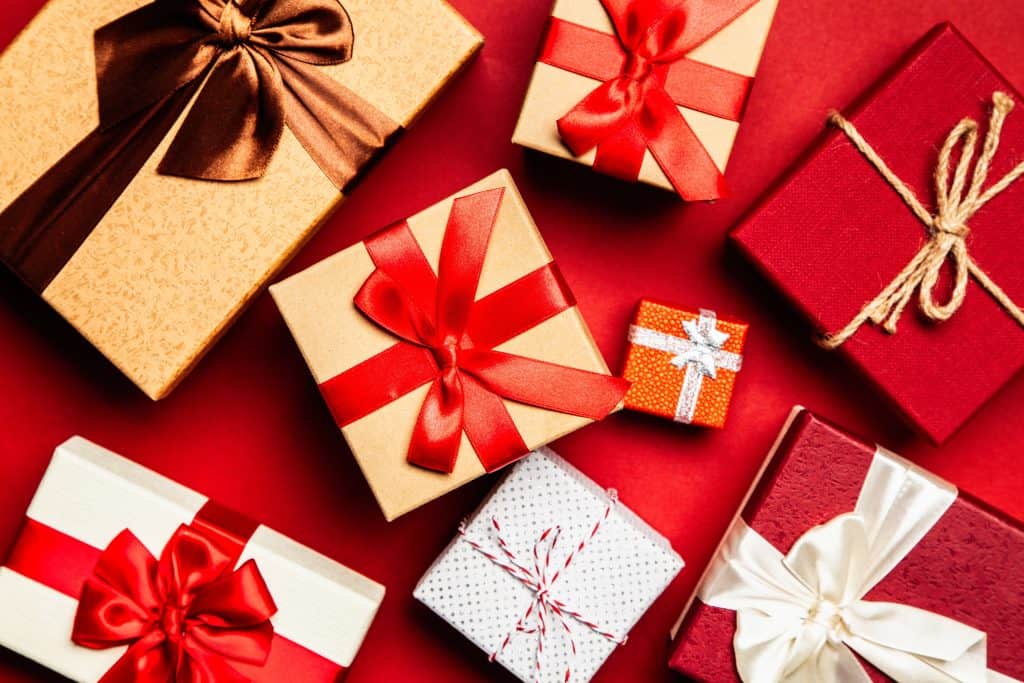 It's that time of year again! The streets are glowing with festive holiday lights, coffee shops are selling your favorite drinks, and the positive vibrations of holiday cheer is in the crisp winter air. It is a time to remember and appreciate the people that come into your life. Along with the long list of loved ones you also have a deadline to purchase meaningful gifts for each of them. Finding the perfect gift for the people that you cherish can be difficult and sometimes even stressful. You may even neglect your personal wants and needs to make others feel loved and cared for. Gift giving is a nice gesture, it shows the individual that you are giving to that they are in your heart. Why can't you do the same for yourself?
Self Love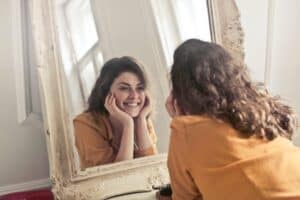 It is impossible to truly love anyone unless you love yourself first. Neglecting your own needs in life can leave you feeling unloved, less confidant, and like you are not truly living your life to the fullest. Spending money on your looks or personal care to give yourself a confidence boost is worth the investment. When you respect yourself enough to walk with confidence, the people around you will treat you with more respect too. If you are thinking to enhance your looks through a hair transplant, eyebrow transplant, or beard transplant. International Hair Institute of Downtown Chicago is here to help!
Healthy Hair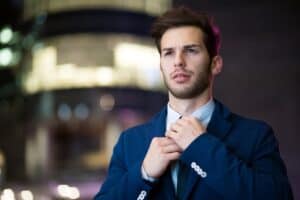 If you've been wanting a hair transplant, there is no better time to get it done than the holidays! Surprise all of your friends and family with a hairline that perfectly frames your facial features and sheds off years from your appearance. Plus, this hair restoration method will completely cure your hair loss for the rest of your life!
Gorgeous Eyebrows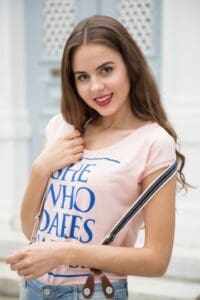 Get full, shapely brows naturally! Instead of penciling in your eyebrows while getting ready for your holiday parties, invest in real eyebrows that won't come off when you wash your face at the end of the day. Your friends and family will be stunned with your natural beauty.
Stylish Facial Hair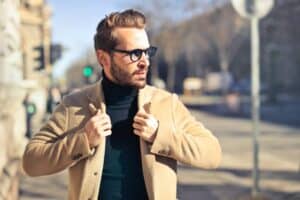 Who doesn't love a man with facial hair? If you have trouble with growing facial hair of your own, we encourage you to come in and consider a beard transplant. You will have a more masculine look and finally be able to experiment with all the beard designs you have been dreaming of.
Free Hair Therapy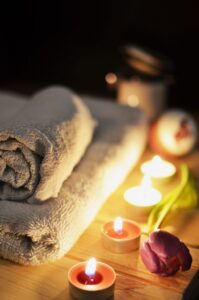 When you sign up for a free consultation at our clinic, you will be given a free 30-minute hair therapy session and a hair restoration gift pack contained with all natural products! And after your procedure, you will receive 40 minute free hair therapy sessions with every medical follow up! This will help your hair grow faster, stronger, and healthier!
Yes, your family and friends are important but so are you! It's okay to give yourself a gift for the holidays. You are the only one who truly knows what they desire at the end of the day so why not indulge and invest in becoming a better version of yourself? Sign up for a free consultation today!

Our Approach
Chicago's Hair Restoration Leaders
We are committed to providing patients with useful innovations, utilizing the latest strategies, equipment and technology to achieve the best hair restoration outcomes.
A Dramatically Better Approach
Dr. Carlos Puig's credentials are unrivaled. He has over 40 years' experience and has served as President of the American Board of Hair Restoration Surgery and the International Society of Hair Restoration Surgery.
100% Natural, Undetectable Results
International Hair Institute is Chicago's best hair restoration clinic. Our patients receive high-quality care at a reasonable price and can expect to achieve superior hair restoration results that are natural and long-lasting.

Our Clientele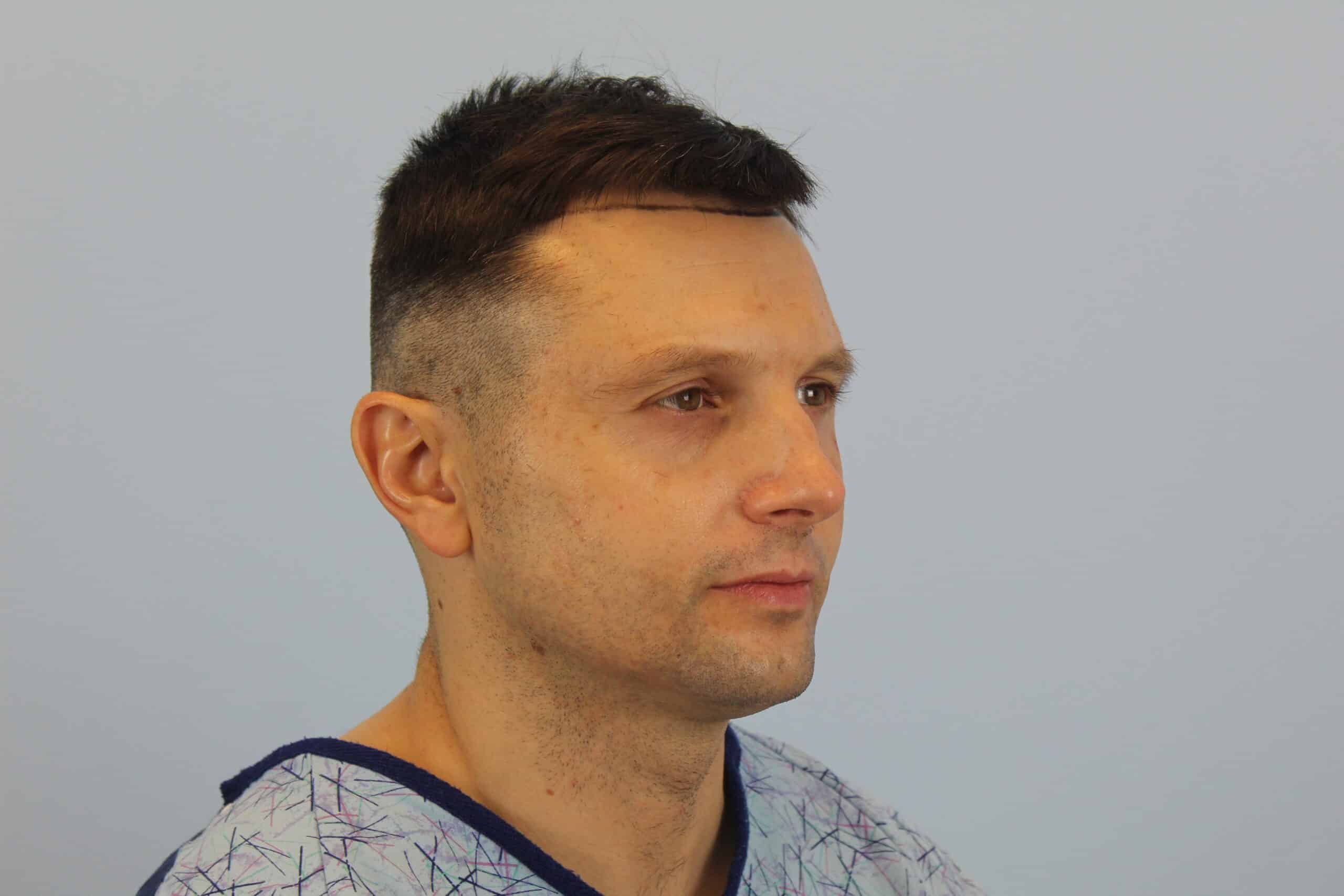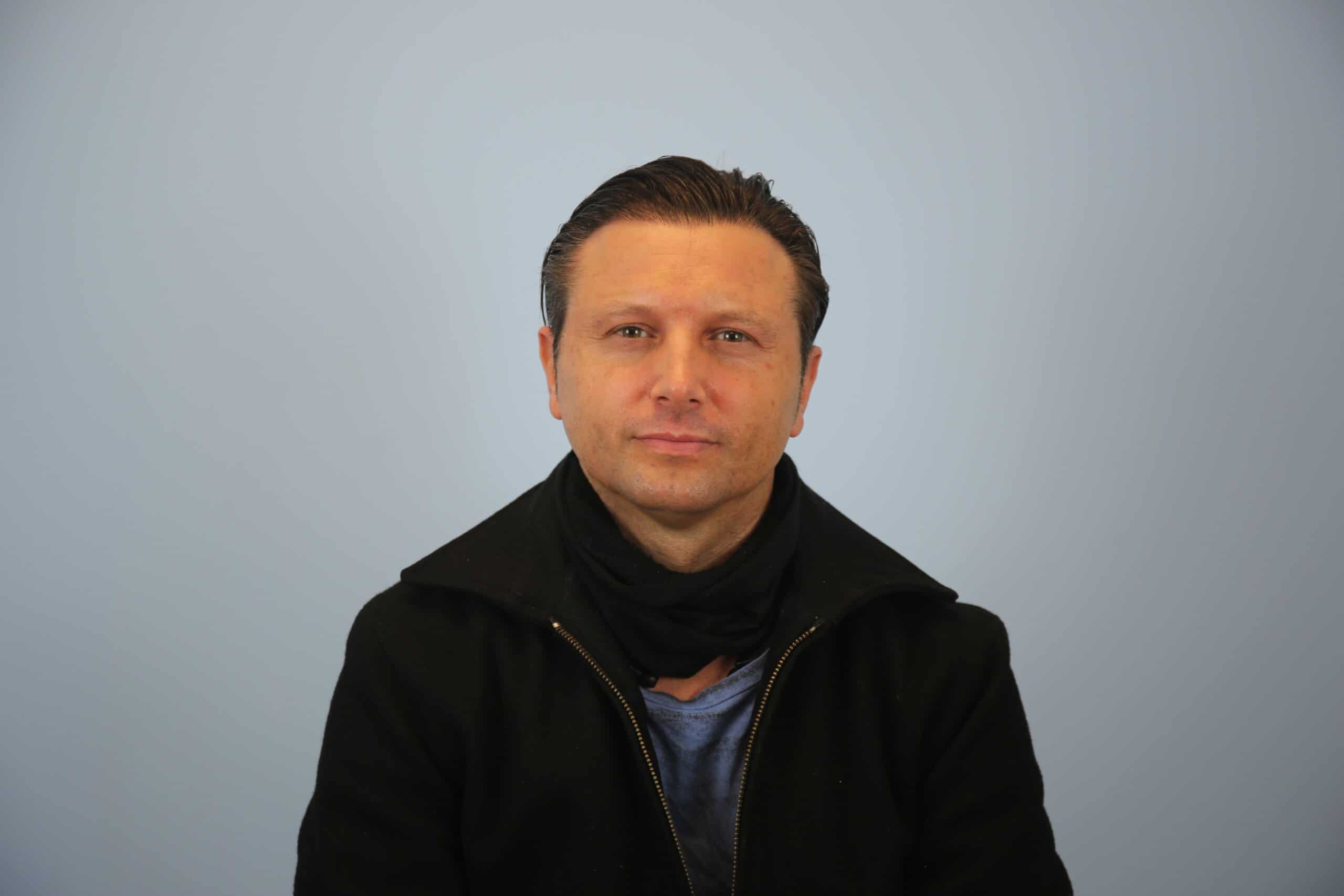 Eddy (Adrian)
Salesperson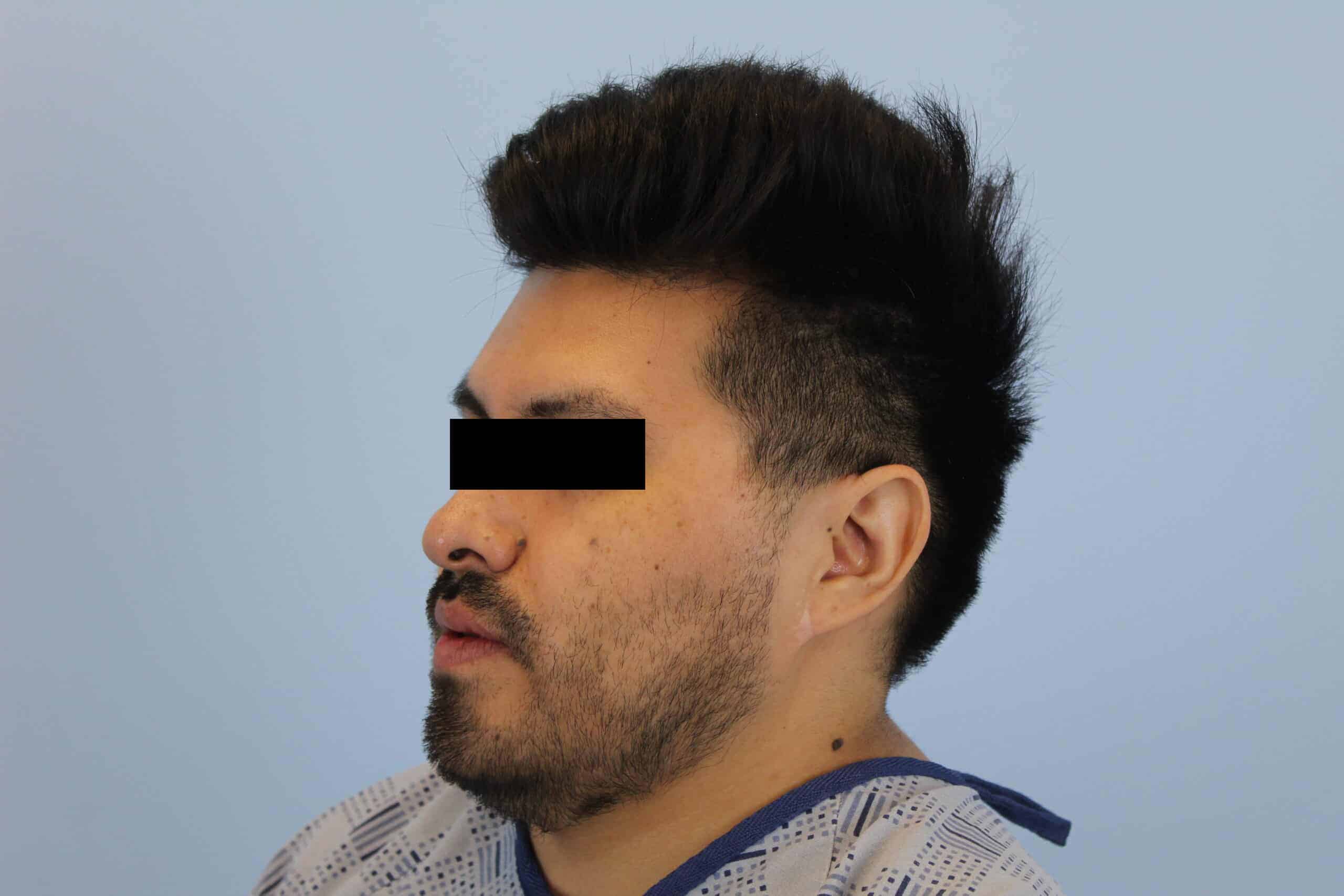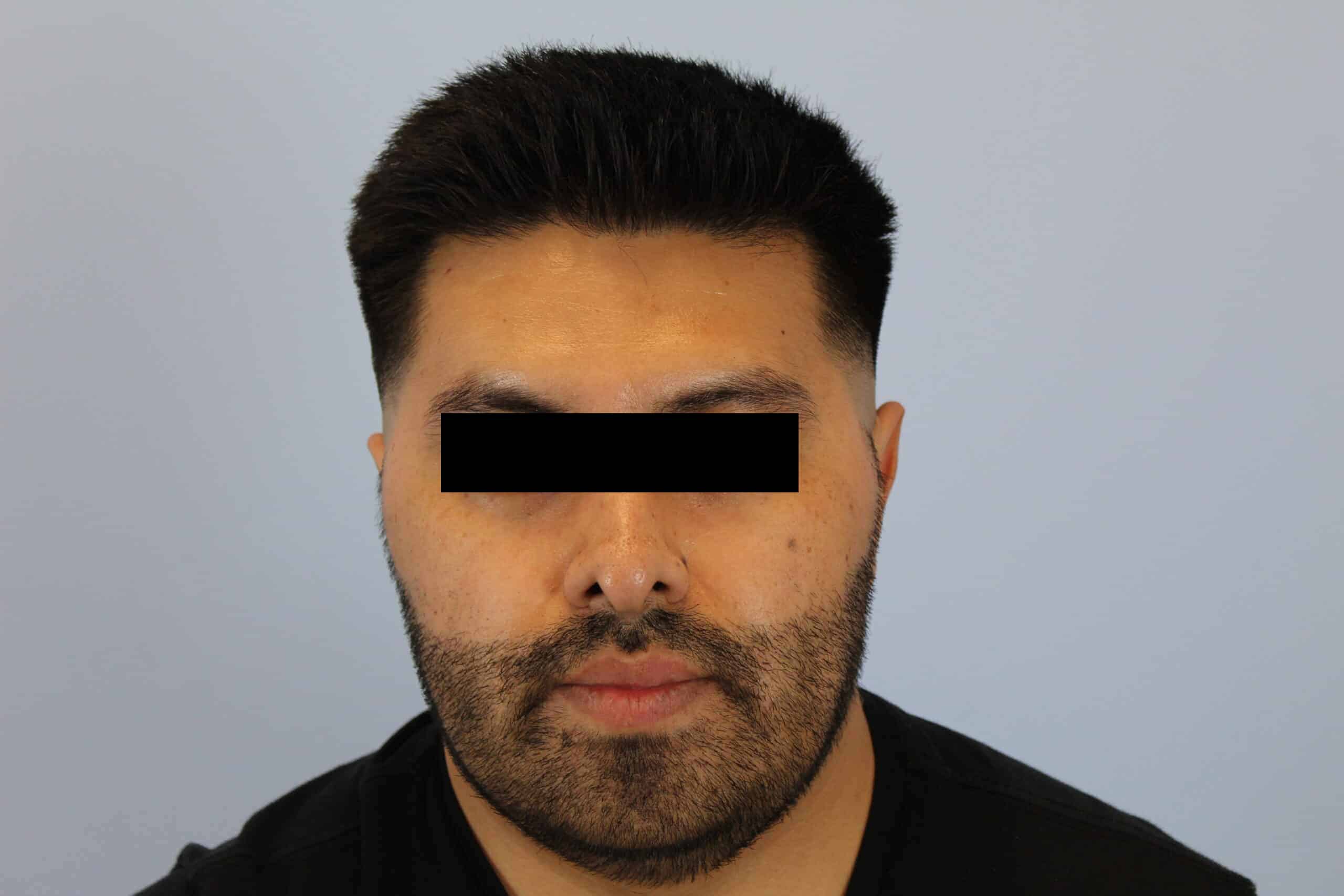 Ben
Attorney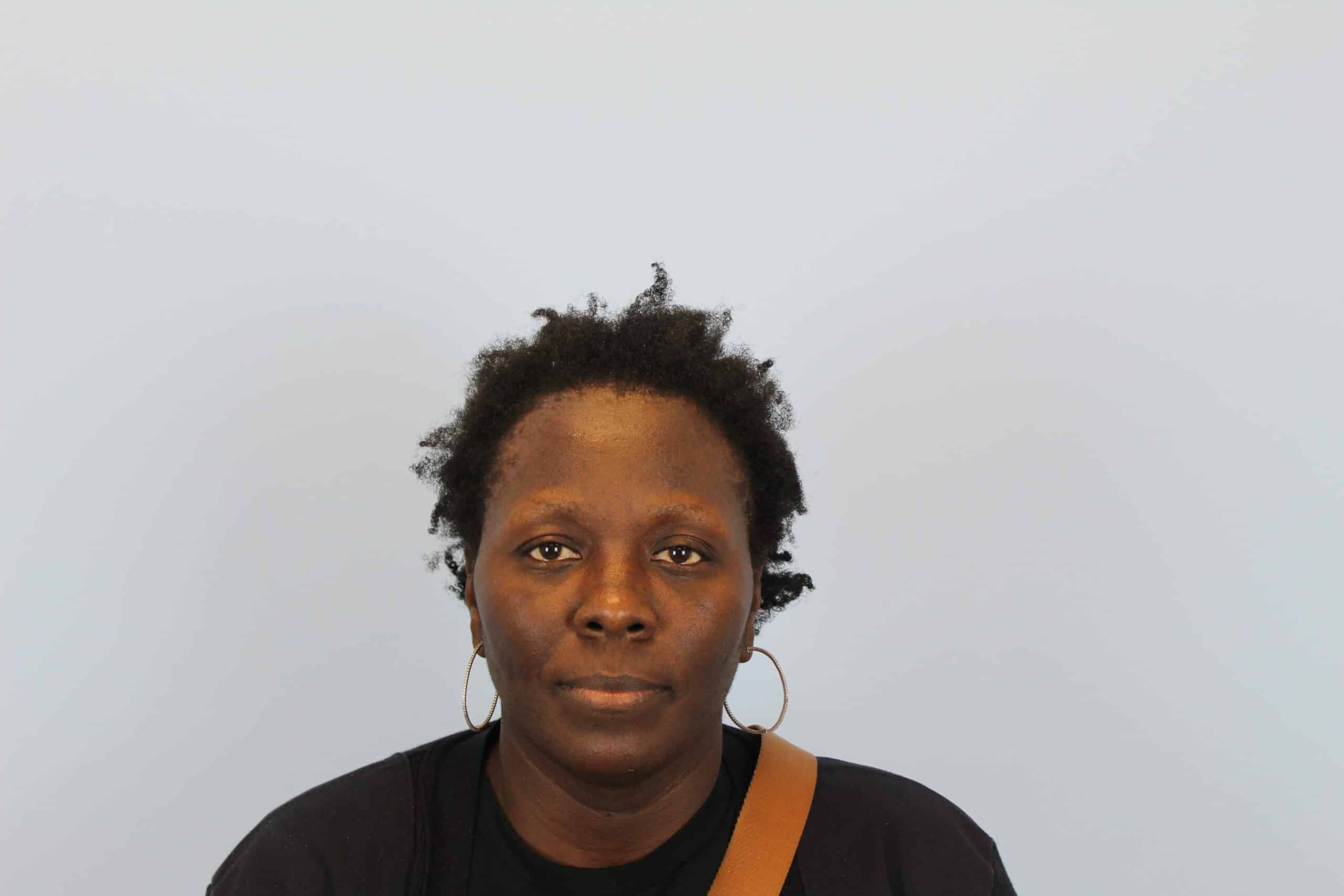 Shanta
Bus Driver


Contact Us

50 E Washington St. Suite 200
Chicago, IL, 60602
Phone: (312) 854-3899
Phone: (312) 854-3898
Office Hours
Monday – Friday 8am – 5pm
Saturday Appointment Only
Sunday – Closed