Choosing a Beard Style That Complements Your Face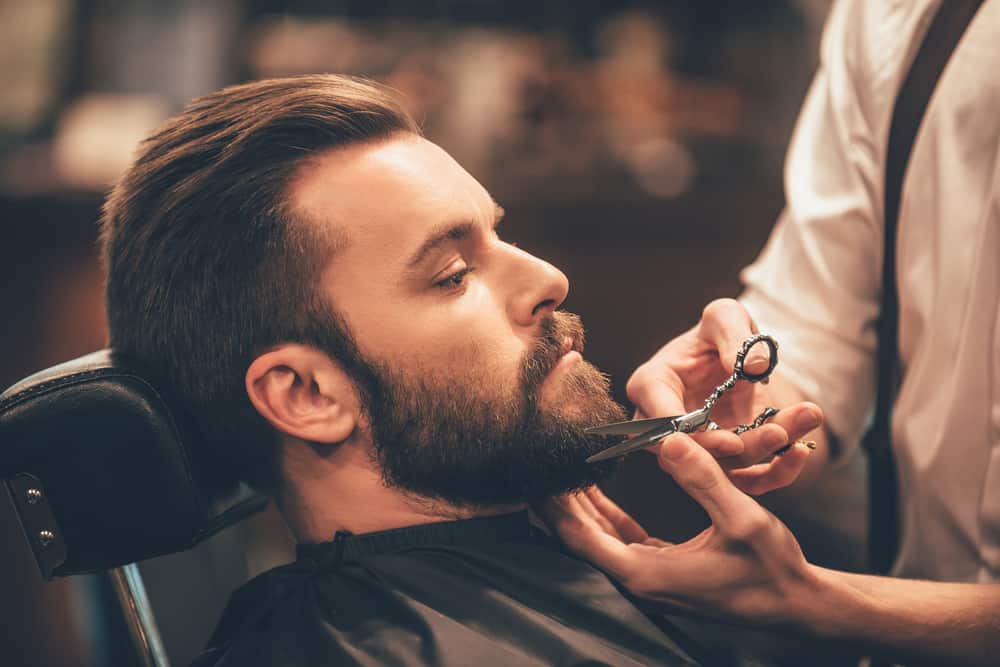 Beards can enhance your handsomeness by drawing attention to your best features… or perhaps distracting from your less-appealing features. However, a beard style that looks great on one man may not be as attractive on another man. One of the biggest reasons for this variance is the shape of the man's face. Certain facial hair styles complement specific face shapes better. In this blog, the beard experts at International Hair Institute give some advice to men looking to improve their appearance with a strategic beard style.
Round Face
Men with a round face typically have a weaker-defined jawline. Choosing facial hair with angles can improve your face shape. Growing a longer beard can add some needed length to your face as well.
Rectangular Face
A man with a rectangular face has a long face with a forehead, cheeks, and jawbone that are approximately the same width. Keep your facial hair short to avoid adding extra length to your face.
Square Face
A square face is similar to a rectangular face, but it lacks length. Because the jawline is strong for this face shape, men have the ability to choose rounder facial hair to achieve more balance. Moreover, beards should be brushed down to give the illusion of length.
Triangle Face
Men with a wide forehead and pointy chin are often thought to have a triangular face. For this face type, it is best to keep facial hair short, to avoid drawing too much attention to your chin or creating an even more triangular shape. Leaving your cheeks shaved draws more attention to that portion of the face for additional balance.
Diamond Face
Diamond-faced men have the same angular jawline as a triangle face, with the widest part of the face in the middle. The key for this face shape is to not grow a pointy beard that exaggerates an already defined jawline. Don't let a beard grow too wide, as that will draw more attention to the width at the cheeks.
Oval Face
Men with oval faces have symmetrical proportions. Out of all the face shapes, men with oval faces have the fewest considerations when it comes to styling a beard — almost any style should look harmonious!
Can't Grow a Beard? You Have Options
If you do not grow facial hair, or your beard grows patchy in areas where facial hair would complement your face, you may be a good candidate for a beard transplant. This hair restoration procedure is similar to a traditional hair transplant in that it transfers your own hair follicles from your scalp and reimplants them to your face and chin for thick beard growth.
To learn more about this procedure and whether additional hair growth might be beneficial for your hair shape, please schedule a consultation with our team of experts. Call our office in Chicago at (312) 854-3899 today.

Our Approach
Chicago's Hair Restoration Leaders
We are committed to providing patients with useful innovations, utilizing the latest strategies, equipment and technology to achieve the best hair restoration outcomes.
A Dramatically Better Approach
Dr. Carlos Puig's credentials are unrivaled. He has over 40 years' experience and has served as President of the American Board of Hair Restoration Surgery and the International Society of Hair Restoration Surgery.
100% Natural, Undetectable Results
International Hair Institute is Chicago's best hair restoration clinic. Our patients receive high-quality care at a reasonable price and can expect to achieve superior hair restoration results that are natural and long-lasting.

Our Clientele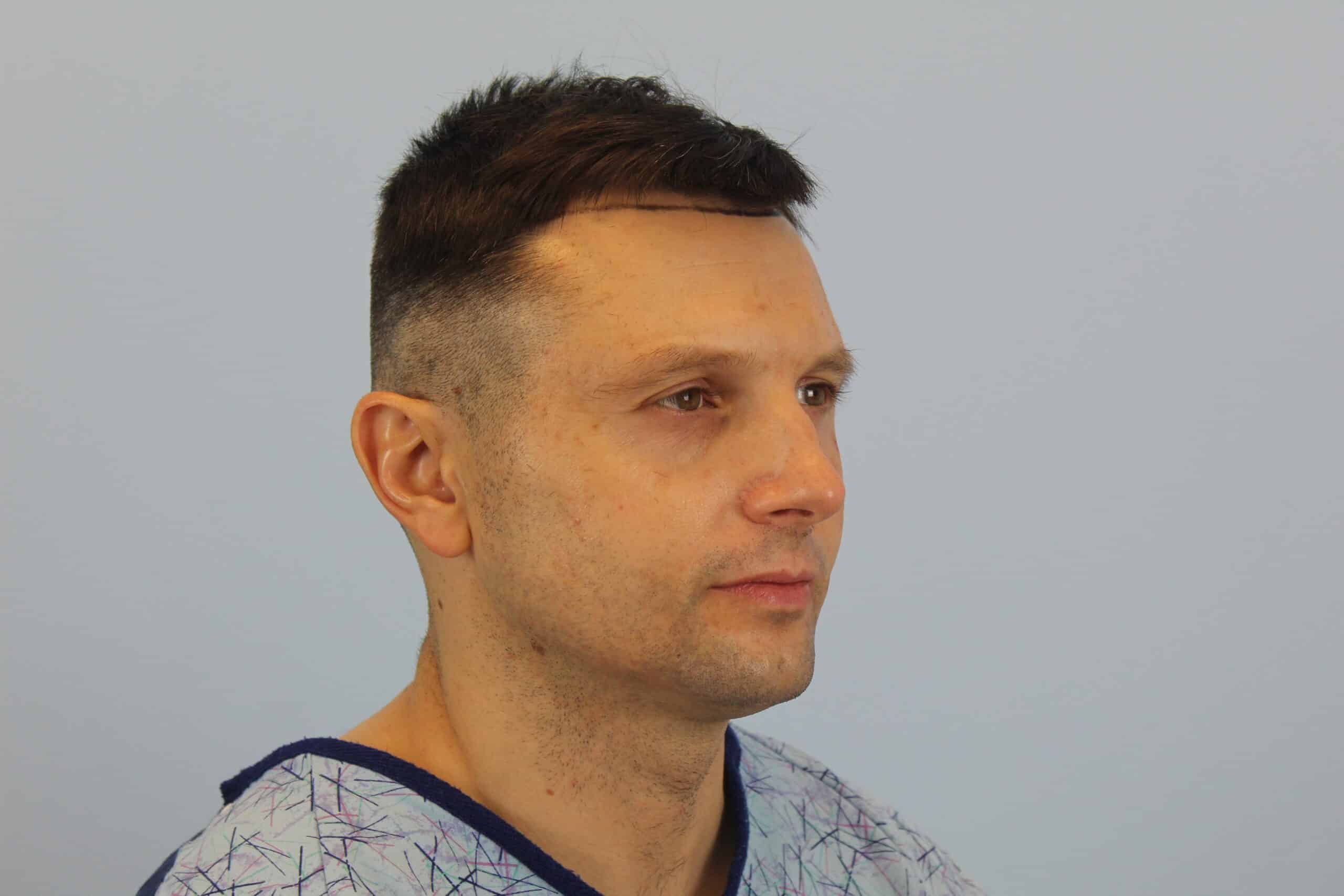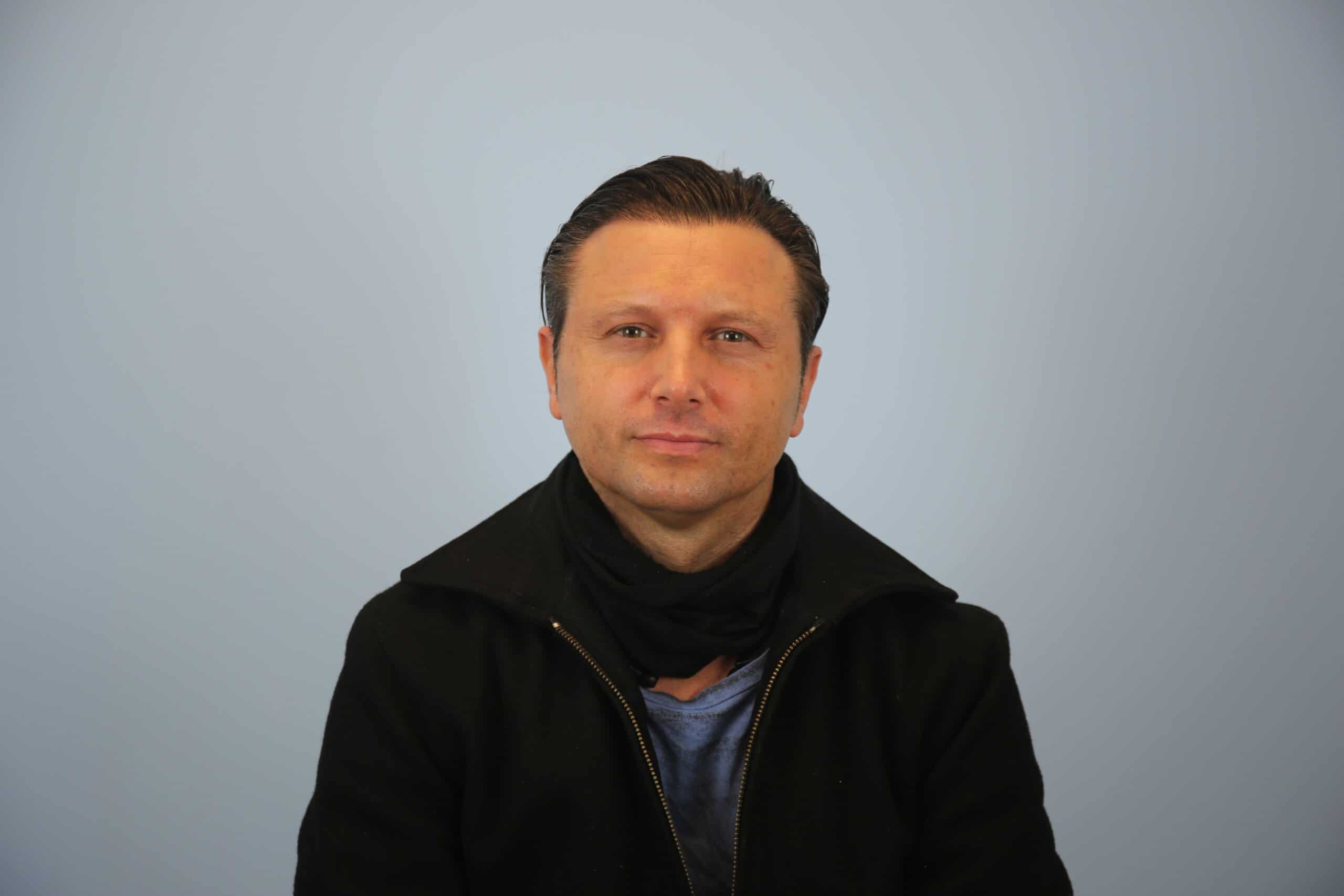 Eddy (Adrian)
Salesperson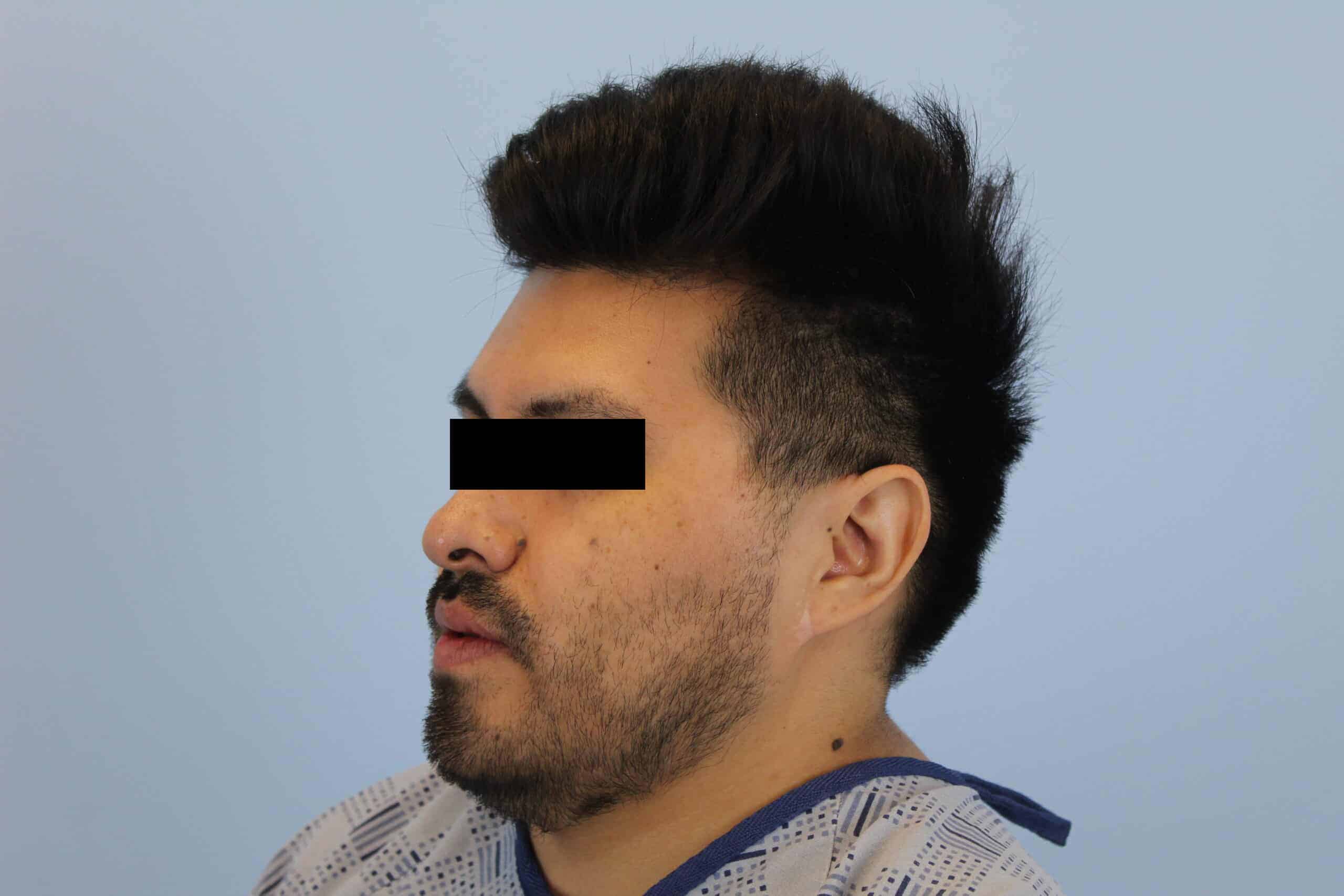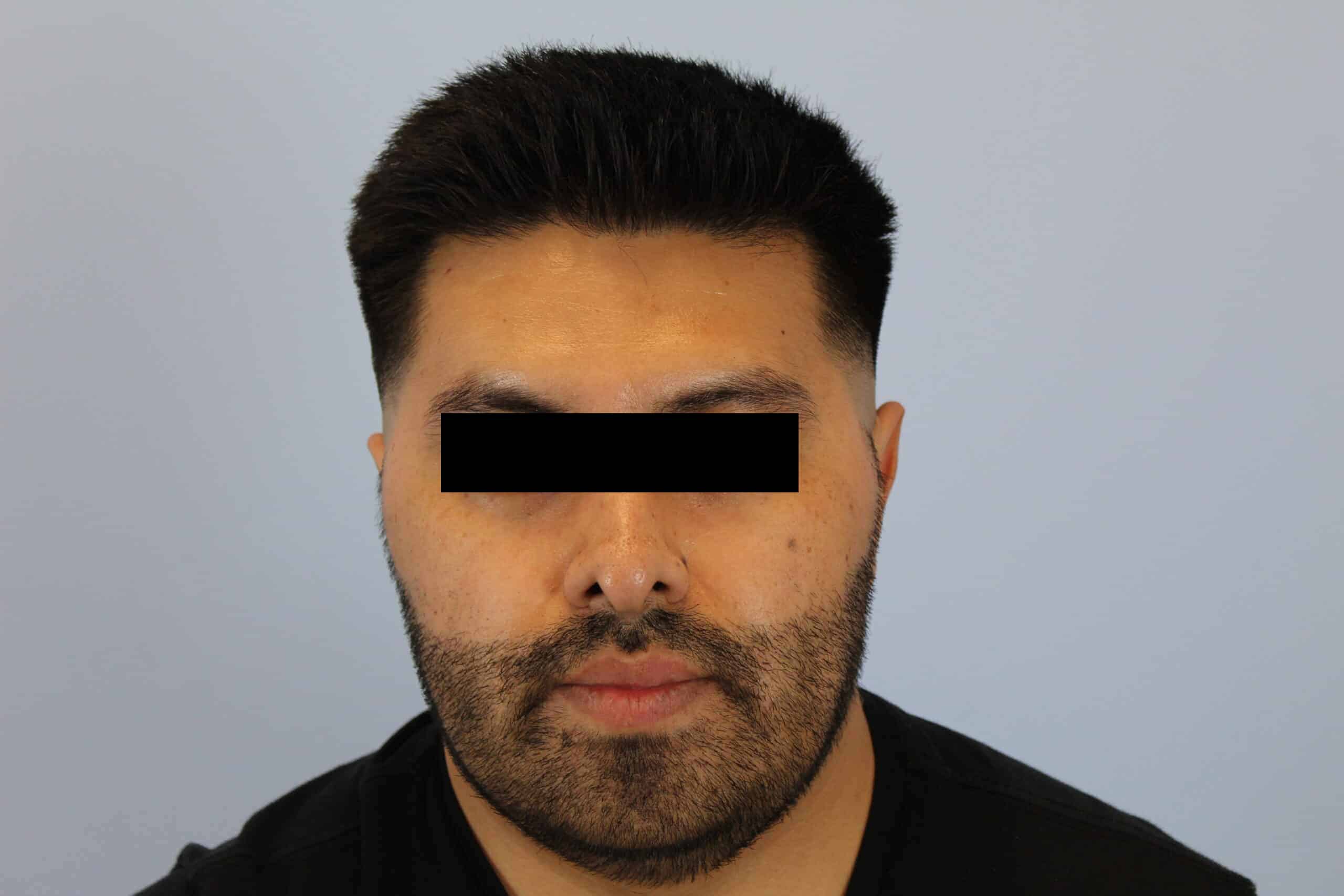 Ben
Attorney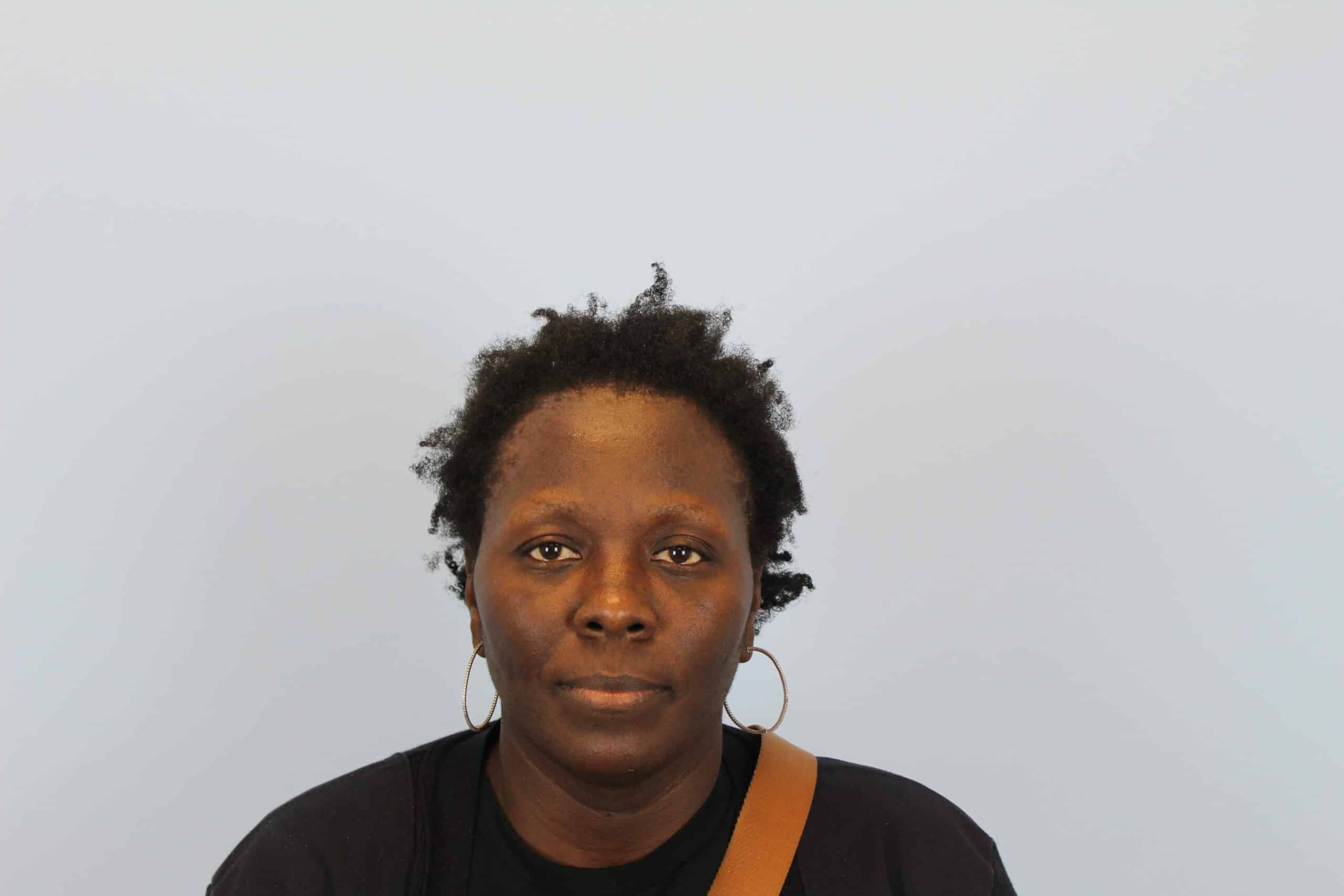 Shanta
Bus Driver


Contact Us

50 E Washington St. Suite 200
Chicago, IL, 60602
Phone: (312) 854-3899
Phone: (312) 854-3898
Office Hours
Monday – Friday 8am – 5pm
Saturday Appointment Only
Sunday – Closed