3000 Grafts – Beard Transplant – John's Story – Hair Transplant Chicago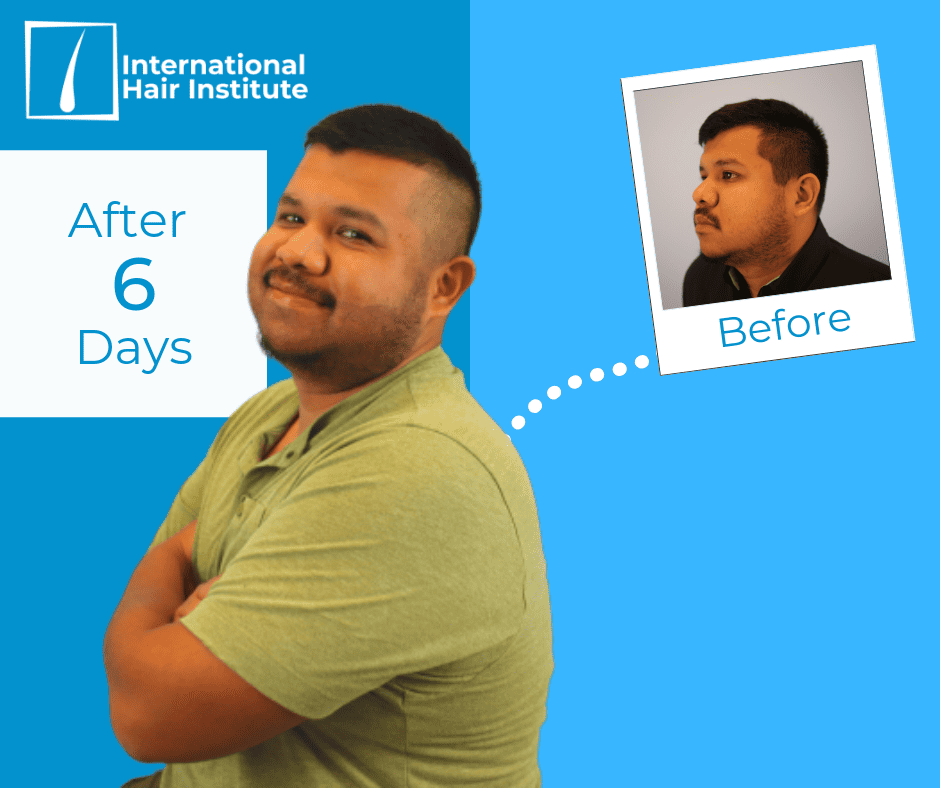 After years of trying to achieve a bearded look, John was dissatisfied to see that his beard was still patchy. Finally he decided that it was time to seek help from a hair restoration clinic to get the masculine bearded look that he was unable to achieve. It's been 6 days after his beard transplant and John couldn't be happier about his beard transplant results!
"I feel relived to finally see a nice beard growing in. Can't wait to start styling it!"
Why did you want a beard?
I wanted to frame my face with a beard and change up my style.
How was surgery day?
It was great! It felt that it went by a lot faster than it actually did. I'm really pleased with my results.