International Hair Institute
Welcome to the International Hair Institute
Our dedicated team of hair transplant experts will provide the best solutions to your hair loss concerns. Hair loss can be frustrating, and any treatment can seem intimidating, but don't worry, we'll be there for you every step of the way, guiding you to make an informed decision. With over 5 decades of experience, our Director, Dr. Puig, and his carefully selected team of experts will custom design a treatment plan to achieve the desired results.
Please feel free to stop by during your lunch break or after-hours for a free consultation; we are happy to assist. We believe in best practices and strive to achieve the best results.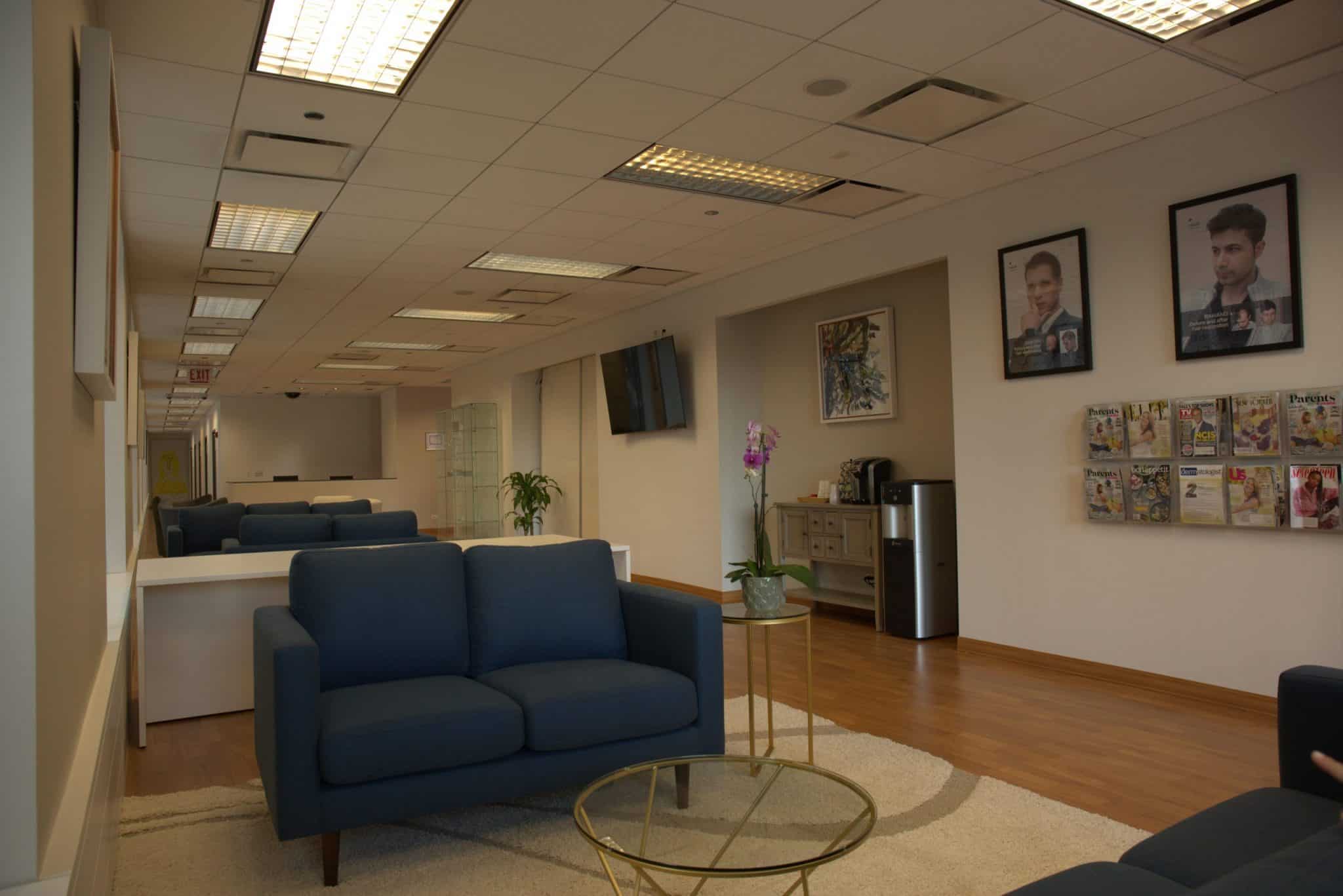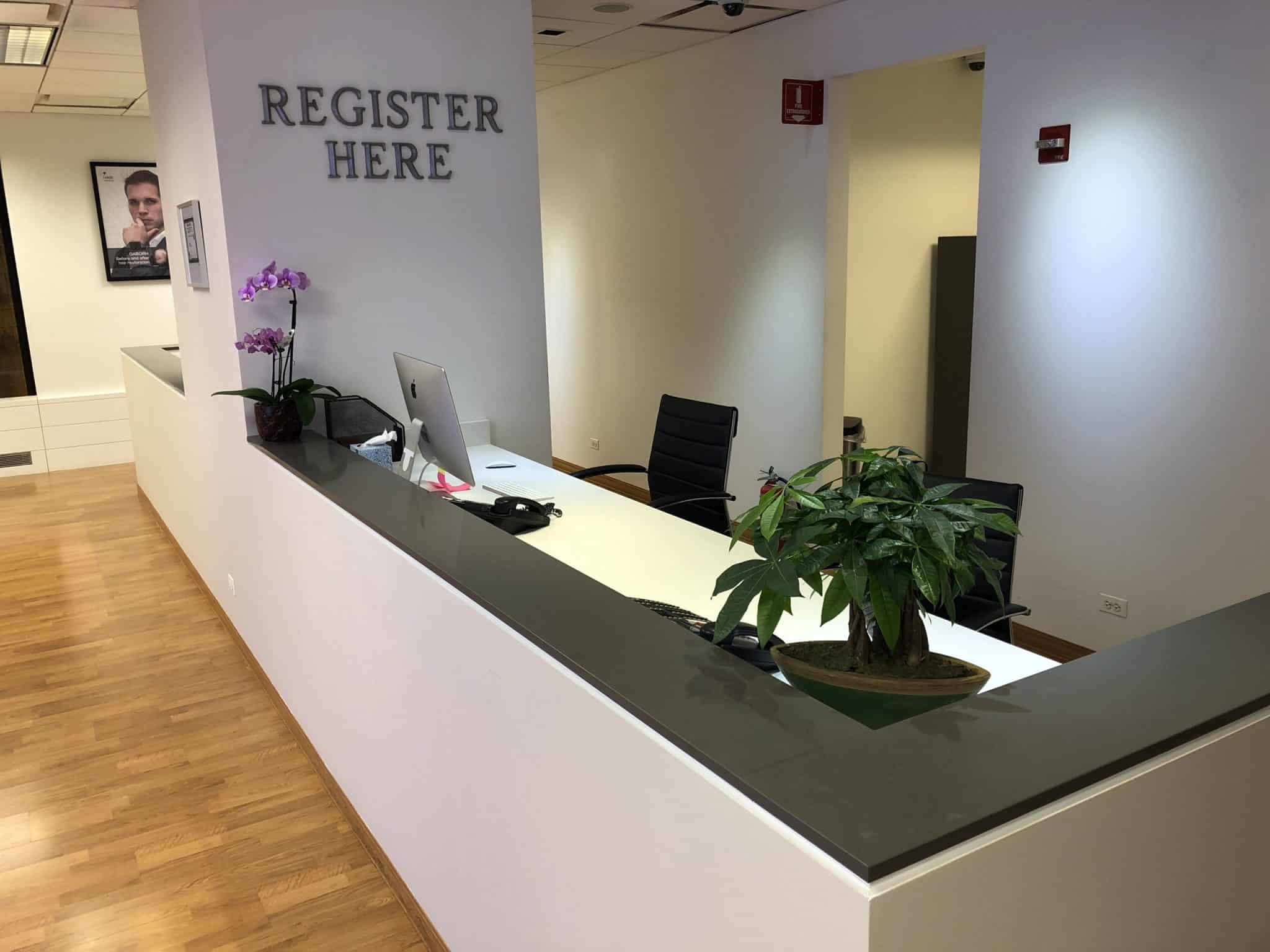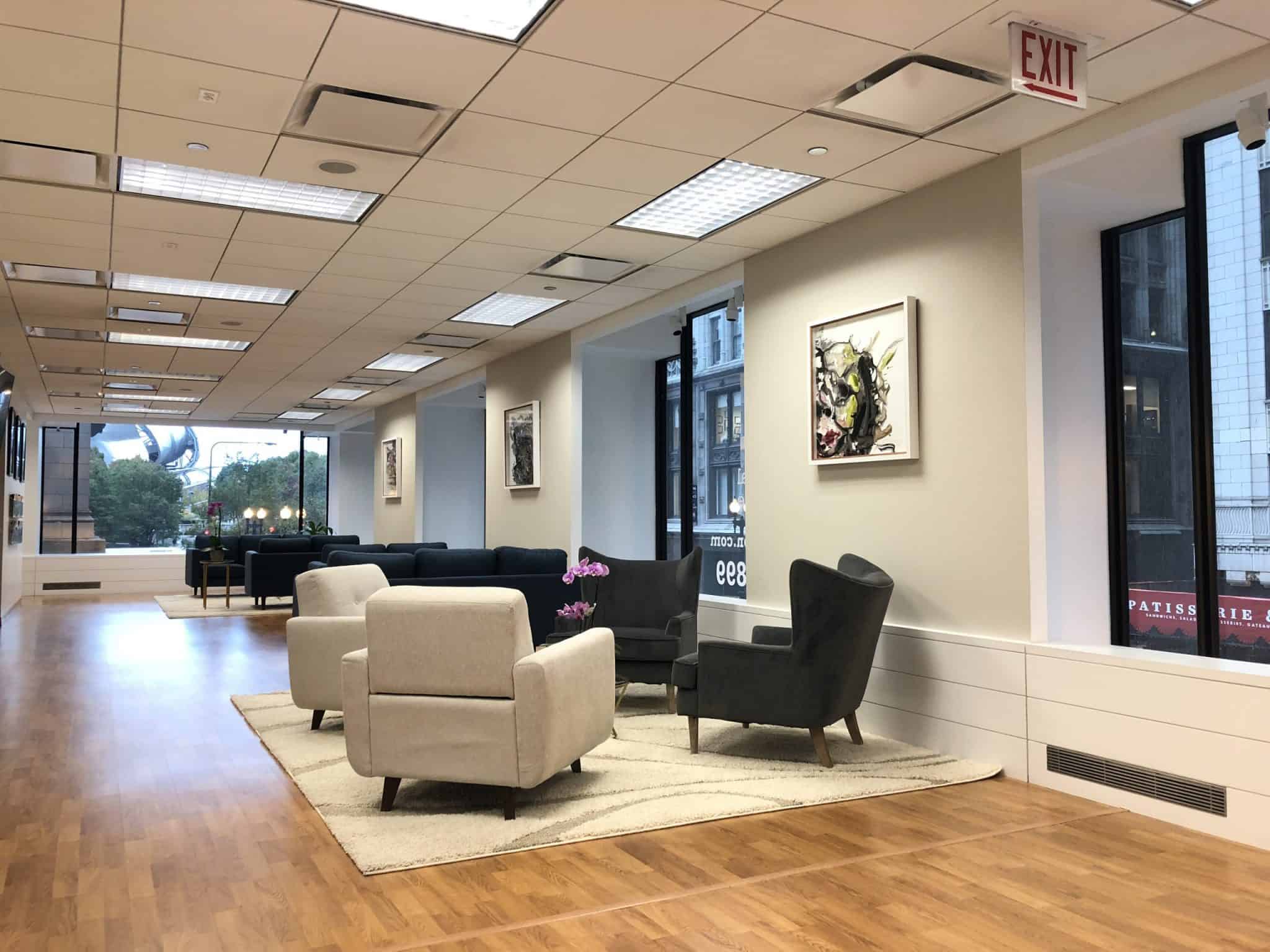 If you require assistance, please contact us or come into our office. Our lounge area is inviting, and you will be served coffee and snacks! Our goal at IHI is to make you feel welcome and comfortable and to address all of your concerns without making you feel anxious. Hair loss can be upsetting, but our practice is committed to assisting you, answering all of your questions, and guiding you to the best decision possible.