5 Reasons Hair Transplant Is Better Than A Toupee
You have a number of options when facing hair loss. Hair transplant or a toupee are two of those options.
A toupee, also called a hair system, hair piece or wig, is a specially crafted piece of hair that is used to cover a bald area. A hair transplant is a surgical procedure that moves natural hair from one area of the head to another area. There are two types of hair transplant methods: FUT (Follicular Unit Transplant) and FUE (Follicular Unit Extraction).
Dr. Carlos Puig, the director of the International Hair Institute in Chicago, has over 40 years of hair loss restoration experience. In this blog, Dr. Puig provides five reasons why hair transplant is better than a toupee.
1. Natural Hair
One of the main concerns when patients consider their hair loss solutions is that the results appear natural. With a hair transplant, the results look and feel natural because it is the patient's own hair. Conversely, regardless of whether the toupee utilizes natural or artificial hair, it will never be the patient's natural hair.
2. Cost-Effective
When comparing the hair transplant procedure to a toupee, it is a natural assumption that toupees are more cost-effective. However, that is simply not true. Initially, a hair transplant will cost more upfront than a toupee. However, once the hair transplant procedure is complete, there are no more costs associated with the hair transplant (except for shampoo/conditioner and regular haircuts). Conversely, toupees must be regularly maintained and replaced. These costs can add up over time, especially when you consider that most toupees do not even last a year.
3. Freedom
A hair transplant offers all the freedom of natural hair. You can run, swim and exercise without worrying about your hair. You can drive with your windows rolled down and touch your hair like normal. Conversely, a toupee can restrict the wearer from their normal activities of daily living. A person wearing a toupee is often reluctant to go into water, exercise or even be touched as they normally would for fear that their toupee will be exposed.
4. Permanent Results
A hair transplant offers permanent, long-lasting results. A toupee is a removable solution.
5. Easy To Maintain
A hair transplant is easy to maintain because it is your natural hair. To maintain the hair, you simply have to regularly wash and cut it. Toupees require a surprising amount of maintenance and may even need to be serviced by a professional.
Schedule a Hair Transplant Consultation
Dr. Puig is a hair loss expert with over 40 years of experience performing hair transplantation. If you would like to learn more about your hair transplant options, schedule a hair transplant consultation by calling the International Hair Institute at (312) 854-3898.

Our Approach
Chicago's Hair Restoration Leaders
We are committed to providing patients with useful innovations, utilizing the latest strategies, equipment and technology to achieve the best hair restoration outcomes.
A Dramatically Better Approach
Dr. Carlos Puig's credentials are unrivaled. He has over 40 years' experience and has served as President of the American Board of Hair Restoration Surgery and the International Society of Hair Restoration Surgery.
100% Natural, Undetectable Results
International Hair Institute is Chicago's best hair restoration clinic. Our patients receive high-quality care at a reasonable price and can expect to achieve superior hair restoration results that are natural and long-lasting.

Our Clientele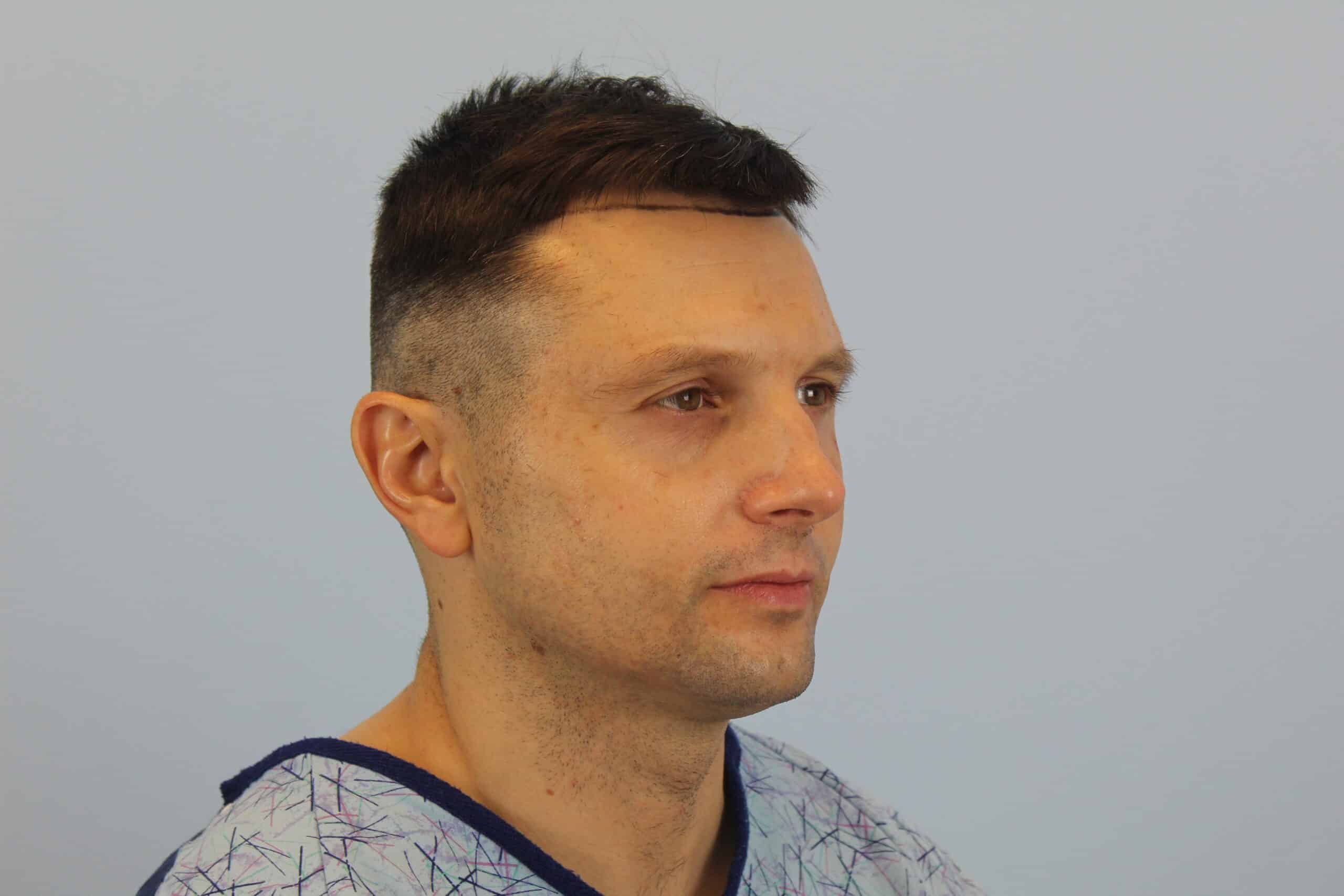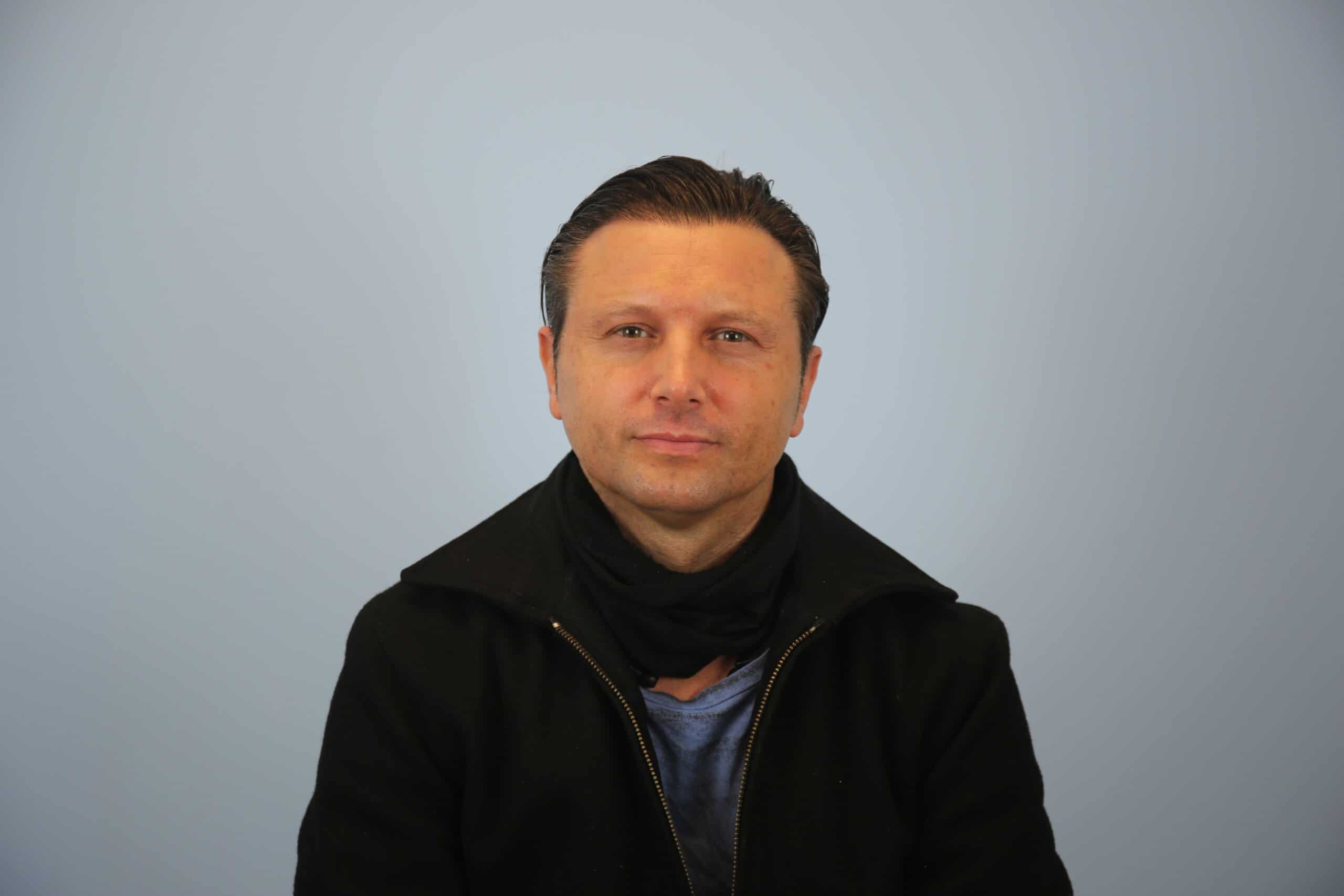 Eddy (Adrian)
Salesperson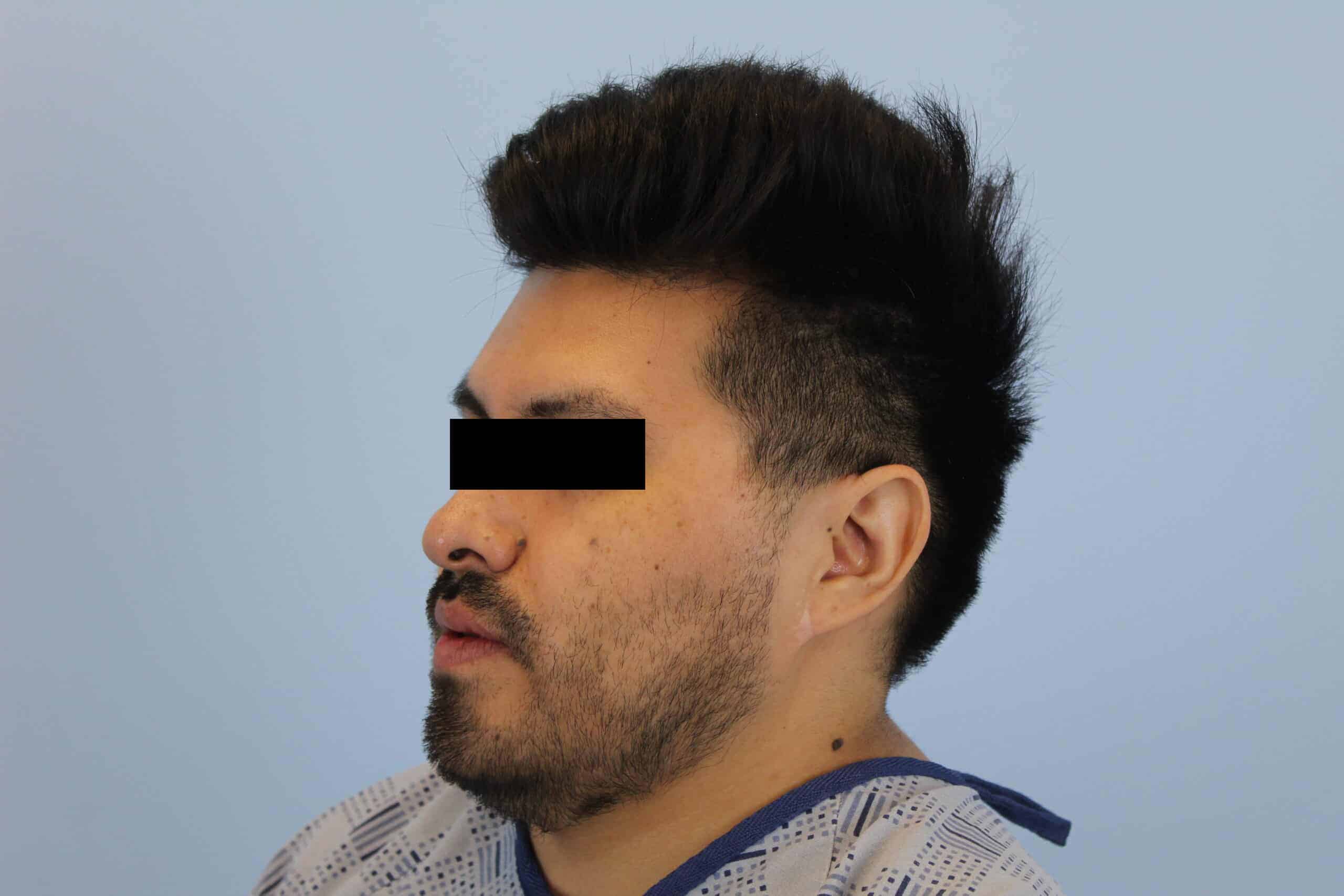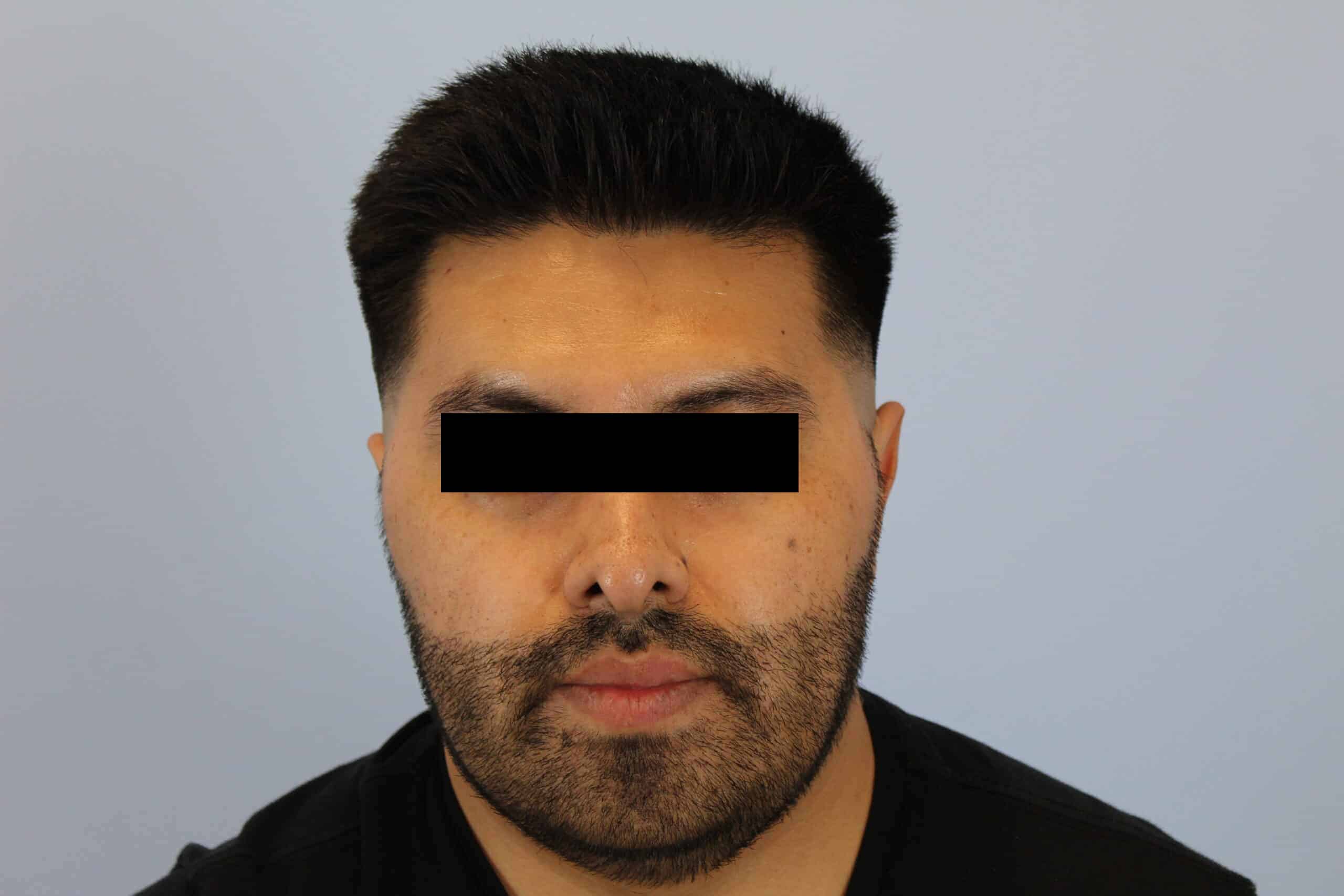 Ben
Attorney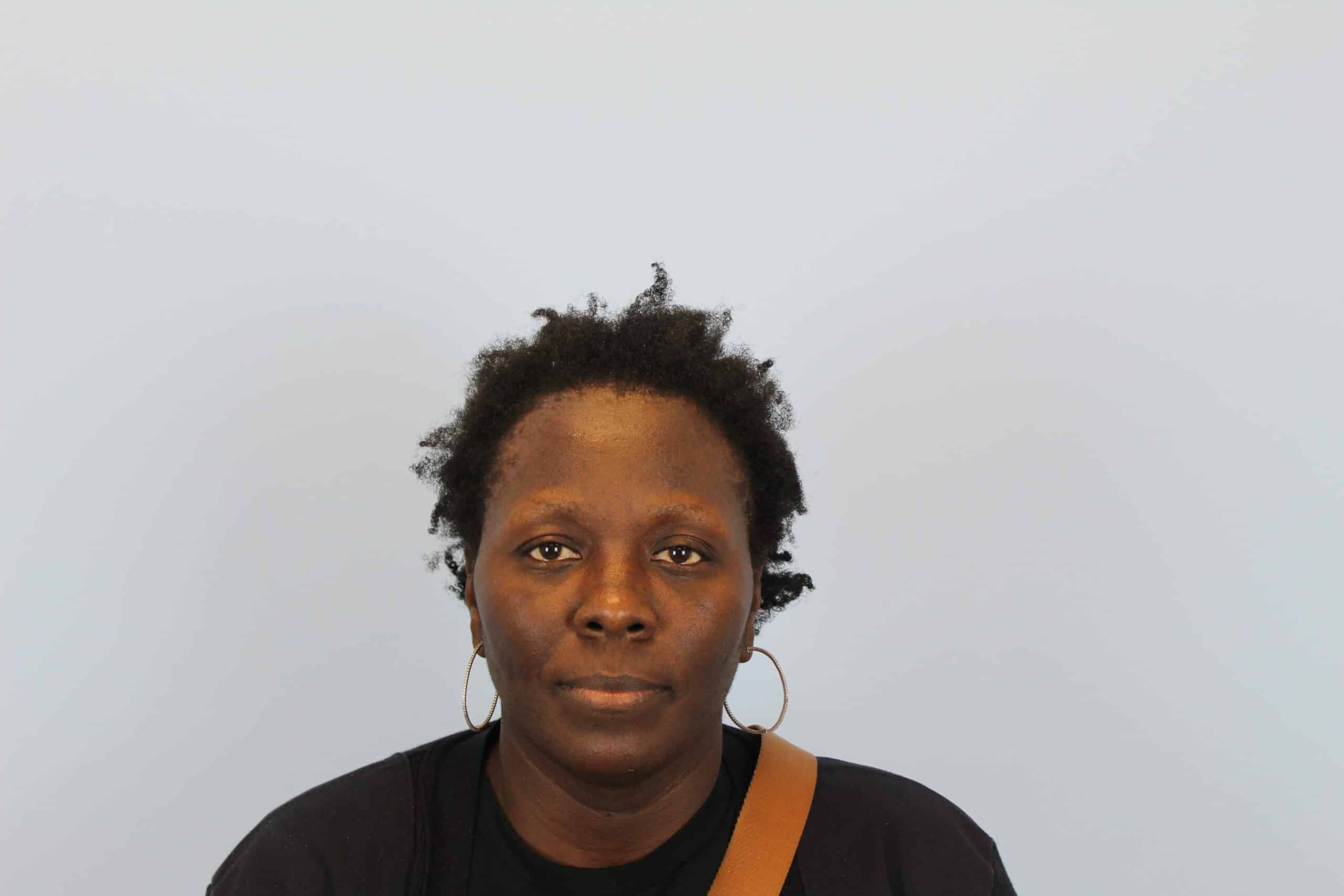 Shanta
Bus Driver


Contact Us

50 E Washington St. Suite 200
Chicago, IL, 60602
Phone: (312) 854-3899
Phone: (312) 854-3898
Office Hours
Monday – Friday 8am – 5pm
Saturday Appointment Only
Sunday – Closed