Why Experience Matters When You Choose a Hair Transplant Surgeon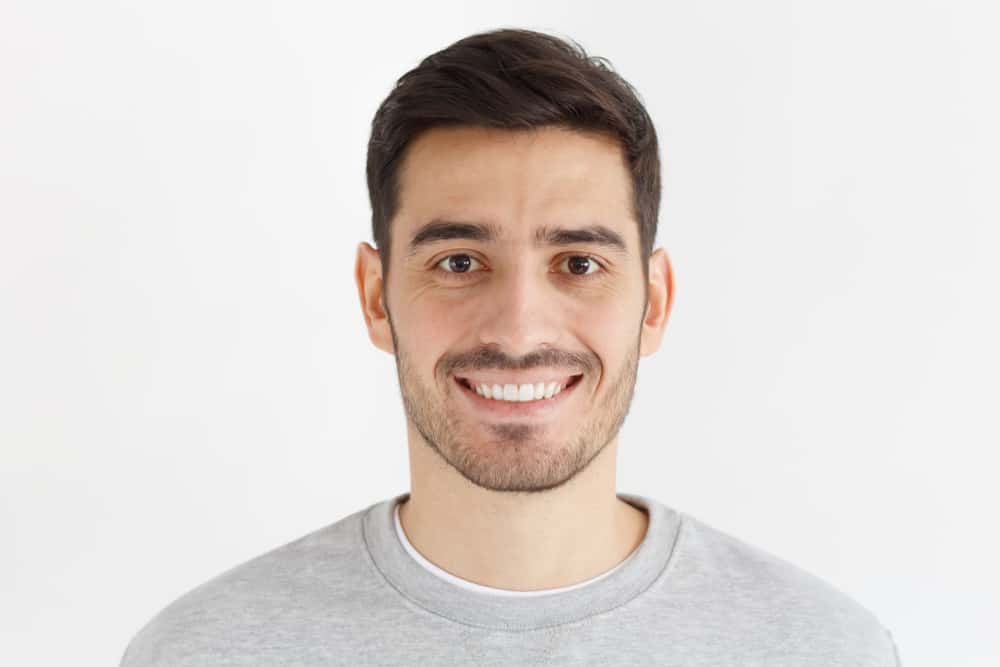 Once you resolve to address hair loss with a hair transplant, one of the most important things you can do is choose an experienced surgeon. A hair transplant are equal parts art and science, and unfortunately, some doctors who have less experience may create results that look less appealing and natural. To ensure that you are completely satisfied with your results, the team of experts at International Hair Institute in Chicago encourage you to prioritize experience when searching for a surgeon.
Hair Transplants Require a Lot of Skill
Although most hair transplants are safe and an easy procedure for a patient to undergo, it takes a high level of skill and precision for a surgeon to perform this surgery. An experienced surgeon has honed his craft and understands exactly how to design, extract and then implant follicles to create a hairline and hair pattern that looks natural.
The Ability to Customize the Surgery
Be wary of a surgeon who utilizes a single approach when it comes to hair transplant. There are multiple approaches to hair transplants. Most clinics only use the FUE method (follicular unit extraction); however, International Hair Institute also offers FUT (follicular unit transplantation). During a consultation, you can communicate your goals and desired look for a hair transplant, and an experienced surgeon can make those wishes a reality, and advise on which method, FUE or FUT might be the best fit for your surgery.
High Safety Standards
While a hair transplant is considered a safe procedure, any surgery poses some risk of complications or side effects. In the hands of a less experienced surgeon, you are more likely to bleed, scar, or develop an infection. Experienced surgeons have techniques to minimize complication risks so that your recovery is smooth, brief, and free of significant discomfort.
A Proven Track Record
Another aspect of choosing an experienced hair transplant specialist is that you can know what to expect in terms of the quality of care. When speaking with the clinic staff or the Doctor, feel free to ask about Doctor's background and experience.
The Benefit of Choosing International Hair Institute
Few doctors in the United States have the same level of experience and expertise as Dr. Carlos Puig. For over 40 years, Dr. Puig has been at the forefront of hair transplant technology, continuously updating his techniques to provide the best care for his patients.
Dr. Puig has previously served as the president of the International Society of Hair Restoration Surgery as well as the American Board of Hair Restoration Surgery. In 2012, he received the prestigious Golden Follicle Award for his lifetime contributions to the field of hair restoration.
To arrange a free consultation at International Hair Institute, please call (312) 854-3898 or (312) 854-3899 today.

Our Approach
Chicago's Hair Restoration Leaders
We are committed to providing patients with useful innovations, utilizing the latest strategies, equipment and technology to achieve the best hair restoration outcomes.
A Dramatically Better Approach
Dr. Carlos Puig's credentials are unrivaled. He has over 40 years' experience and has served as President of the American Board of Hair Restoration Surgery and the International Society of Hair Restoration Surgery.
100% Natural, Undetectable Results
International Hair Institute is Chicago's best hair restoration clinic. Our patients receive high-quality care at a reasonable price and can expect to achieve superior hair restoration results that are natural and long-lasting.

Our Clientele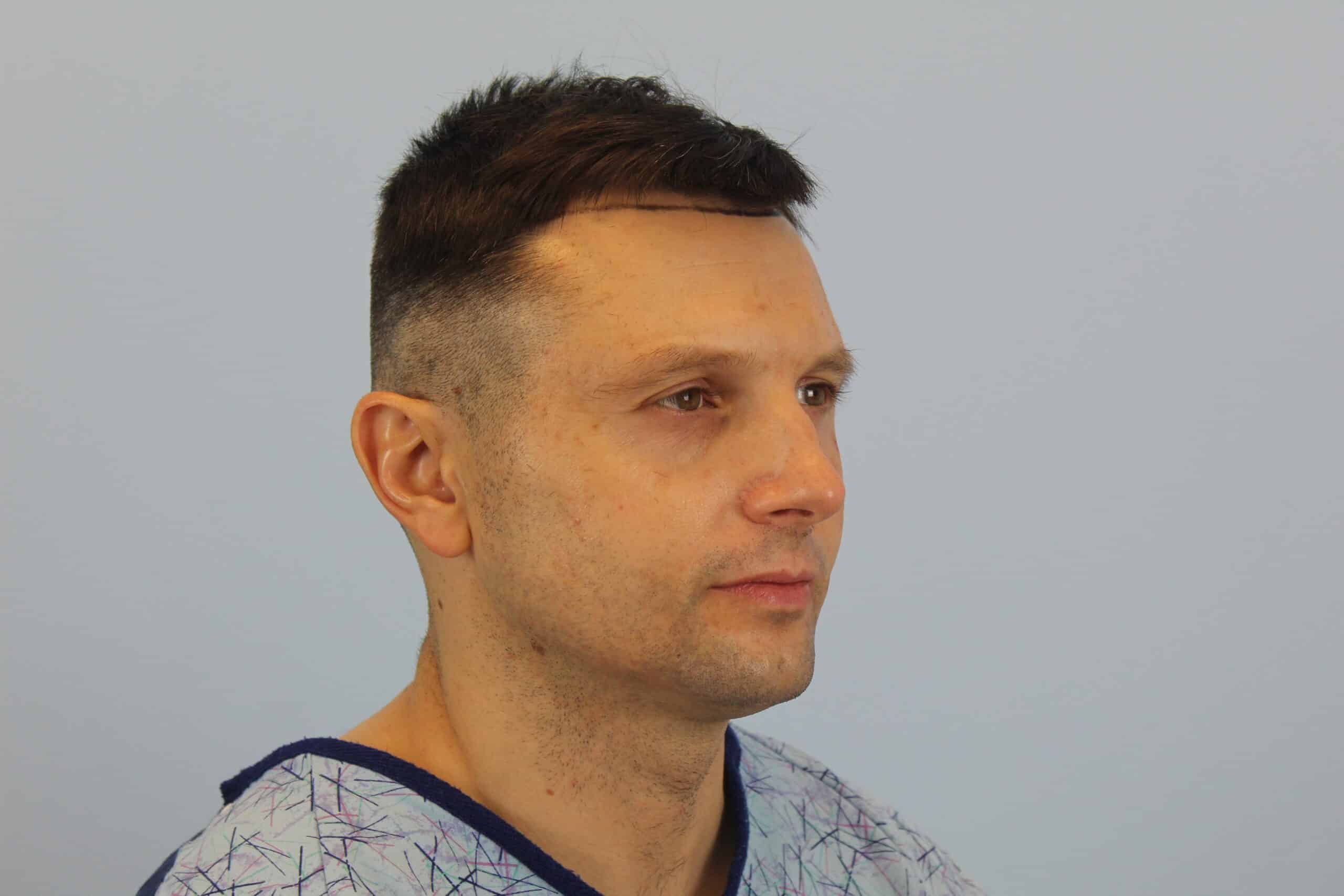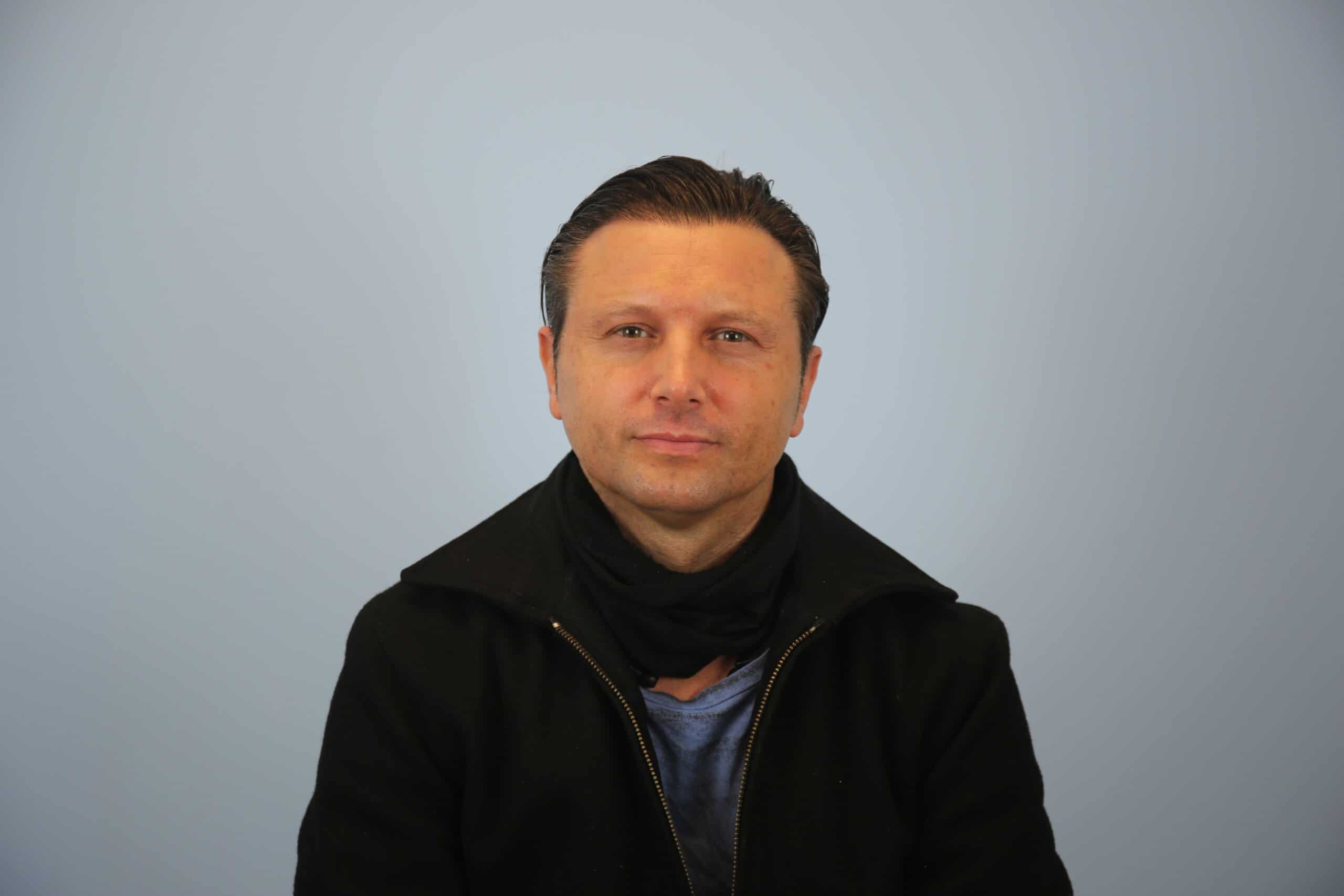 Eddy (Adrian)
Salesperson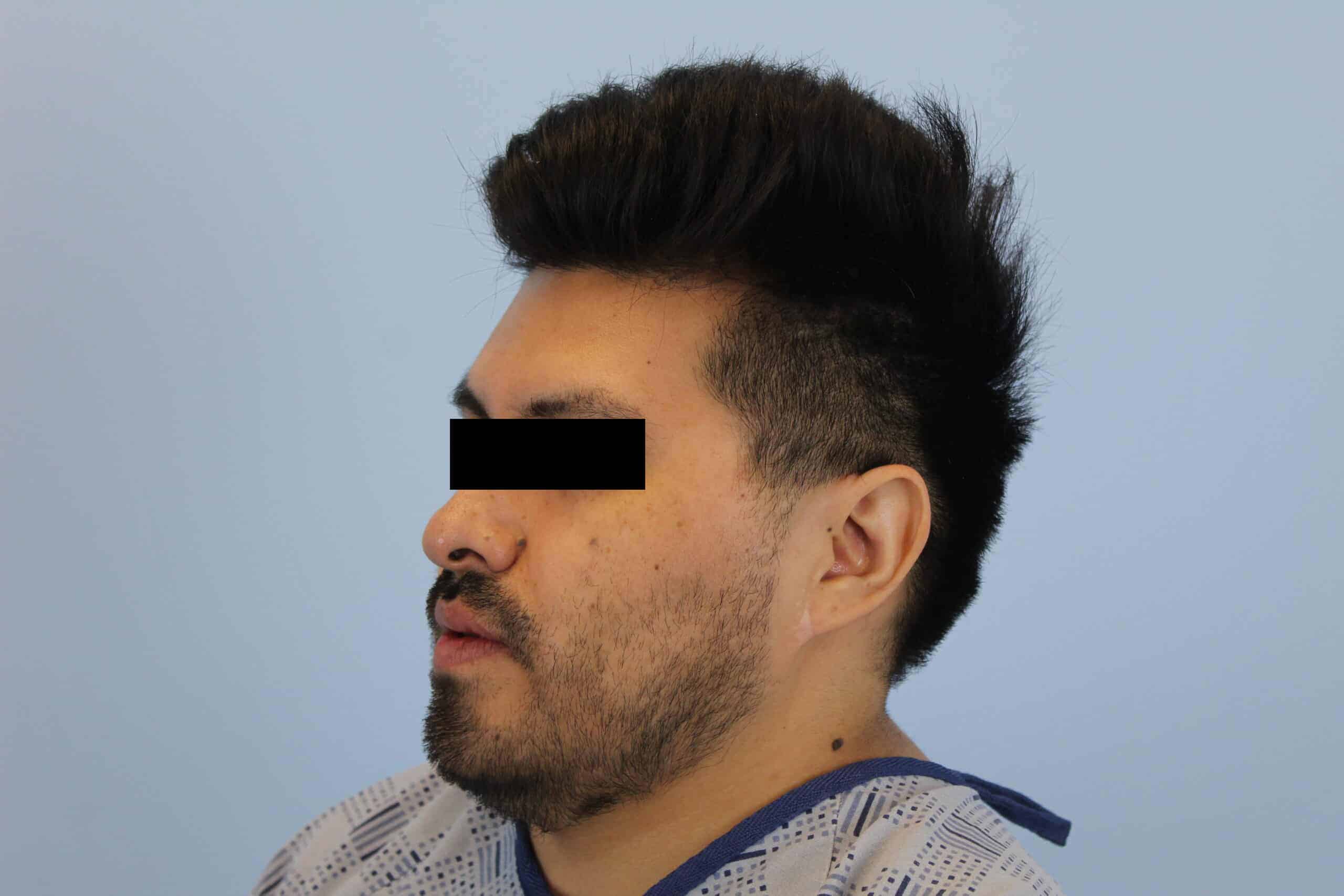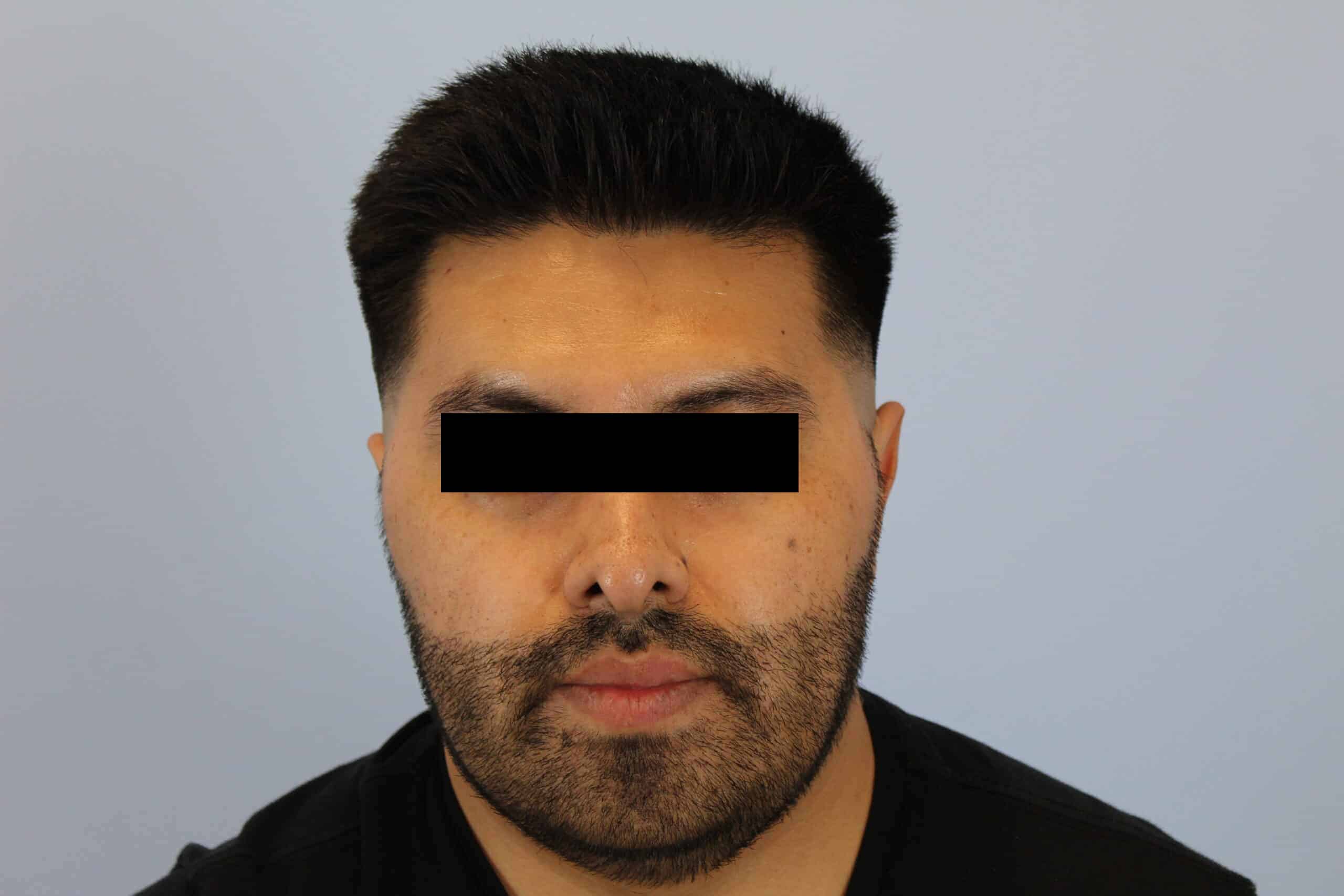 Ben
Attorney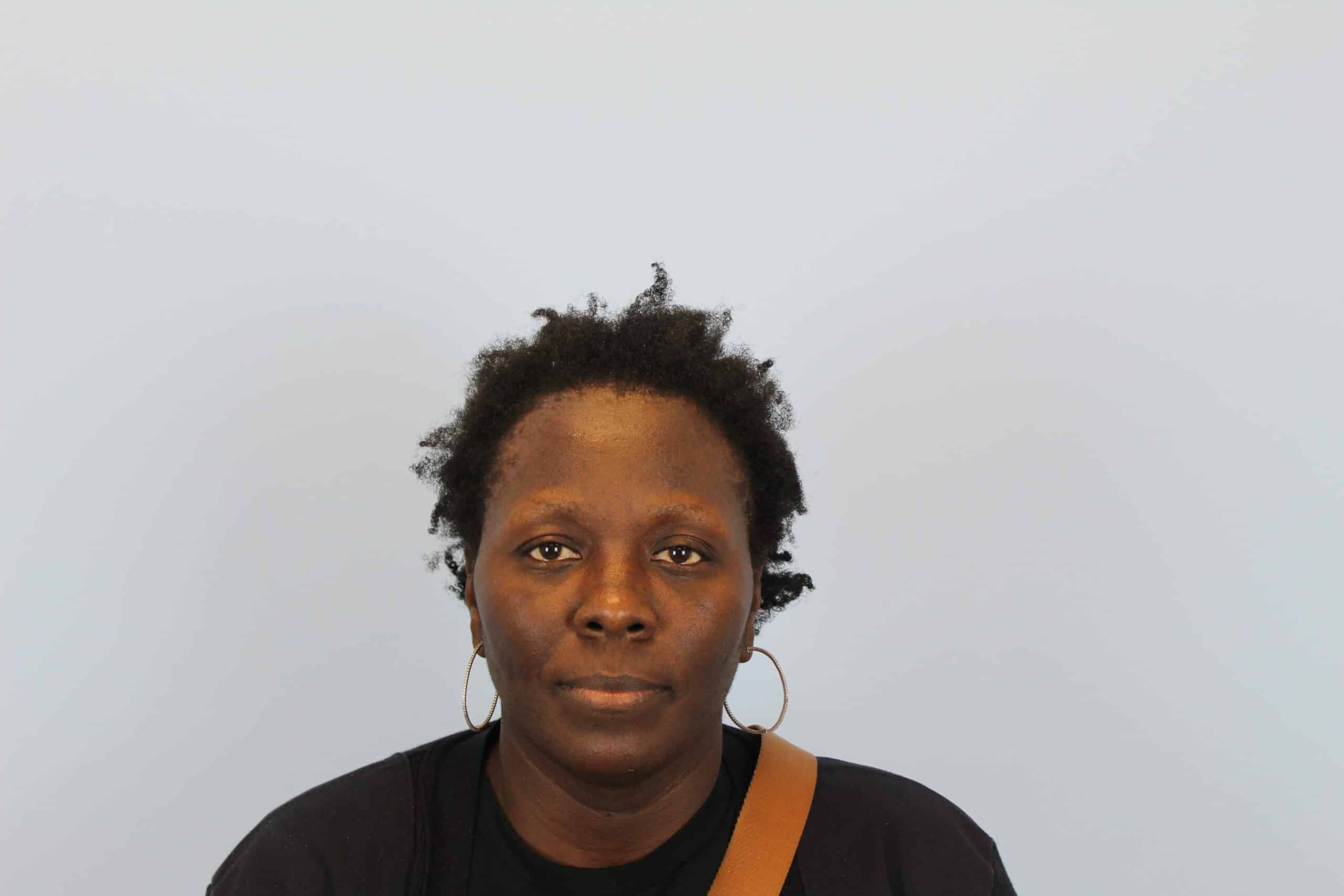 Shanta
Bus Driver


Contact Us

50 E Washington St. Suite 200
Chicago, IL, 60602
Phone: (312) 854-3899
Phone: (312) 854-3898
Office Hours
Monday – Friday 8am – 5pm
Saturday Appointment Only
Sunday – Closed