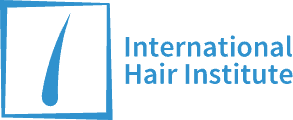 Expert Hair Transplants in Chicago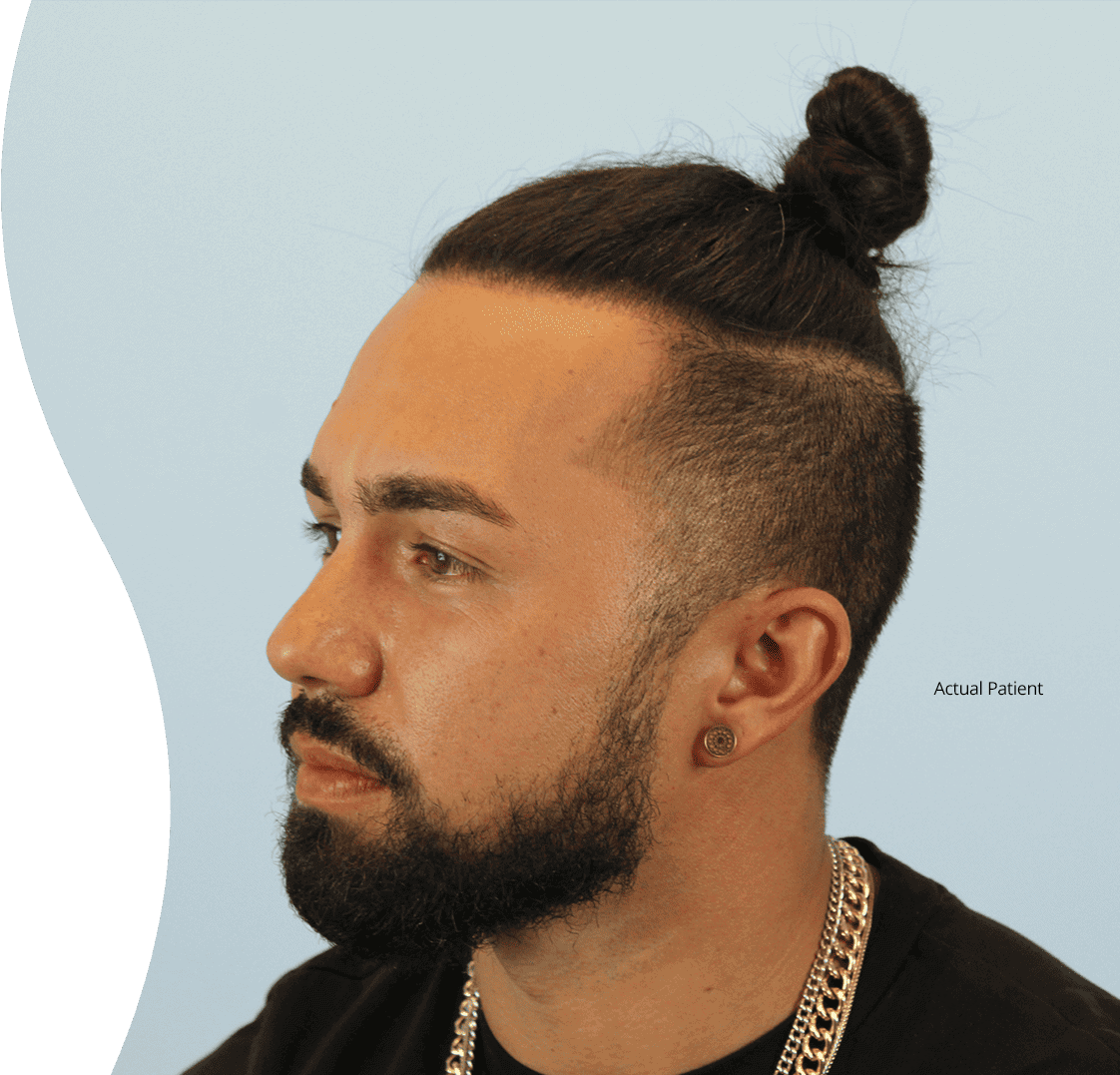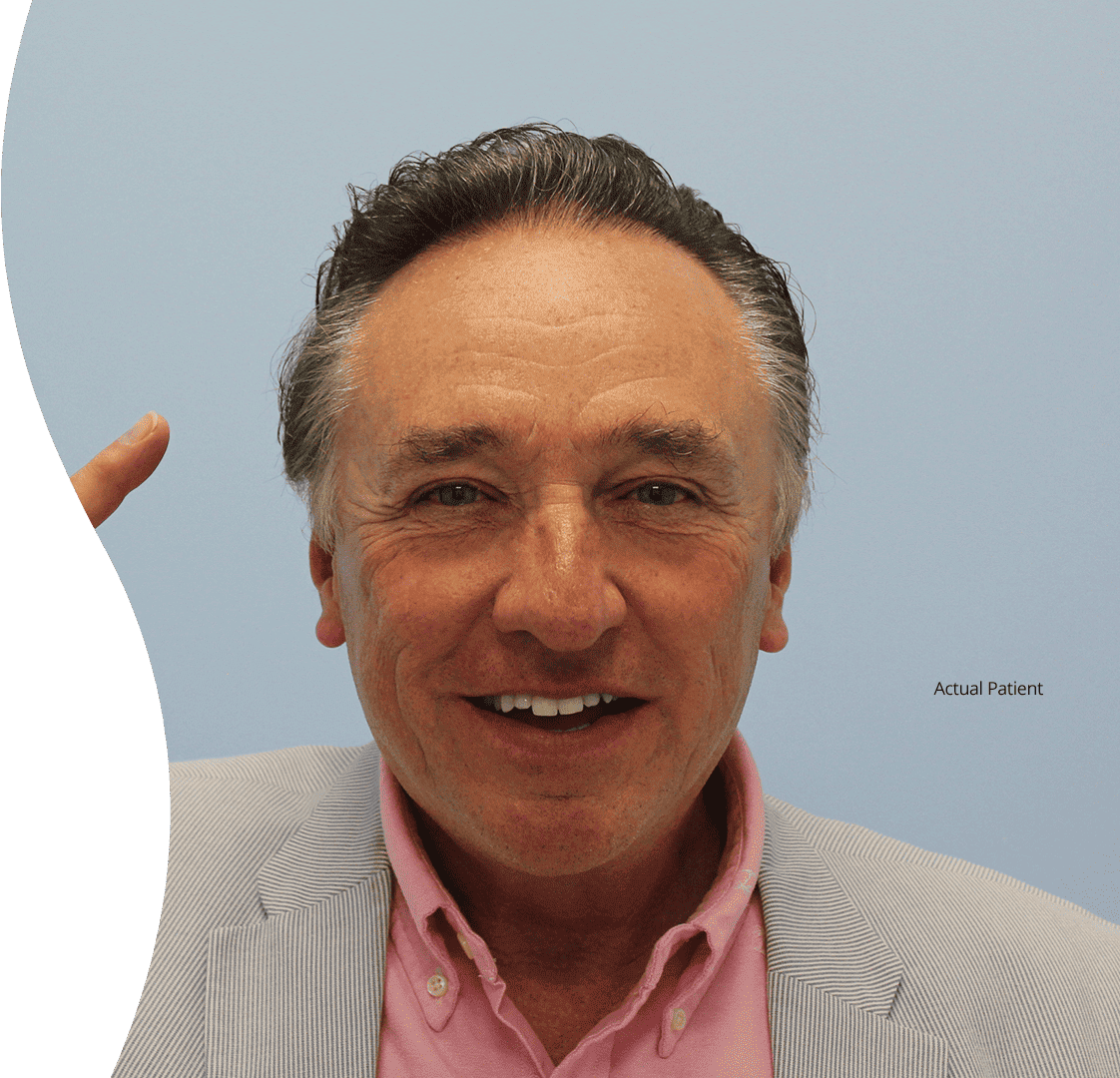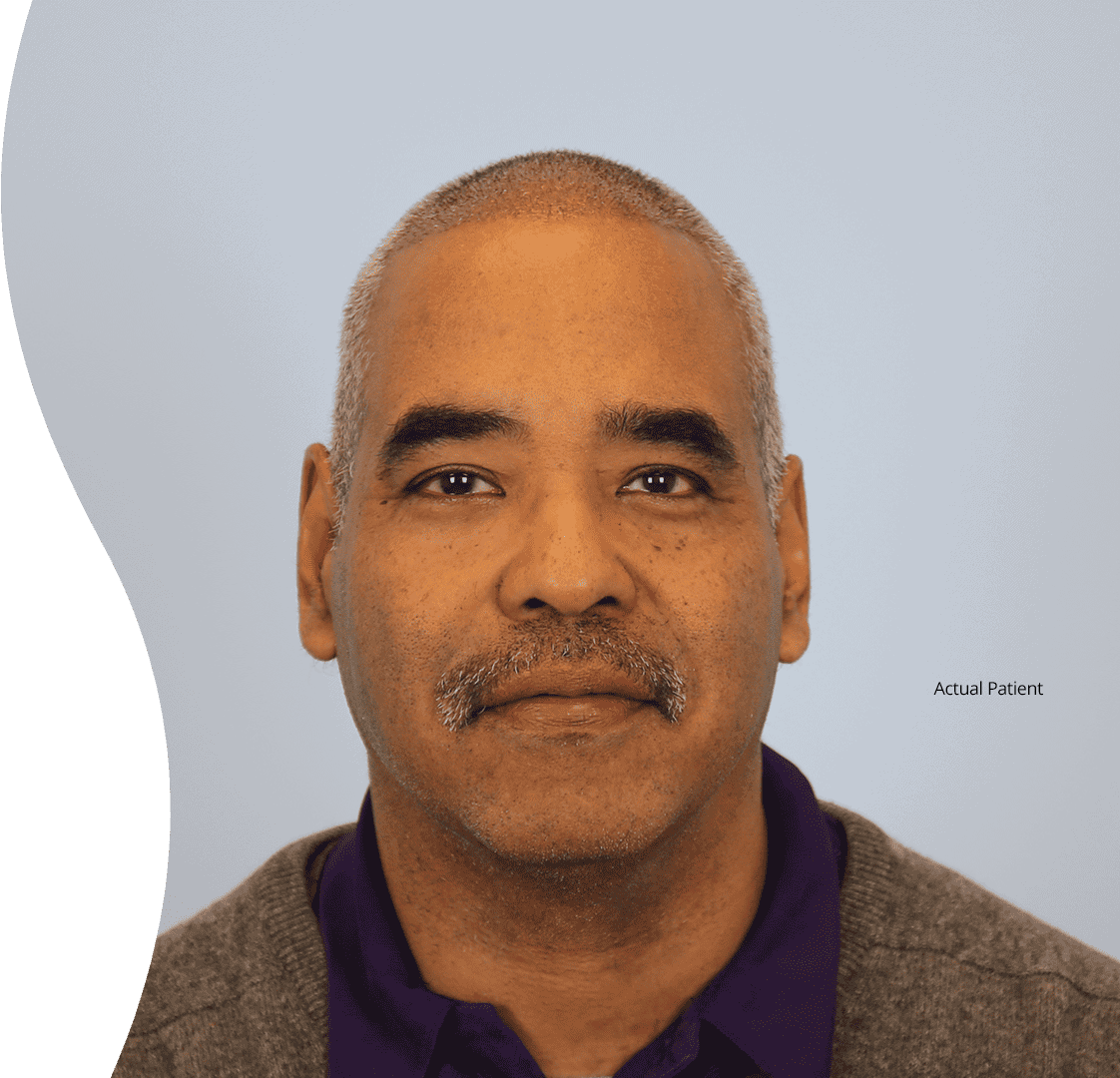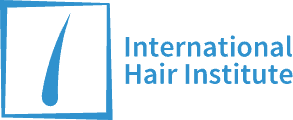 Expert Hair Transplants in Chicago

Welcome To
International Hair Institute
International Hair Institute
Chicago's #1 choice for Hair Transplants. Our dedicated team of hair transplant experts will provide you with the best solutions to address your hair loss concerns. Lead by renowned hair loss restoration expert Dr. Carlos J. Puig and his hand-selected team of specialists, International Hair Institute boasts more than five decades of qualified experience.
We know how frustrating hair loss can be and will work tirelessly with you to identify the best solution to address your unique concerns, helping guide you to make informed treatment decisions along the way. Our goal is to make you feel welcome and comfortable while we address all your concerns.
Our team is always just a phone call or email away to answer any questions you may have. Stop in for a free consultation today!

Our Clientele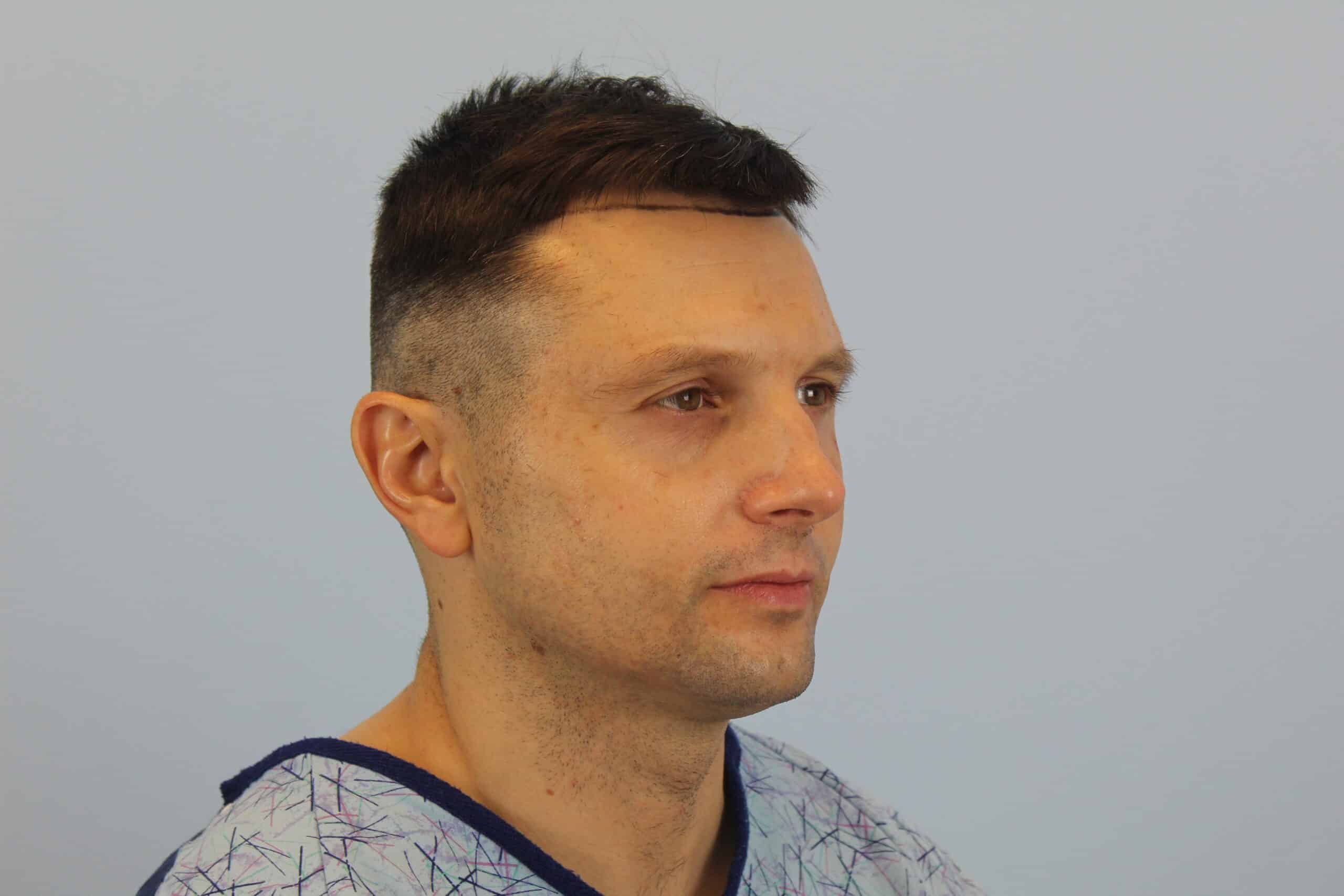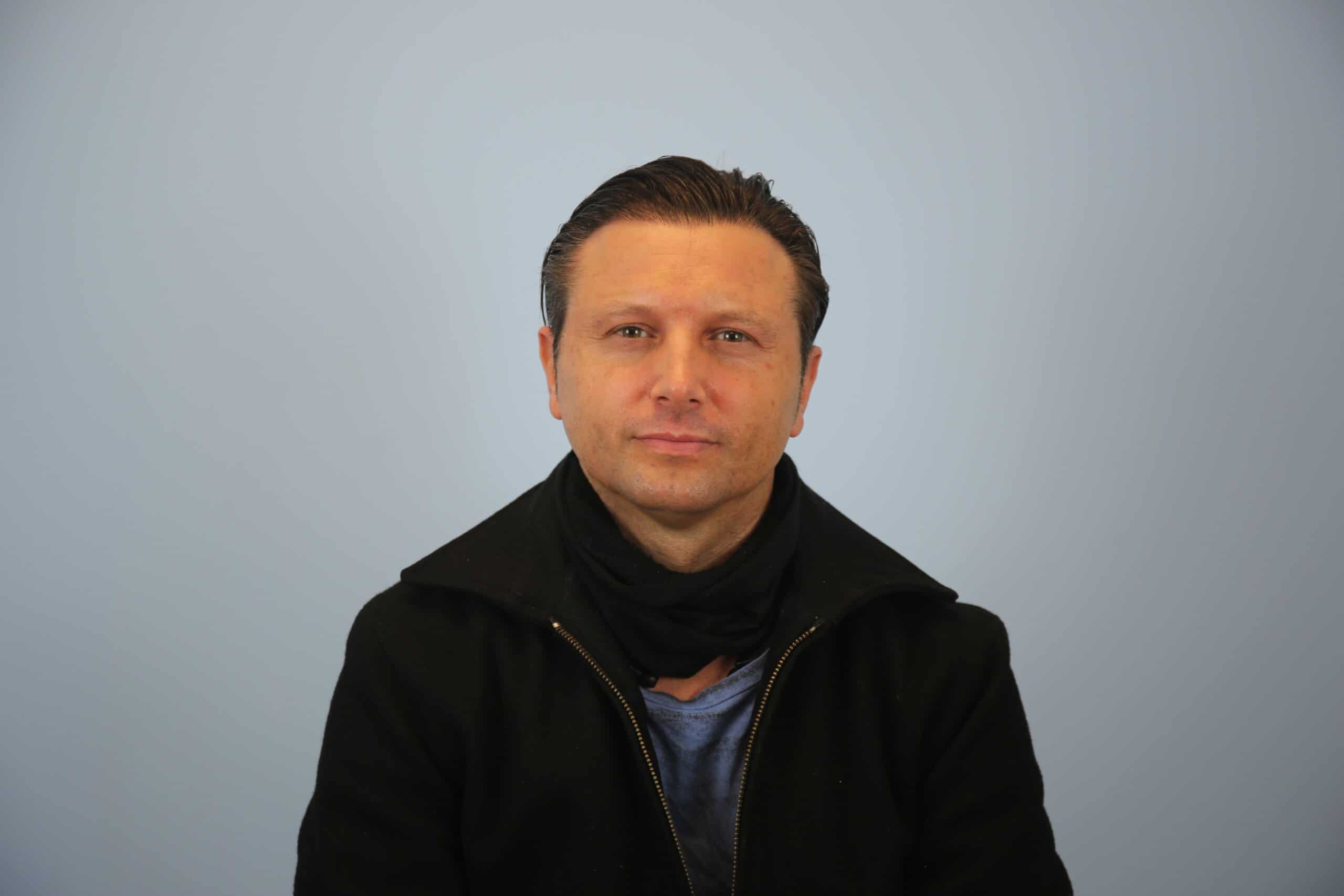 Eddy (Adrian)
Salesperson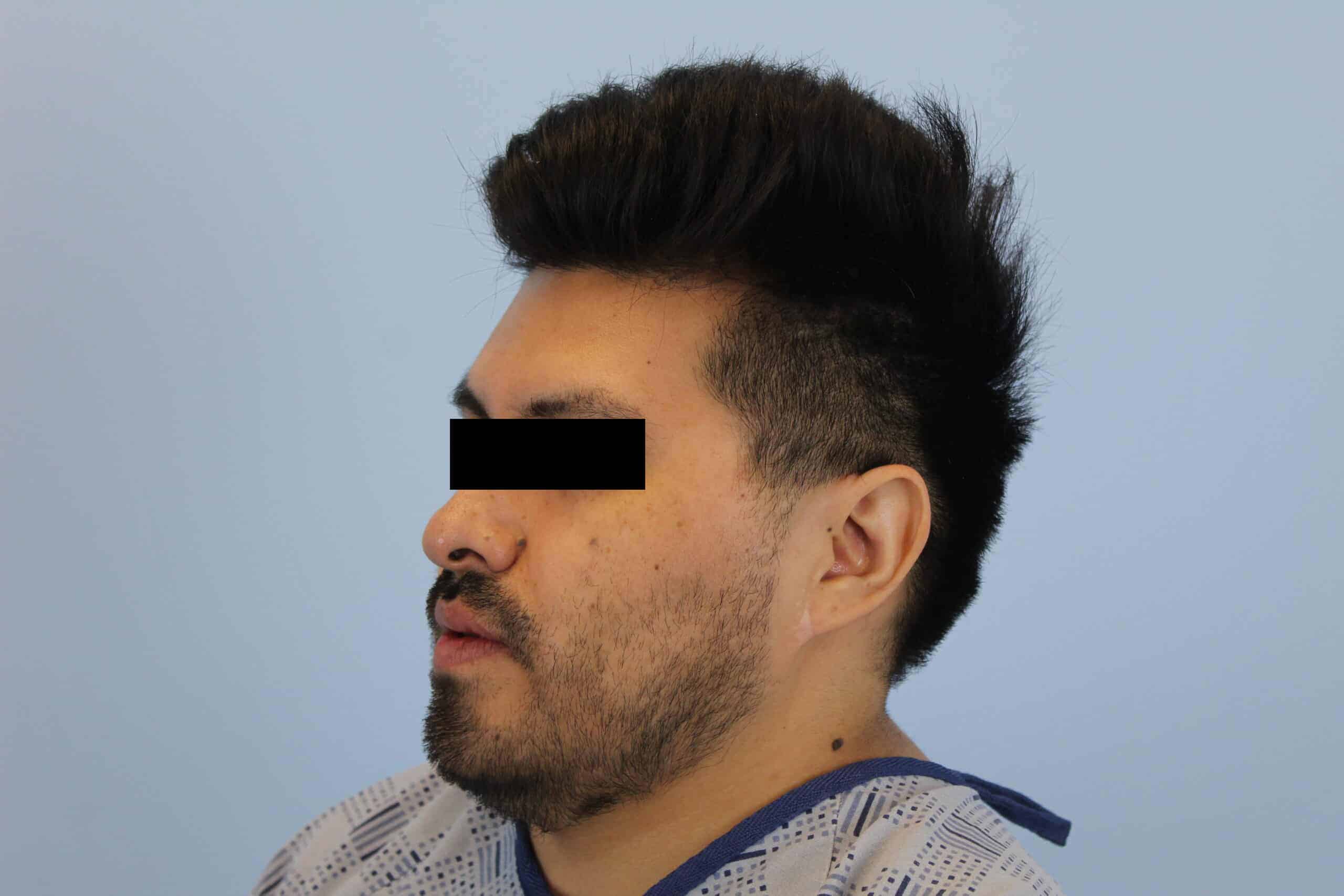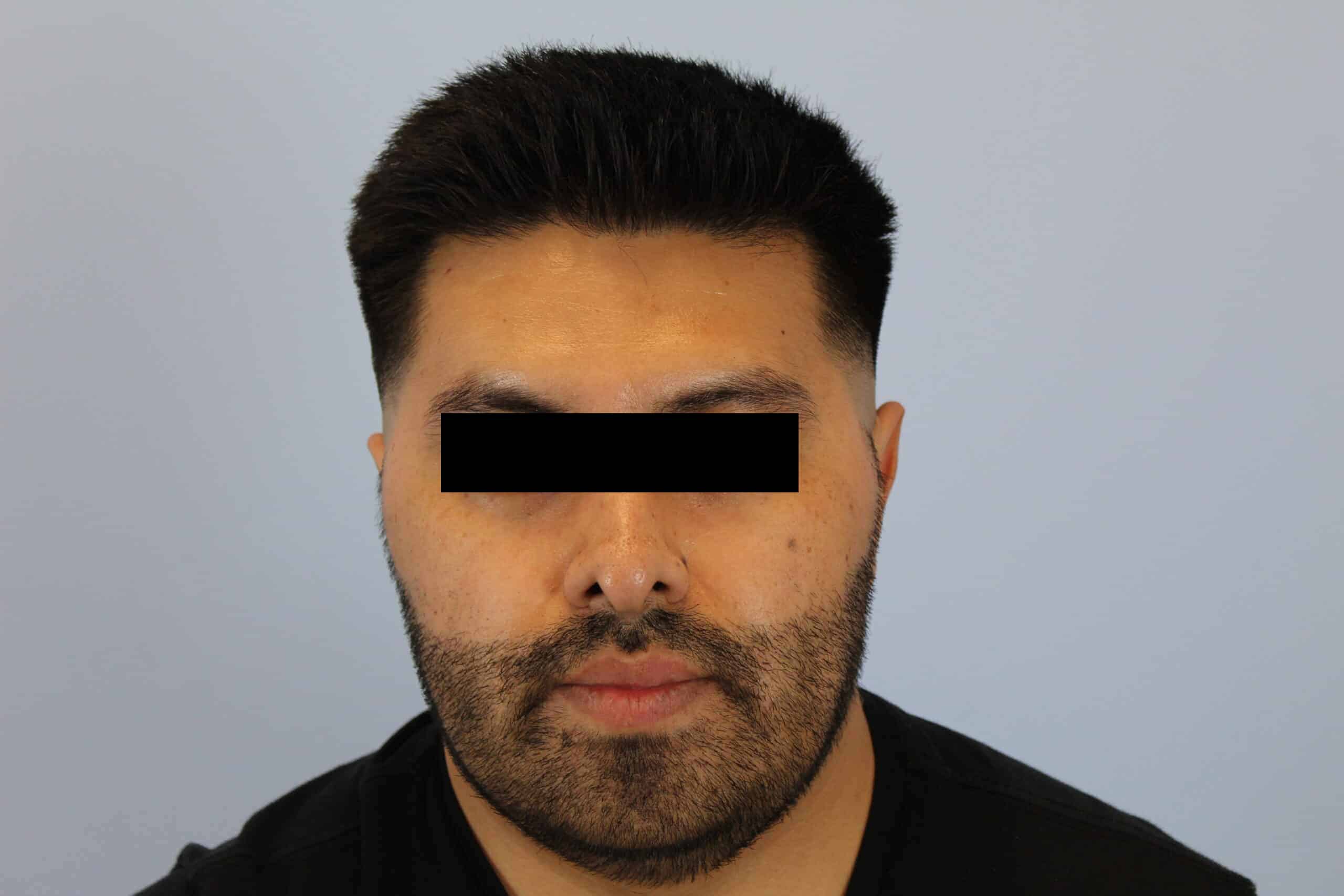 Ben
Attorney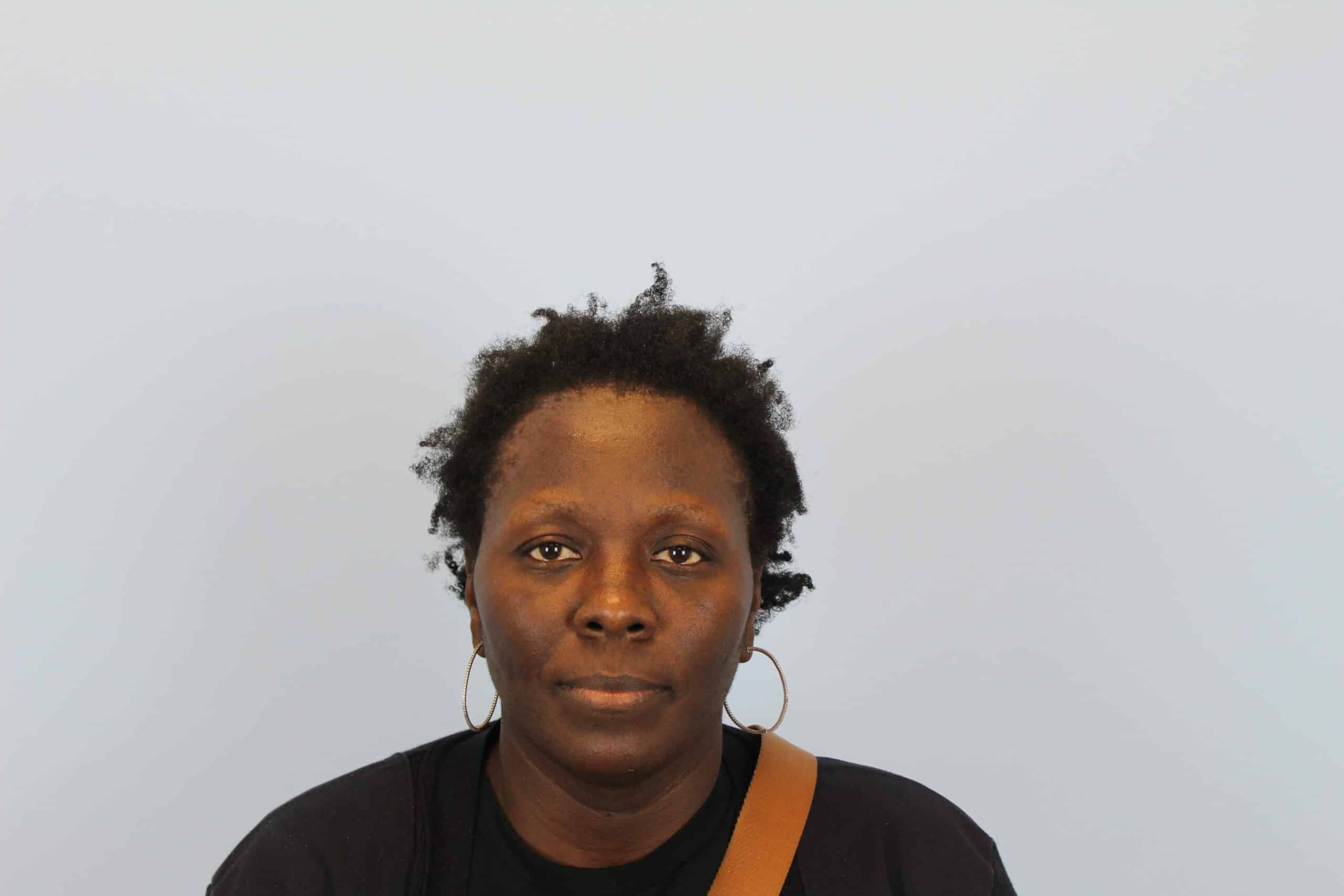 Shanta
Bus Driver

Our Approach
Chicago's Hair Restoration Leaders
We are committed to providing patients with useful innovations, utilizing the latest strategies, equipment and technology to achieve the best hair restoration outcomes.
A Dramatically Better Approach
Dr. Carlos Puig's credentials are unrivaled. He has over 40 years' experience and has served as President of the American Board of Hair Restoration Surgery and the International Society of Hair Restoration Surgery.
100% Natural, Undetectable Results
International Hair Institute is Chicago's best hair restoration clinic. Our patients receive high-quality care at a reasonable price and can expect to achieve superior hair restoration results that are natural and long-lasting.


Contact Us

50 E Washington St. Suite 200
Chicago, IL, 60602
Phone: (312) 854-3899
Phone: (312) 854-3898
Office Hours
Monday – Friday 8am – 5pm
Saturday Appointment Only
Sunday – Closed